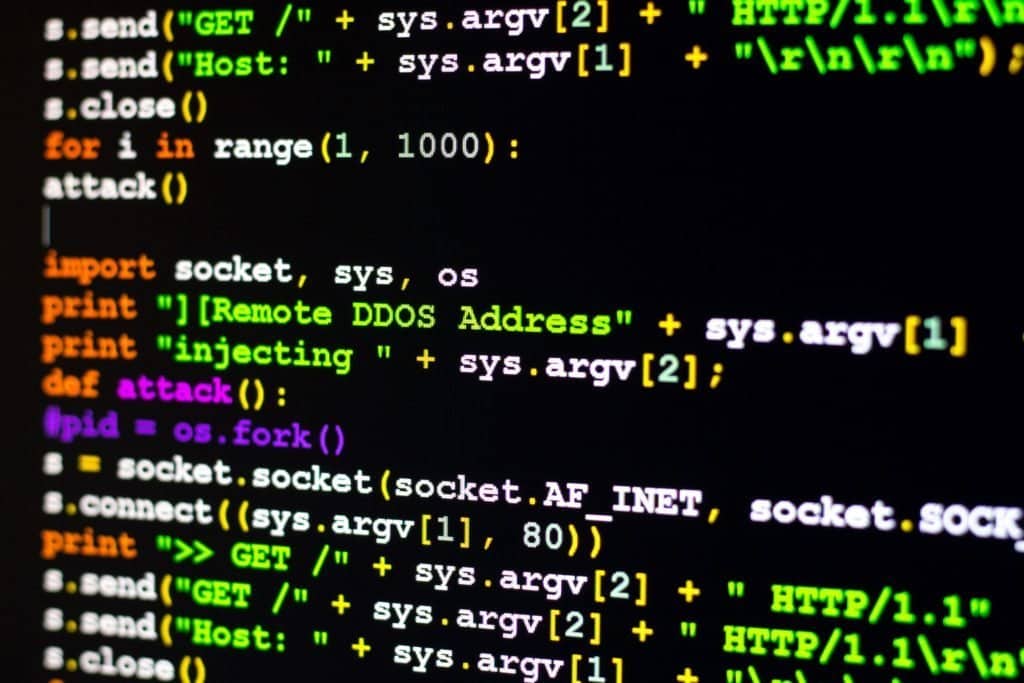 The Shift News is reporting on its website it is undergoing "a vicious cyber attack" which is aimed at taking their website down.
Caroline Muscat described the attack as "well-funded and professional". The site is not yet down due to the security system that protects the website from these attacks.
In their post around an hour ago The Shift News linked the denial of service attack they are suffering to their ongoing series on the Vitals hospitals deal. The series has had its third instalment published this morning.
This website expresses complete solidarity with The Shift News. In May 2018 this website was down for over three days as a result of a massive DDoS attack. At the time the government denied having any connection with the attack.
Public funding has allowed this website and The Shift News to set up protection against other DDoS attacks. However as Caroline Muscat wrote in her post today "no system is perfect". The Shift News assured its readers however that "even if the site goes down our stories will be published elsewhere".
During the May 2018 attack on this website, The Shift News published a post on behalf of this website to ensure denial of service attacks do not succeed in preventing readers from getting the information they are entitled to.