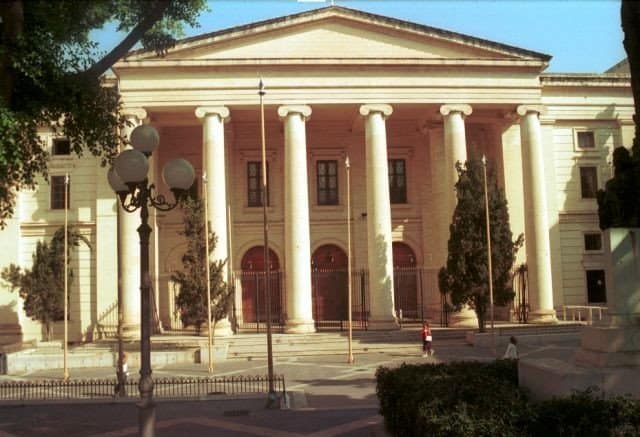 The First Hall of the Civil Court today heard arguments from lawyers for Repubblika and the Attorney General on the case brought by Repubblika challenging the recent appointment of six new members of the judiciary under rules the Venice Commission found meant Malta's judiciary was not independent.
The Court heard arguments from Simon Busuttil and Karol Aquilina appearing for Repubblika on why it should ask the European Court of Justice in Luxembourg to provide an urgent preliminary ruling on whether the power of Malta's Prime Minister to choose whom to appoint to the judiciary and whom to promote within it amounts to a breach of European law that requires member states to ensure there is an independent judiciary.
Lawyers for Repubblika also argued for their request to the Court to order interim measures pending its final decision on the matter. Lawyers for Repubblika expressed concern that without interim measures the government action to proceed with the appointments last April in spite of its protest and action in court could have very damages consequences if Repubblika's argument on the merits of the case were to be ultimately accepted by the Court.
Attorney General Peter Grech presented the government's arguments why Repubblika's request for a referral to the European Court of Justice or any interim measures are inappropriate.
Judge Mark Chetcuti heard arguments during a three hour sitting attended by Justice Minister Owen Bonnici and the Prime Minister's personal attorney Paul Lia.
The case has been deferred for a decision on the requests for a referral to the European Court of Justice, on interim measures and on preliminary pleas filed by the Attorney General for 29 May.