Sent in by guest writer known as 'Lake'.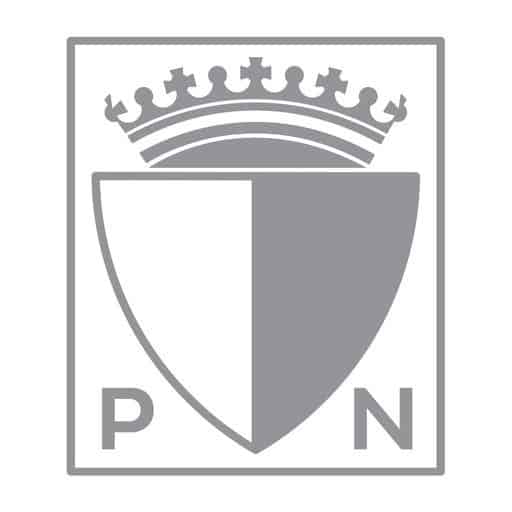 As the dust slowly settles, all that remains are the numbers and their subsequent analysis. This previous guest post by a former PN strategist lays down an impeccable explanation of the PN HQ maneuvers and the subsequent PN voter behavior.
My previous posts focused on how the PN changed under the so called "New Way" of doing things. How the "New Way" evangelists turned the core PN voters against Daphne Caruana Galizia -"Dik il biċċa blogger". How the PN shifted away from its core values of "Xogħol, Ġustizzja u Libertà" and "Is-Sewwa Jirbaħ Żgur". Only to instead embrace unprincipled populism whilst systematically diluting the PN's fight against corruption.
Yet to my surprise, the outcome of last Saturday's election reveals the last flickering flame of hope hidden within the PN voter base.
The fact that Roberta Metsola and David Casa together obtained 60% of the total PN 1st count vote sends a clear message to the "New Way" evangelists. Now, two years on, the majority of what remains of the PN's electoral base has opted to elect the only two MEPs who kept true to the traditional core values of the PN. Elected notwithstanding the "New Way" strategy of promoting Frank Psaila as Adrian Delia's chosen one, in parallel with Joseph Muscat's targeted campaign against both David Casa and Roberta Metsola.
This is an unequivocal electoral message to all incumbent Nationalist MPs, that the time has come for them to stand up, be counted and ditch the "New Way" of doing things. To turn towards our traditional core values that always made us proud and united Nationalists. Those same values that made the PN the natural home to those free thinking voters who dissociated themselves from the party over the past two years.
I am today convinced. That a shift to our core values, symbolised in the election of a new untarnished and unifying leader will instantly bring the PN back to the electoral margin of the last general election. Ultimately back onto the right track.
Joseph Muscat believes that in his unprecedented victories "might makes right".
Yet in the words of Abraham Lincoln: "Let us have faith that right makes might, and in that faith, let us, to the end, dare to do our duty as we understand it."
Roberta Metsola and David Casa's election, against all odds and in defiance of both Adrian Delia and Joseph Muscat's parallel maneuvers to unseat them proved that yes indeed "Right makes might".
It's now up to the Nationalist MPs to stand up, be counted and nourish that last flickering flame of hope.