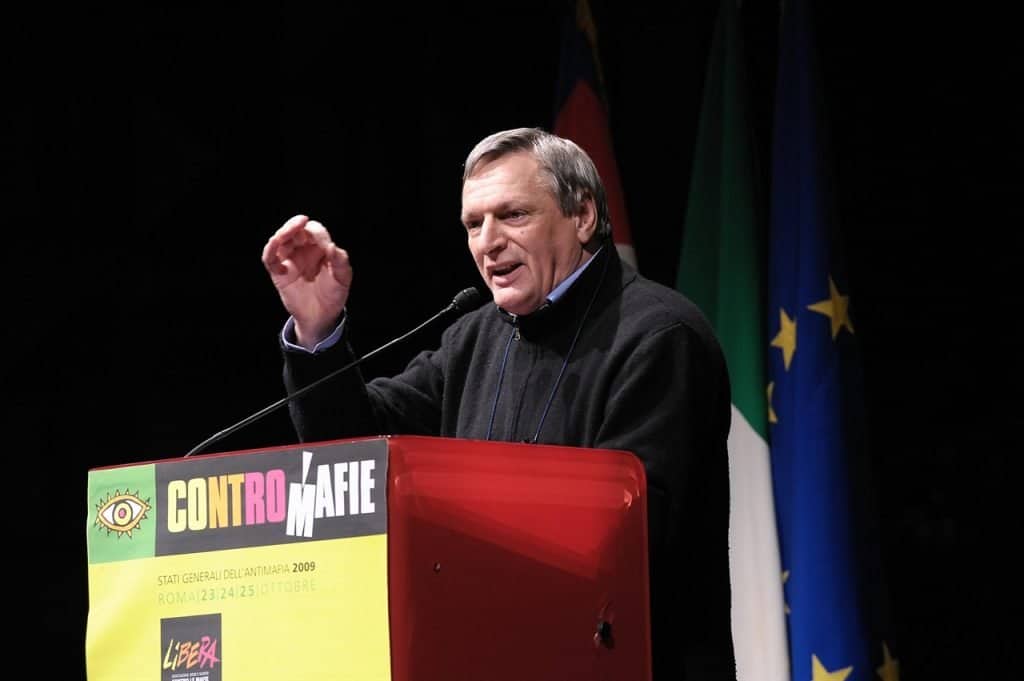 Just over two months away from a deadline given by the Parliamentary Assembly of the Council of Europe for Malta's government to open an independent inquiry into the circumstances surrounding the assassination of Daphne Caruana Galizia, anti-mafia campaigner Don Luigi Ciotti signed a petition calling for Malta's government to comply.
The government has so far ignored pleas to open the inquiry insisting that it would only consider such a thing if and when criminal proceedings are exhausted. However lawyers for the Daphne Caruana Galizia family argued how the government is obliged under the European Convention on Human Rights to launch an independent inquiry that goes beyond the narrow questions asked by a typical criminal inquiry.
At a Council of Europe meeting when the issue was being debated, Malta's Attorney General Peter Grech challenged the family to take legal action if they stood by the legal opinions given to them.
Incidentally the Caruana Galizia family have already been found by the Maltese Courts to have suffered a breach of their fundamental human rights when the government insisted on having a spouse of a government Minister — Silvio Valletta who is married to Gozo Minister Justyne Caruana — leading investigations into the murder of Daphne Caruana Galizia a vociferous critic of the government.
The Parliamentary Assembly of the Council of Europe overwhelmingly supported the family's demand for an independent inquiry in a resolution that was harshly critical of the government's conduct before and after Daphne Caruana Galizia's assassination.
In Italy leading investigative and anti-mafia journalists Sandro Ruotolo and Paolo Borrometi started a petition calling on Malta's government to comply with the Parliamentary Assembly's resolution without further delay.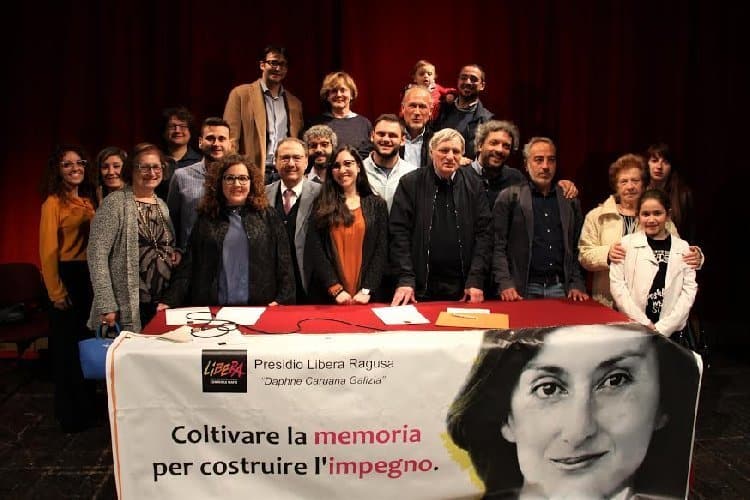 The organisers of the petition have announced that Don Luigi Ciotti, founder and President of Italian NGO Libera dalle Mafie, has signed the petition.
Luigi Ciotti has been decorated by the Italian State for his incessant campaigning for social justice and for the fight against corruption and organised crime. Libera coordinates the activities of NGOs throughout Italy that campaign against organised crime.