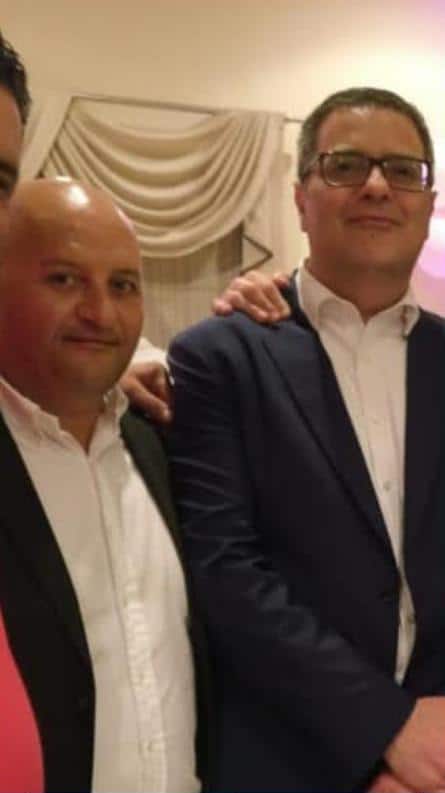 Read this story from this morning about Adrian Delia's right hand man Julian Micallef.
Julian Micallef and Adrian Delia come a long way. Like Adrian Delia, Julian Micallef has no back story in the PN. On the contrary, people who knew him in his younger days recall he was a fan of the Labour Party.
But he followed Adrian Delia from the Birkirkara Football Club where Julian Micallef had been a football player in earlier days. Sources who were familiar with the internal affairs of the club before Adrian Delia became its President told this website Julian Micallef was treated with suspicion as a trouble maker by the Club's management.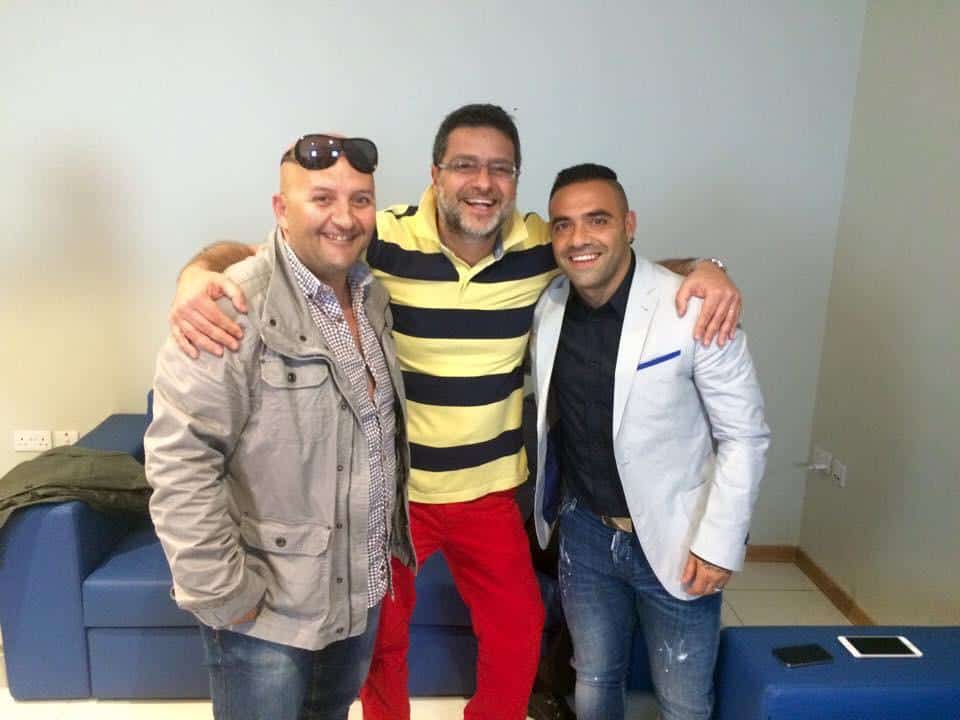 During Adrian Delia's presidency, however, Julian Micallef became an important component of the club president's resident posse.
During his campaign for leadership of the PN, Julian Micallef was Adrian Delia's driver and Daphne Caruana Galizia reported that together with Jean Pierre Debono he coordinated volunteers of the Adrian Delia campaign.
Since then he is frequently seen at the PN headquarters sometimes waiting for Adrian Delia to finish his business till late at night. He also accompanied Adrian Delia at court sessions connected to his separation from Nickie Vella de Fremeaux.
In a declaration made this morning by a turncoat that was formerly deeply engaged in Adrian Delia's personal campaign to remain PN leader, Julian Micallef was indicated as the author of several posts appearing under several fake Facebook profile. One of those profiles was John Formosa. This is a sample of Facebook posts published on Facebook under the name 'John Formosa'.
Apart from the vein of posts sampled here, 'John Formosa"s Facebook page is essentially a notice board of Adrian Delia speeches and public events.