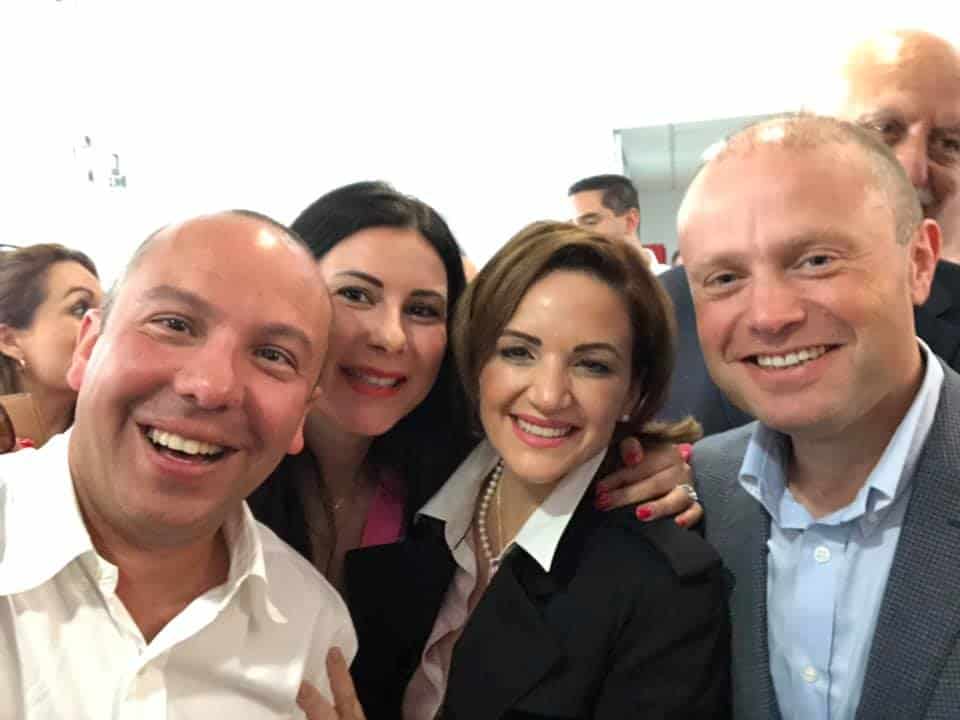 Local film producers have asked the Ombudsman to investigate Film Commissioner Johann Grech four weeks after press reports showed he removed the bulk of them from the official list of local producers the Commission makes available to international film makers looking for crews when working in Malta.
In spite of evidence published by news site The Shift News, "Johann Grech remains in office and no investigation has started. This can only be described as favouring the message that impunity reigns supreme."
The local producers grouped in the "Malta Producers' Association" met Johann Grech's boss, minister Julia Farrugia who, they say "agreed that things had been done wrongly and understood that, given his position, Johann Grech would indeed need to be suspended pending an investigation". However, "little essential has been done."
The association noted that an audit firm has been appointed to carry out an operational review of the Film Commission but the MPA said this "falls far short from investigating the evident wrongdoing of a man who has changed the Film Commission into his fiefdom, working for the benefit of a few whilst denying opportunity for all the rest."
Johann Grech is a former Labour Party employee and worked for some time in Joseph Muscat's personal staff. He has campaigned for the election of Robert Abela as Joseph Muscat's successor.