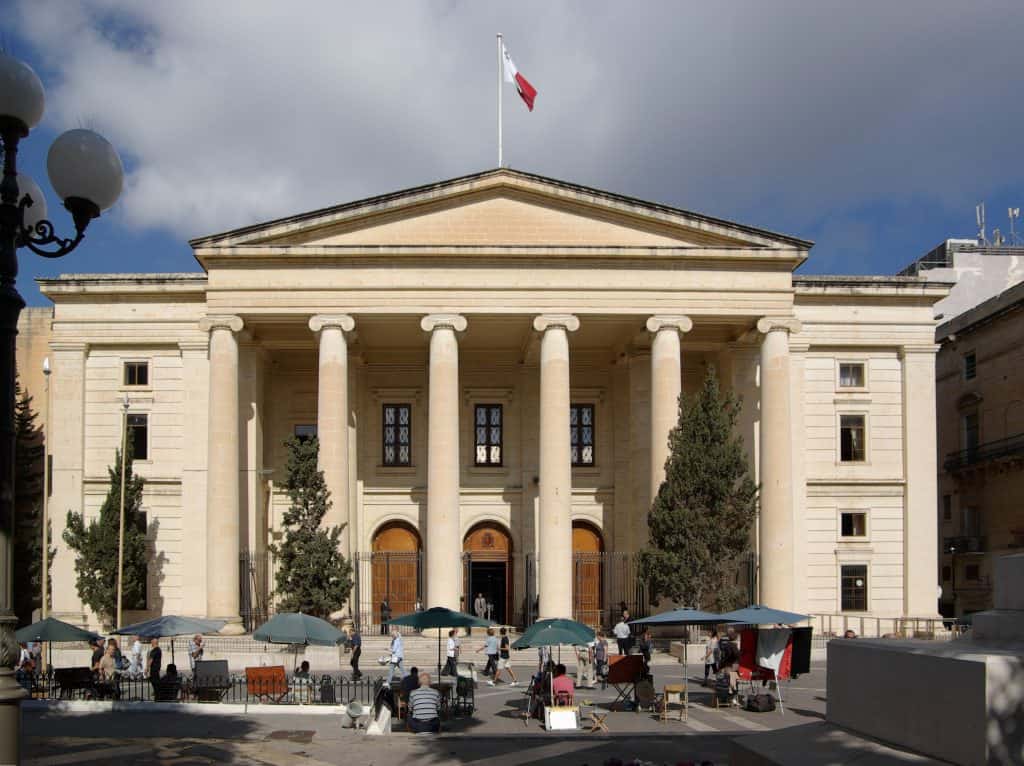 The Chamber of Advocates expressed frustration at the government's decision to delay ordering the closure of court business in spite of the risks of contagion from the coronavirus.
The Chamber took the matter in its own hands ordering lawyers not to show in court until further notice. The only exception is attendance in inevitable situations.
The lawyers called on the government to intervene to shut down court operations from Monday coming.