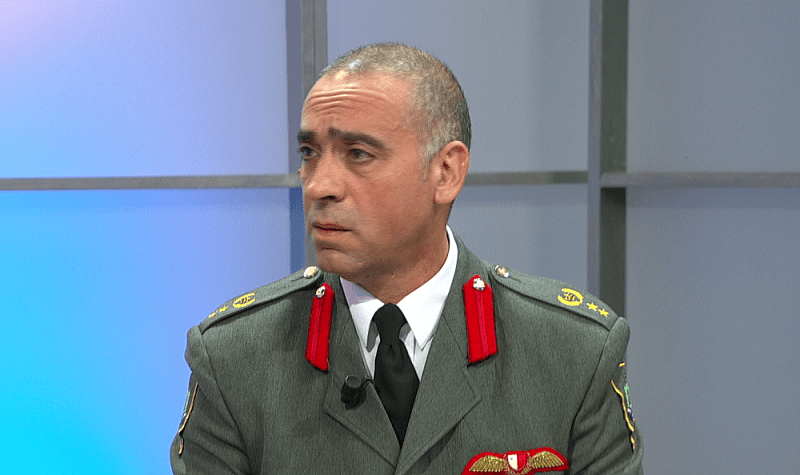 Judge Edwina Grima yesterday denied Alfred and George Degiorgio's application for bail while they await the conclusion of their ongoing trial proceedings on the charge of murdering Daphne Caruana Galizia.
The Degiorgios were arrested along with co-accused Vincent Muscat early in December 2017, around 6 weeks after the assassination of the journalist on 16 October of that year. They have been detained since then.
In its decision yesterday the court dismissed arguments by the Degiorgios' lawyer William Cuschieri saying that it is possible the police have their eyes on people connected to the same murder that have not been arrested yet.
The director of prisons Alexander Dalli testified in this case arguing that the Degiorgios could get an electronic anklet that could raise the alarm if they stepped out of bounds while out on bail.
The testimony was deemed odd because there is no provision under Maltese law for electronic tagging of suspects released from preventive custody while awaiting trial. In fact though suspects are kept at the prison in Kordin, people awaiting trial fall under the direct jurisdiction of the court that is trying them and not of the prison director.
Alex Dalli's testimony in court raises the question on why the prisons director felt he could intervene in this very sensitive case, especially considering that it concerns detainees that are not in his jurisdiction. He did so by providing evidence on a tagging scheme which is being promoted as "his personal initiative" and "a pilot project".
The prisons director said in court that as far as he was aware prisoners on parole that got electronic tagging "never abused the system".