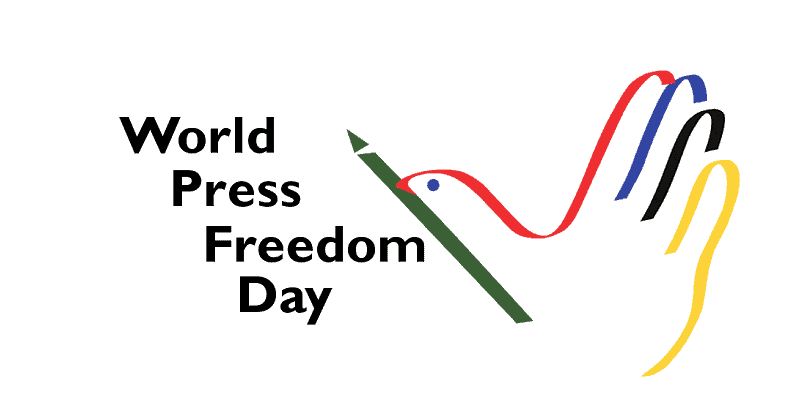 On 25 April Italy recalls its final liberation from its fascist regime. A few days later — May 3 — is world press freedom day. This year the Italian federation of journalists, FNSI is merging the two occasions by recalling the efforts of journalists to resist fascism, its lies and its ominous rise in our times.
Along with other journalists, I was asked to send a message for the day.
https://t.co/ssh3dtl8jR
Insieme per chiedere verità e giustizia per #daphnecaruanagalizia l'adesione alla "maratona" di @Artventuno di @Manwel_Delia @Corinne_Vella @FnsiSocial @paoloborrometi @sruotolo1 @ElisaMarincol @reportrai3 @libera_annclm @lorenz_frigerio @RiccardoNoury.

— Beppe Giulietti (@BeppeGiulietti) April 15, 2020
This is an English translation.
I join my dear colleagues in Italy and worldwide in marking the international day for free speech. Our word is our only weapon against those who would shut us up. The fascists and the extremists do not think our silence is an end of itself. They want to deny the entire population the knowledge that they need to choose every day democratic life, decency and fraternity between people. No journalist wants to be a martyr. Democracy is not a religion. It is a duty of citizenship, a living fulfilment of the democratic constitutions that we uphold, a role we take on with gravity and commitment for the good of the community we live in. Your threats worry us and scare us. But we will not stop our work.