I'm sharing here a Facebook post by Italian senator and journalist Sandro Ruotolo and providing my translation: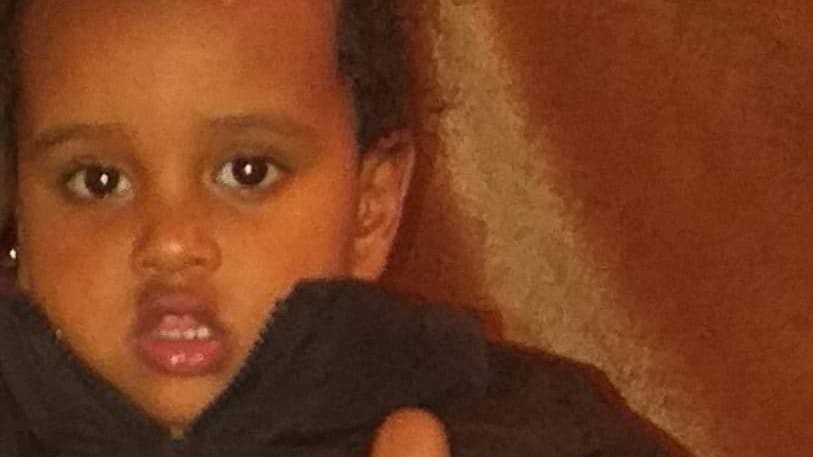 Saving lives means saving the world
I want you to look at this photo of Rai. She's two years old and was born in Eritrea. Journalist Sara Creta who published this tweet says that Rai left Libya a few days ago on board a dinghy with 53 other migrants.
I had hoped that during this past night some rescue operation would have picked them up. That did not happen. Malta is at fault but it is not alone. According to a reconstruction of events, a Maltese plane spotted the dinghy late Easter Monday night. Because it had done so Malta assumed the rescue coordination but no rescue boat left Valletta.
During the night between Monday and Tuesday, a merchant ship registered in Madeira called Ivan stopped for about two hours nearby. After the wait they sailed on towards Genoa.
Parliamentarians like me who signed an appeal against the order to close Italian harbours have during all of yesterday called on the Italian authorities to intervene.
It seems that only last night Malta let it be known they were unable to send a boat to rescue the people on the dinghy. From the people on board together with Rai we have no more news.
This is not right. Saving lives means saving the world.