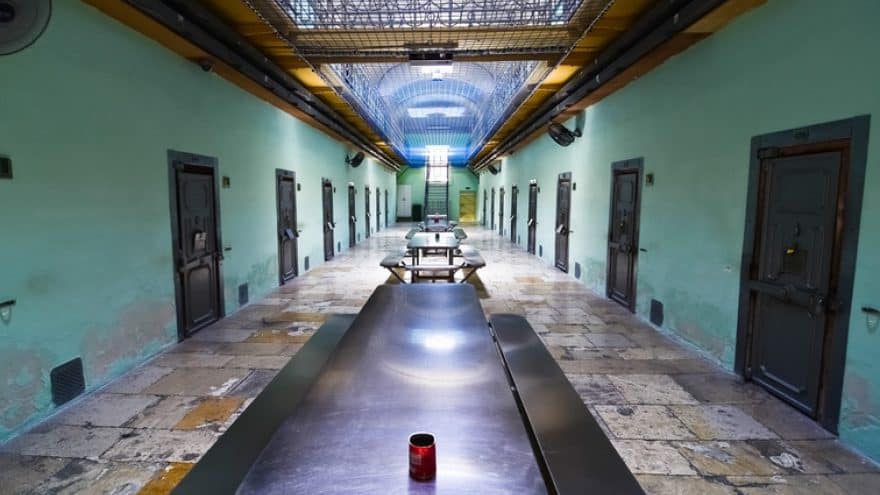 Malta is one of a handful of Council of Europe member states not to participate in the human rights organisation's annual penal statistics that measure and compare prison conditions in 47 member states of the Council of Europe including Russia and Turkey.
The other countries that did not participate are Belgium, Bosnia-Hercegovina, Georgia and the Ukraine.
The penal statistics measure prison populations as a ratio of the rest of the population as well as how crowded prisons are. Staying out of the study means that we cannot accurately compare over-crowding in Malta's prison with standards of other countries.
The study, carried out for the Council of Europe by the University of Lausanne, uses publicly available statistics to compare Malta's reported population density finding it "high" in comparison with European averages. No further analysis however was possible due to the government's failure to participate in the study.
Questions put to home minister Byron Camilleri on why Malta failed to participate in the study went unanswered.
The prison population density has been exacerbated with the mass incarceration of residents of the Ħal Far Tent Village convicted for the damage caused in a November rebellion. That protest was over conditions inside the Ħal Far migrant accommodation site.
Overcrowding in prisons has become an even more pressing issue during the ongoing coronavirus crisis. PN spokesman Beppe Fenech Adami recommended to the government in a March 26 statement that prisoners are spread out in other facilities to avoid over-crowding and elderly and vulnerable prisons are sent if need be home for the duration of the coronavirus crisis. The government ignored the recommendation.
In the meantime, TV presenter Peppi Azzopardi who campaigns for prisoners' rights is calling for the release into house detention of elderly and vulnerable prisoners who are at high risk of contagion from the coronavirus. The prison, that has not received outside visitors for several days now, has switched into lock-down mode with wardens sleeping on the prison grounds during rest times for their week-in week-out shifts.
The conditions of proximity in the prisons and its high population density are a considerable risk if anyone coming in from their off-duty week brings in the virus.