Anton Rea Cutajar posted the video at the bottom of this post last night saying there must be no division in the country. He reflects an oft repeated view on Facebook these days but he goes out of his way to scrape his larynx in the process.
These people have obviously never heard of Nazis. You'd expect them to be embarrassed repeating the fascist argument in that comically tragic hysterical style of a second rate Ortsgruppenleiter haranguing a poorly attended side session of a Nuremberg party congress, that to achieve unity dissent must be eliminated by force.
He dedicates his tirade mostly to Repubblika that has dared point out the government has been acting illegally leaving people for dead as a consequence. We won't have any of that now, will we? He says that if we dared show up in Valletta he'll be there to stop us. Presumably with one of the mechanised weapons he stocks.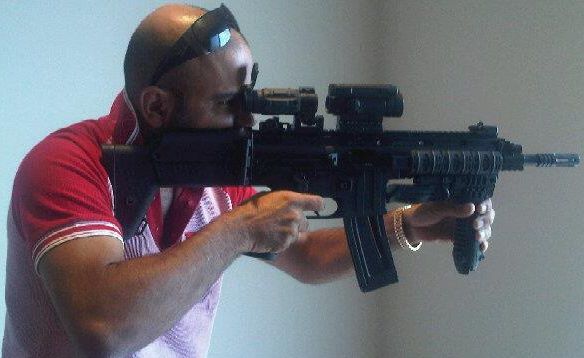 Or maybe he'll unleash one of his big cats on us.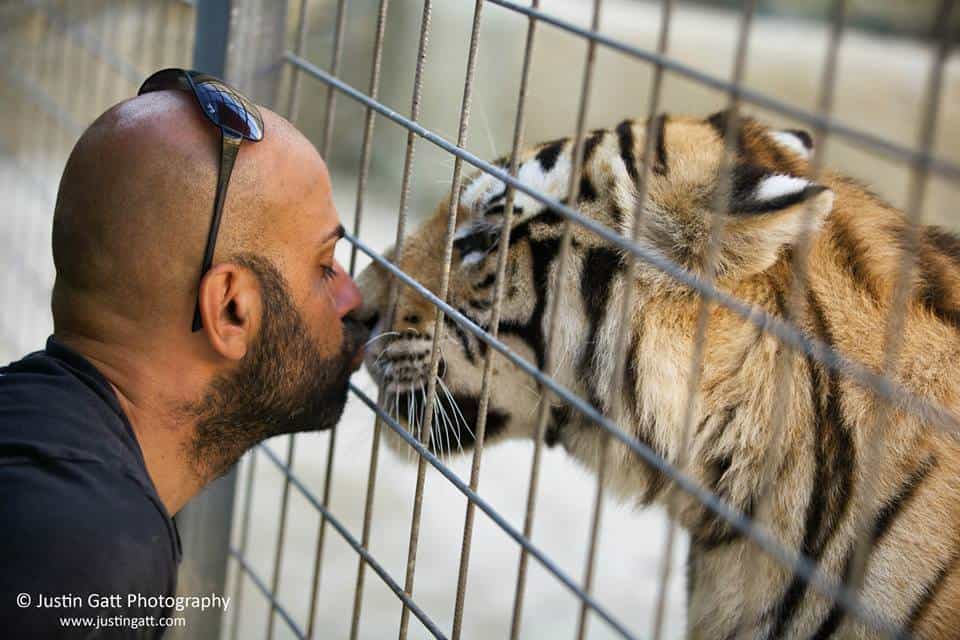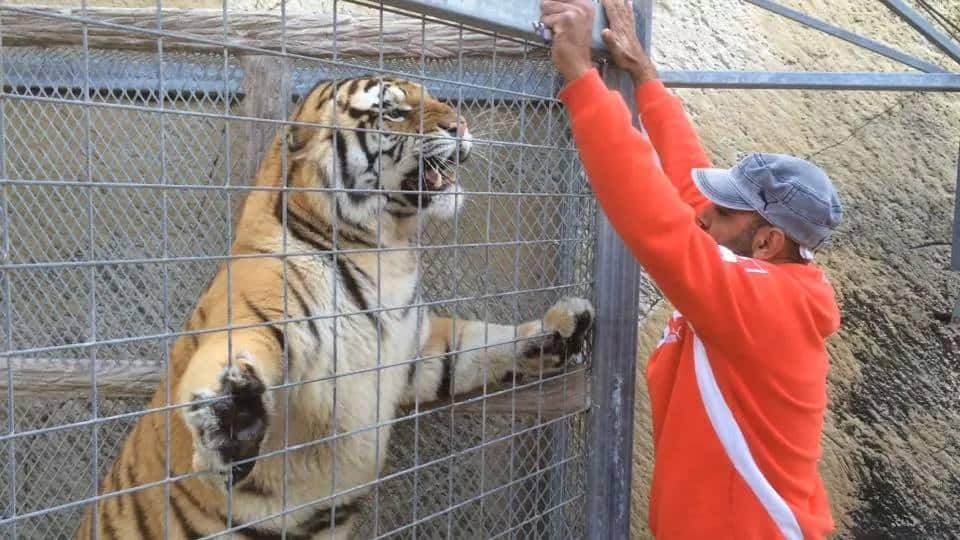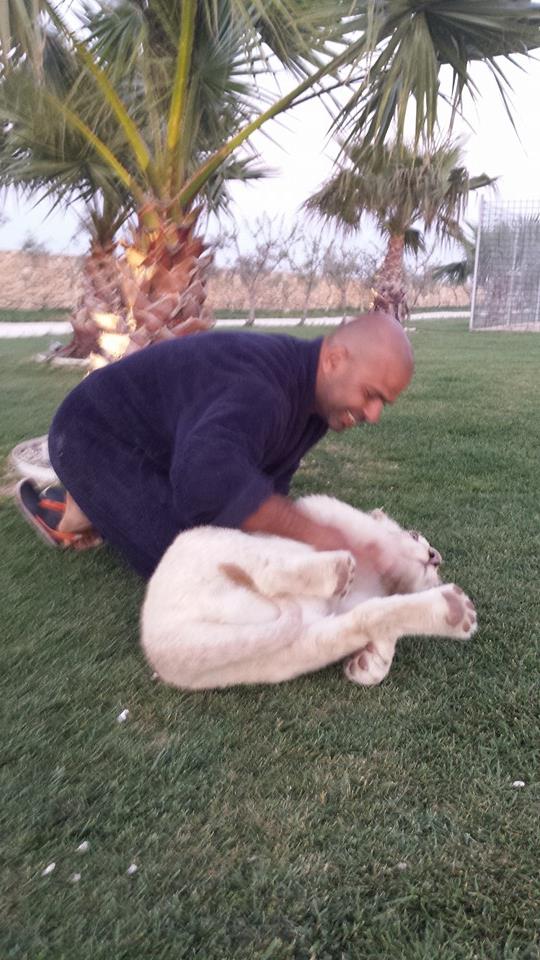 The photos are lifted from this post by Daphne Caruana Galizia from 5 years ago. Who, as ever with her writings, puts things that happen five years after something she wrote in perfectly understandable context. A Labour Party fan with unexplained wealth, a penchant for violence, a proclivity for machismo, an affection for living things stolen from their context and trapped under his self-proclaimed power and the vocabulary of a smart 4 year old: indeed a perfect specimen.
How do I say this nicely, Anton Rea Cutajar? Kiss my sweaty balls.
No one says it better than Malcolm Tucker.