A spokesman for the United Nations High Commissioner for Refugees has told this website that after checking they "have not heard about any delivery of aid from Malta".
The question about the nature of the aid was put to the UNHCR after government "informed sources" told TVM this week that "the Maltese government has sent a boat load of supplies: thirty tons of food and drink in humanitarian aid for migrants".
The UNHCR spokesman clarified that the agency "does not necessarily know about everything that is coming to Libya". However, the UNHCR monitors closely and is active in onshore activity protecting refugees in Libya and was physically present at the arrival of the survivors of the migratory boat left stranded when the Maltese government failed to order a rescue using an army patrol boat.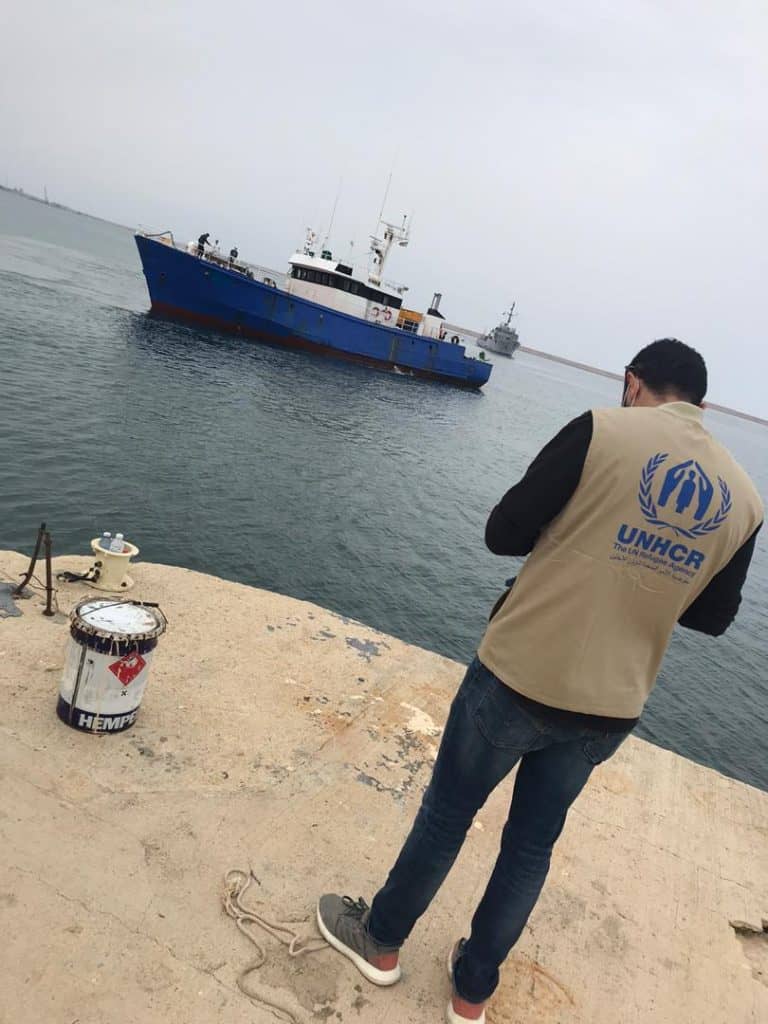 Meanwhile, yesterday's Times of Malta report has confirmed with Charles Grech himself that the Mae Yemenja was the boat that delivered the migrants to Libya. He also confirmed that in spite of the fact that boat changed flag from Malta to Libya the boat remains his. The reason for the change of flag is unexplained.
UNHCR staffers at the Abu Sitta base when the Mae Yemenja sailed in with the migrants saw no evidence of "30 tons of food and water" and found that the migrants themselves were severely malnourished and dehydrated.
The aid could have been shipped on another boat. Perhaps that would have been the Malta-flagged trawler Tremar that is believed to have been present when the survivors were transferred out at sea from their dinghy to the Mae Yemenja. However information on this is scant.
The government has not provided any details of how the 30 tons of food and water have been sourced, packed, loaded, shipped and delivered. No photographic evidence of the claim of charitable aid has been provided.
And the government has provided no information on to whom the aid was delivered but the UNHCR can be ruled out.