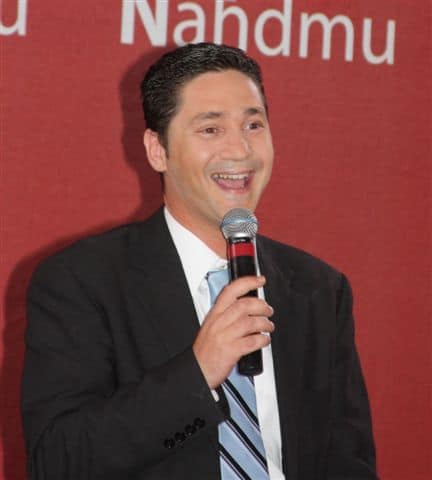 Joseph Cuschieri has been "recalled" from Rome or so the unofficial parlance goes. Pardon me for being pedantic but one cannot be recalled from an embassy unless one has already been accredited to it.
A country can nominate its ambassador in another country's capital. But it is for the receiving country to accept them. This is not a piece of 'ħafna djuq tan-nazzjonalisti'. This is a custom of centuries, and the customs of centuries are the foundation of international law.
An ambassador is expected not to step in their receiving country until the receiving country has indicated their agreement to receive them. Ignoring that basic courtesy is an insult and I don't mean that in an Arthurian mock shock of slapping someone with a silken glove. The insult comes from basic reciprocity.
When Joe Cuschieri showed up in Rome and threw himself around pretending to be an ambassador he was not acting on his own behalf. From Italy's point of view that was Malta ignoring the fact that whenever the Italians sent an ambassador to Malta they had the basic courtesy of asking for Malta's permission first.
Of course, Joseph Cuschieri's behaviour is not reflective of some conscious intent from Malta to offend Italy. This is not Sparta and we have not thrown the beheaded body of the Persian emissary down a deep well. But in the real world, as this is, stupidity is no excuse.
Look at Joseph Cuschieri making an arse of himself last March saying he would be donating a month of his salary as ambassador, to the Italian civil protection department for their work on Covid-19. At some point he had to remove his silly Facebook post openly stating he was doing so against his will.
Incidentally look at Joseph Cuschieri's present Facebook page masthead and profile picture. This guy calls himself an ambassador. This is not ancient history. These are the headlining images he used to announce his ambassadorial generosity to the Italian civil protection department two months ago. Their faces must be still glowing from repeated palming.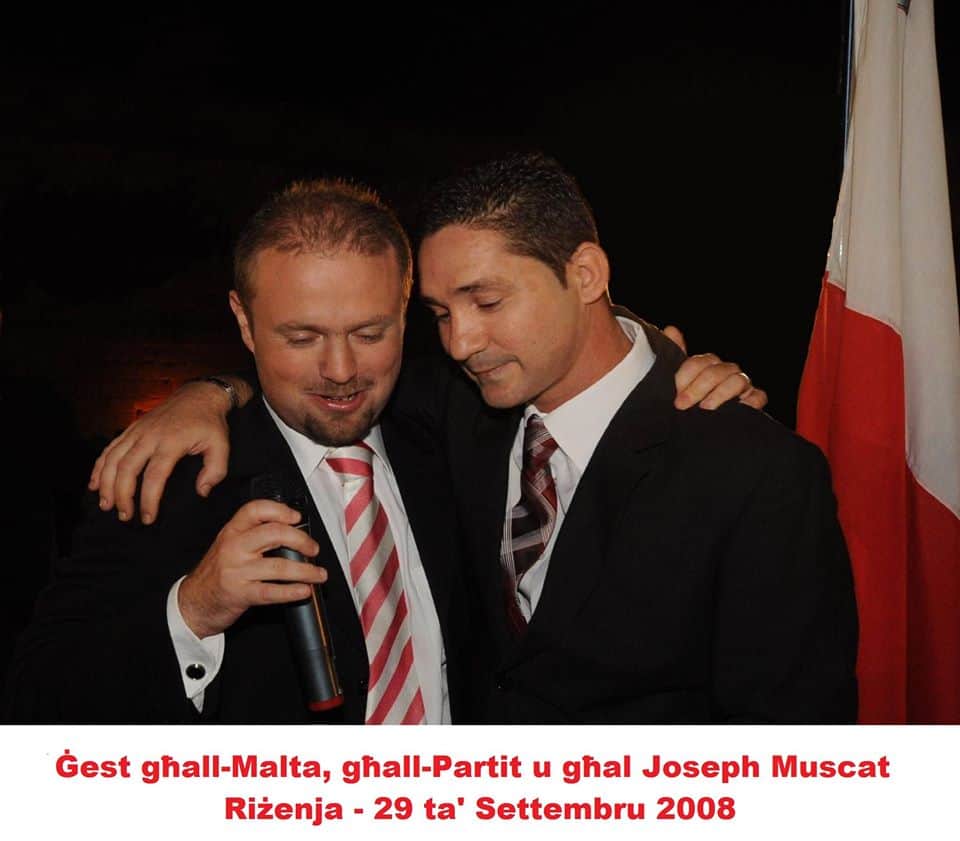 This may have been the moment the Italians realised there was an ambassador in their own country no one had told them about. It's a bit like the moment Ugo Fantozzi became moderately suspicious of his wife's frequent visits to the local baker when every storage space in the house was stuffed with bread.
Before Rome, Joseph Cuschieri was ambassador in Athens for 6 years. He got the job as compensation for resigning his seat in Parliament a few years earlier to make way for former MEP and soon to be leader of opposition Joseph Muscat. Because that's how ambassadors were chosen in the world of tagħna lkoll.
Apart from giving up his parliamentary seat, Joseph Cuschieri's sole claim to eligibility for an ambassadorship was being the brother of hate-monger Manwel Cuschieri, Super 1's veteran Lord Haw-Haw.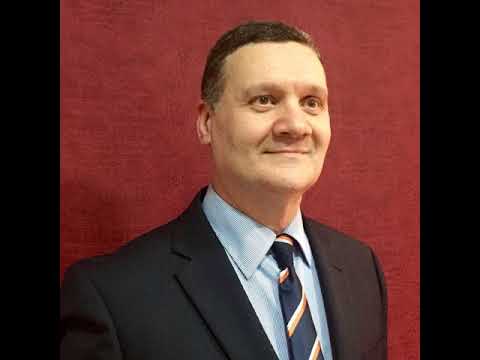 Athens is a relatively quiet embassy. Rome, on the other hand, is a busy hot house. Tempers between the neighbouring countries flare frequently over migration and sea rescues and Joseph Cuschieri's puny donation to the civil protection department will not be enough to get the Italians to see things Malta's way.
There's also the fact that our ambassador in Rome has to handle the UN agency that is based there – the Food and Agriculture Organisation – so when our ambassador gets out of bed in Rome they can expect a longer day ahead than their Athens colleague.
Joseph Cuschieri didn't like that very much. To his credit, such as it is, even he soon realised he was out of his depth. And in any case his short path to his lunch-break became suddenly, much longer.
He wasn't going to let the fact that he had already been replaced in Athens stop him asking head office to send him back there. That's what you get when an embassy is assigned as a gift, the ambassador claims it as an entitlement. Joseph Cuschieri's Athens replacement was transferred to Tel Aviv and Cuschieri's old fief was made ready for him.
It seems now someone had the good sense to cut the crap and "recall" Joseph Cuschieri, or, as it appears, to bring him back to Malta and find a way of getting him to shut up.
That may or may not have something to do with the fact that back when Joseph Cuschieri was a Labour Party candidate his votes used to eat into now Foreign Minister Evarist Bartolo's core support base. It's not likely that Evarist Bartolo was ever Joseph Cuschieri's biggest fan.
Here's an idea. Joseph Cuschieri first left Parliament because Joseph Muscat was on the way in. For Joseph Muscat, Joseph Cuschieri abandoned his manic constituents who only voted for him because they couldn't vote for his brother Manwel. Perhaps the younger Cuschieri can now do a public service for a change and ask for his Parliamentary seat back.
Joseph Muscat can return Joseph Cuschieri's favour, resign his seat and allow for Joseph Cuschieri to be co-opted to it.
There are so many blathering, blundering, semi-literate idiots on the rows and rows of the government's back benches (what with Jean Claude Micallef and Ian Castaldi Paris recently joining the ranks) that another one will hardly impact the average IQ. But with Joseph Muscat out of the chamber the Mean Criminality Factor will be going down a few notches. And that's not a bad thing.
But perhaps a return to constituency politics for Joseph Cuschieri is the last thing Evarist Bartolo would want.
Post scriptum. For some people the reference to Fantozzi's wife's suspected infidelity may be an obscure reference. So to throw some light on that: