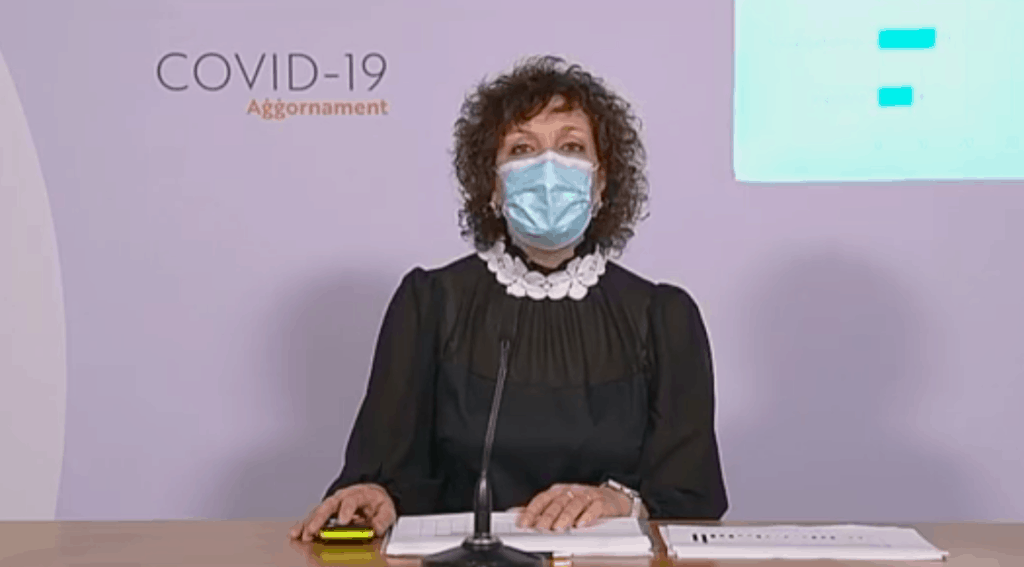 There's an assumption that Kenneth Grech's advice to Frank Fabri from the education ministry to postpone the reopening of schools after the Christmas break was based exclusively on his – Kenneth Grech's – professional opinion.
The assumption comes out of two facts. The first is that Kenneth Grech alone has been kicked out of the anti-covid medical team. The other doctors are still there. The other fact is that the government is being completely secretive about this episode fuelling speculation.
But the assumption should not be taken at face value. After all Kenneth Grech is part of a team. How likely is it that he provided advice to the education department on a personal basis and not in reflection of the medical consensus around the table?
Not too likely, I suspect.
So here's my question. Was there a consensus among the doctors that had and still have the job of leading the public health effort against the contagion of covid to recommend to schools to delay their re-opening after the Christmas holidays?