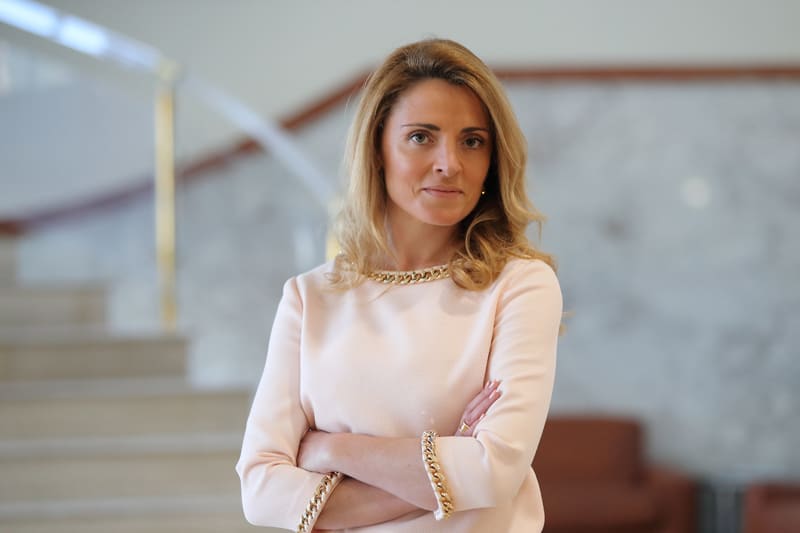 There was Alex Agius Saliba today, haranguing the European Parliament for daring to criticise Malta for pervasive corruption.
He told MEPs how "proud" he was. Ugh, that pointless verb used by the useless when describing their pointless role in something they have no influence on whatsoever. He was proud, he said, of the achievements of Robert Abela, presumably for bucking trends set out by Joseph Muscat. Was Alex Agius Saliba proud of Joseph Muscat too? Sure he was.
Alex Agius Saliba could have reminded his audience that last Sunday we read in The Sunday Times how Edwina Licari used her private email account to draft for Don Yorgen Fenech an application to extend his casino license. She sent the draft to the private email of Joe Cuschieri who agreed with it.
Then Yorgen Fenech put his signature on the draft and sent it back to the work email of Edwina Licari, now wearing the hat of chief lawyer for the gaming authority. She endorsed the application and sent it to Joe Cuschieri's work email, wearing the hat of head honcho at the gaming authority. He approved the application.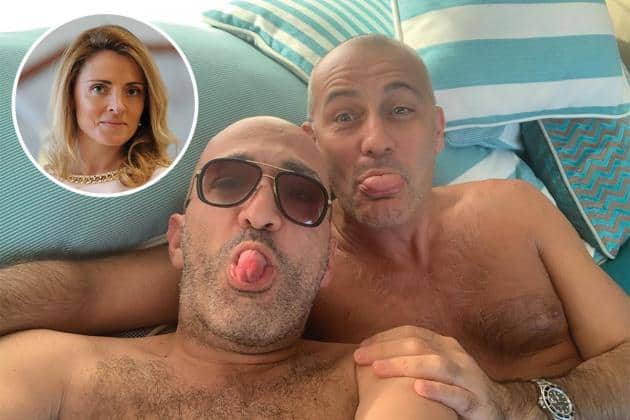 The collusion is revolting. This is not conflict of interest. It's not even incest. It's criminal parthenogensis.
But wait. Remember that while still serving as lawyer for the gaming authority she travelled with Yorgen Fenech (and Joe Cuschieri) to Las Vegas where by his own account Joe Cuschieri was advising Yorgen Fenech on investments in the gaming industry.
By this time Joe Cuschieri had moved to the financial services regulator. He took along with him to the MFSA Edwina Licari who was made general counsel at the financial regulatory body. When the Las Vegas trip was exposed, Joe Cuschier first "suspended himself", then resigned altogether.
Edwina Licari resigned her part-time job as a board-member of the financial intelligence agency which was meant to be investigating Yorgen Fenech even as she was advising him through her private email account or in luxury Las Vegas hotels.
After telling them all this, Alex Agius Saliba should have then told the European Parliament that Edwina Licari is still general counsel of our financial services regulator. She still sets the moral, ethical and professional standard for the entire industry to be measured by.
No wonder Matthew Pace, owner of Zenith, who has been on preventive custody for nearly a week and charged, along with his company and his anti-money laundering officer, with a swathe of financial crimes, still holds a license from the MFSA.
Makes you proud, doesn't it?