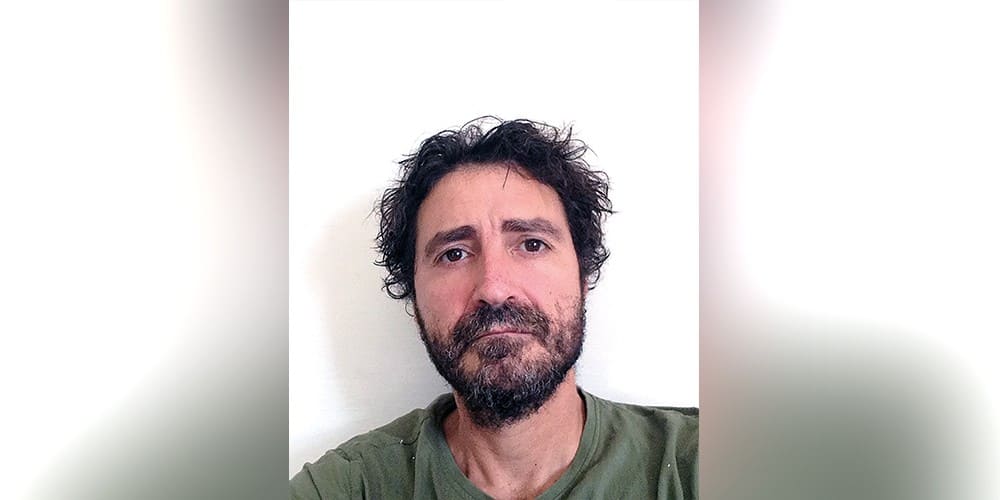 A libel court has rejected a claim by Raphael Vassallo against me over a piece I wrote in October 2019 which discussed the 1980s introduction of specific Italian laws to fight the mafia.
In the article I made reference to the concept of omertà, which, I said, also includes situations where journalists mislead their readers by allowing them to believe the false idea that the mafia does not exist.
In that context I referred to a February 2019 article by Malta Today's Raphael Vassallo headlined 'Freedom of expression' also means the freedom to talk out of your ass in which he criticised free speech campaigners for suggesting that the killing of Daphne Caruana Galizia in itself signified a threat to free expression. In that article Vassallo said "the more unreasonable campaigners" suggested the State has something to do with Daphne's killing.
Raphael Vassallo complained to the court that my article accused him of being part of the conspiracy that killed Daphne Caruana Galizia but the Magistrates' Court presided by Rachael Montebello today found that a reasonable reading of my article would not lead to that conclusion.
In her judgement, Magistrate Montebello said that my article Long Read: 416 bis was studded with factual bases that sustained my opinion that denying the existence of a criminal conspiracy can be considered omertà.
The court found that my article showed I "conducted a detailed study into the legal thinking behind the introduction of article 416 bis in the Italian penal code and the inclusion of omertà as a form of complicity. He eloquently explains in the same article the thinking behind the development of the concept to include those whose words and actions mislead the public into believing that the criminal organisation called the mafia does not exist."
Magistrate Montebello commented that "it is impossible for the Court not to note that it is as well-known fact that the existence of the mafia has also been recognised by the Public Inquiry Board in the conclusions it published some months ago."
The court also defended the right to speak freely on matters of public interest as the assassination of Daphne Caruana Galizia most certainly is. "This is of vital importance for the rule of law and one of the fundamental principles of free expression." Citing case law, the magistrate quoted the notion that "a critic need not be mealy-mouthed in denouncing what he disagrees with … (but rather is) entitled to dip his pen in gall for the purposes of legitimate criticism."
The court dismissed the case and costs are to be borne by Raphael Vassallo.
The judgement is subject to appeal.