Here's a Nicola Tani report on industry journal GamingCompliance about developments since the Malta Gaming Authority gave in to pressure from Italy after news kept popping up of Italian organised crimes using Malta-licensed firms for money laundering.
After all the defence that everything was as it should have been, we now know that was not the case at all. The pressure must be kept up.
Suspect Italian Operators Abandon Malta Under Regulator Pressure
12TH MAR 2018 | WRITTEN BY: NICOLA TANI
At least five Italian gambling companies have exited Malta following an investigation by the island's regulator into links to organised crime and unlicensed betting shops.
In an effort to avoid further connections between Malta-licensed operators and organised crime being uncovered by Italian police, the Malta Gaming Authority (MGA) last month began an investigation into all of its licensees connected to Italy or owned by Italians.
With the inquiry now closed, one licence has been suspended, one cancelled and three companies have chosen to avoid scrutiny by unilaterally "terminating" their own licences.
The investigation was sparked by the latest batch of arrests in Italy by anti-mafia police, as part of Palermo's "Game Over" operation.
The MGA probe was intended "to protect the reputation of the jurisdiction first, bring the business back under the full control of the island's authorities and avoid new scandals in the future", a Maltese source told GamblingCompliance.
The first company blacklisted as part of the investigation was B2875, a bookmaker run by Benedetto "Ninni" Bacchi through the Malta licensee Phoenix Limited.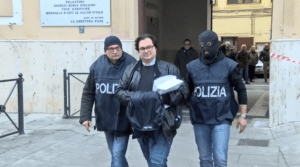 Bacchi was the subject of Italy's Game Over police sting and was arrested along with 30 other individuals in early February under suspicion of controlling a network of 700 illegal betting shops across the country.
Phoenix Online's licence was suspended and will be revoked following the completion of due process, the MGA said.
A second "cancellation" was handed down late last week to the parent company of Leaderbet, LB Casino Ltd. The operator had been named as part of the Italian Game Over investigation and operates a number of betting shops in southern Italy.
Although the Leaderbet website still featured the logo of the MGA as late as last weekend, it remained only as a technical requirement of Maltese regulations to allow players to access their accounts and withdraw money for a short period.
The operator is now licensed in Curacao and continues to run its Italian land-based and online businesses as before.
According to the Dynamic Seal of Authorisation, an online register of Malta-based licensees, operators Betent.com (Betent Group Ltd), Potterbet (Potter Mrc Ltd) and Giodani (Giodani Limited) have all voluntarily "surrendered" their licences.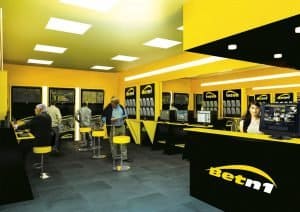 Operator Sogno di Tolosa Lt, which operates in Italy through "Betn1" branded betting shops, appears to have survived the investigation and continues to be licensed in Malta.
According to a press release, Betn1 "has received confirmation about the compliance of its corporate policies aimed at protecting the consumer. The company is also compliant with the gaming and AML regulations of each country where the MGA product is offered."
The conclusion of the investigation comes only a few weeks after a lively debate about gambling oversight in the Maltese parliament.
Democratic Party MP Godfrey Farrugia asked the government why the MGA only suspended or revoked licences after their criminal operations had been exposed by the Italian police.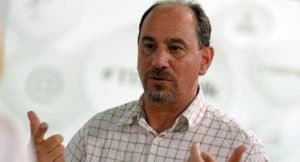 Farrugia said that Malta's gambling regulations "are not stringent enough" and that the MGA was guilty of repeated failures of due diligence in not rooting out unsuitable businesses.
A lack of communication between Maltese and Italian law enforcement and regulators has long presented problems for Malta and continues to rankle officials in both countries.
Maltese Prime Minister Joseph Muscat responded in parliament by noting that the MGA had suspended or cancelled multiple licences over the past three years, many of these through proactive investigation rather than reacting to events in Italy.
"Among the initiatives undertaken by the authority there is also the strengthening of the due diligence department through increased human and technical resources. The process includes increased liaison with international agencies for gathering intelligence on individuals and companies, as well as more specialised training. The authority inquires more deeply into the source of funds and wealth of applicants," he added.
The suspension of Phoenix International's licence was the fourth incident in the last 30 months that connected Italian organised crime to Malta-licensed gambling operators.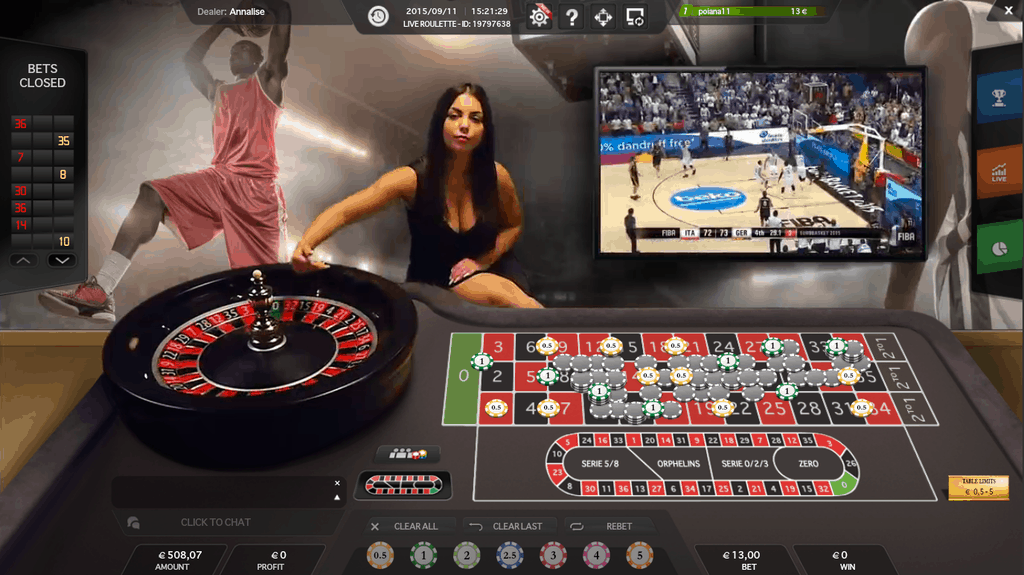 In November 2017, Italian police uncovered a network of illegal gambling sites supplied by Malta-based B2B operator Medialive Casinò.
In June 2017, prosecutors and financial police detained Italian Francesco Martiradonna, who they believed to be the real owner of Maltese gambling company CenturionBet.
In July 2015, the high profile "Operation Gambling", based out of Reggio Calabria, saw the trial and sentencing of 30 people, the seizure of goods worth €2bn and began the saga of defendant turned whistleblower Mario Gennaro.