EU, US and Canada planning security clampdown on passport holders from countries that sell citizenship.
Security concerns about acquirers of passports from third party small island states are reported to have caused major jurisdictions to review their immigration protocols and revise the face value status of holders of passports from these countries as 'high risk'.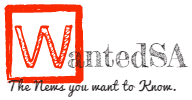 The report in specialised Canadian security website WantedSA specifically referred to Caribbean islands that grant passports to people and assists them in hiding their true identity from security personnel by adopting simple tricks when providing them with passports. The report made no specific reference to Malta but to other jurisdictions where passport sales services are provided by Henley&Partners, the service provider for Malta's passport sales.
WantedSA reports escalating concerns after the arrest of Ali Sadr in the United States who holds a St Kitts & Nevis passport. Indeed he is believed to hold two and has used the two passports in the United Kingdom in registration of companies there from which he resigned in 2014.
Publicly available documents show that Ali Sadr provided two different dates of birth in the registration of his companies in the UK. This was before he was licensed in Malta to operate Pilatus Bank from here and should have popped up in the "intelligence" gathering exercise the MFSA commissioned or conducted before awarding Ali Sadr a license.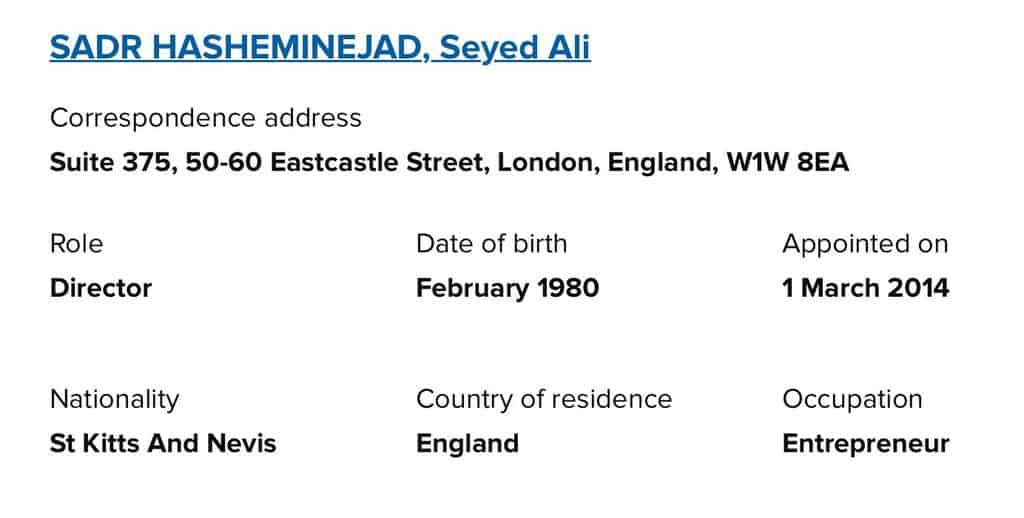 Multiple date of births are a standard trick of people seeking to avoid the attention of immigration officers across border as the identity of people holding multiple passports is usually only verifiable with a cross check between name and date of birth.
The passport scheme of St Kitts and Nevis is operated by Henley&Partners who are therefore believed to have facilitated for Ali Sadr multiple passports with different dates of birth.
WantedSA lists other classic tricks used by people wanting to dodge immigration officers when acquiring third country passports.
One is omitting the holder's place of birth which was the case for a while in St Kitts & Nevis passports but was rectified after pressure.
But another trick which is known to occur is a modification, even if slight, of the person's name to avoid linking the new passport to the identity of the person being sought by immigration or other law enforcement agencies.
There are unconfirmed reports that Identity Malta has cooperated with a number of passport applications, particularly Chinese ones, in this regard. It is almost certain that Identity Malta would deny these reports.
The recent arrest of Ali Sadr is causing a political ruckus in the Caribbean not least because of the discovery that Sadr's assistant as CEO of Pilatus Bank, Hamidreza Ghanbari, is also Iranian but holds a Commonwealth of Dominica passport.
Dominica has already been in trouble for granting Iranians its own passports falling foul of international sanctions against Iran. Indeed Dominica's passport sales program got into serious trouble when financial institutions refused deposits of funds raised from the sales as the legality of their provenance could not be verified. The government there has now started laundering passport sales revenue into social services accounts.
In view of the cooperation of Henley&Partners jurisdictions with applicants who are acquiring passports to dodge law enforcement agencies, WantedSA reports that the US, the EU and Canada are considering assuming that every passport holder from Dominica, say, or St Kitts and Nevis, is assumed to be a high risk person whether their passport was bought or acquired by eligibility of citizenship the holder was born into.