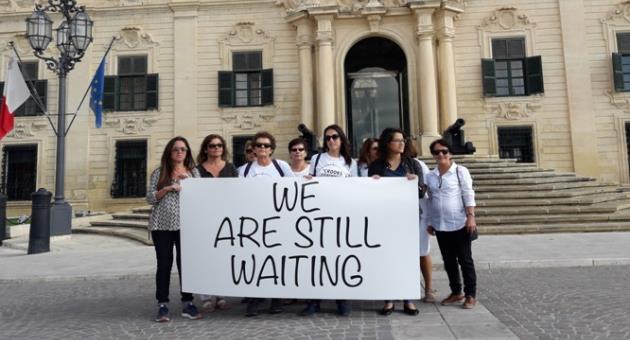 From an #occupyjustice article in The Sunday Times today:
"Where are you now that she is dead? What is keeping you at home? Have you succumbed to the intimidation? Are you scared to attend peaceful protests for fear of reprisals? Or have you retreated to your bubble, lulled into a false sense of security?
(…)
"And this is why we are inviting you to join us tomorrow evening for a Mass at St Francis Church in Valletta, celebrated by Archbishop Charles Scicluna at 6pm, followed by a vigil to mark the assassination of Daphne Caruana Galizia.
"Be there. Be the change."