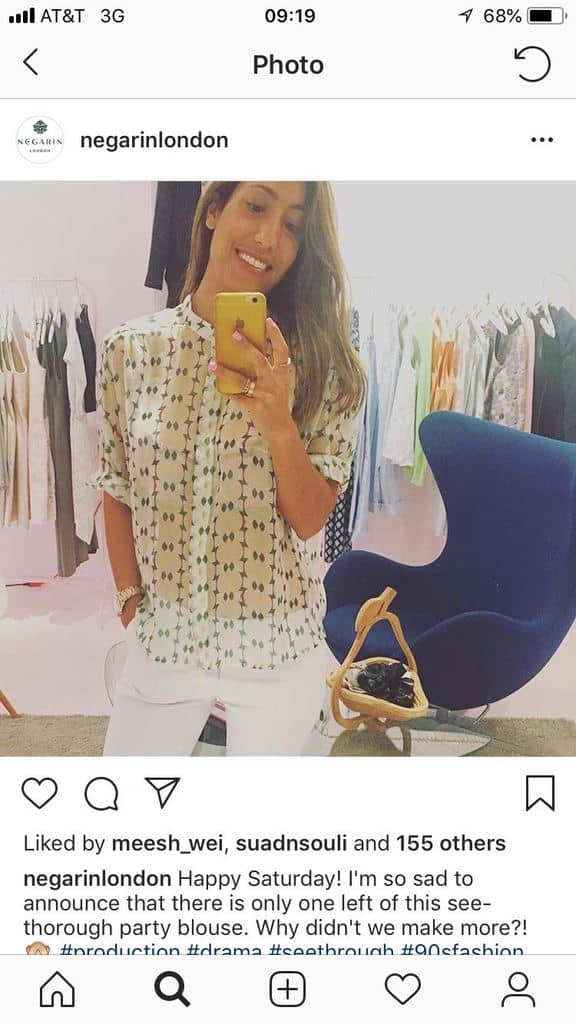 Ali Sadr Hasheminejad's sister, Negarin Sadr, closed down her clothes shop in San Francisco four weeks ago. A trusted source of this website yesterday visited the address formerly occupied by Negarin London after its Google page marked it as permanently closed.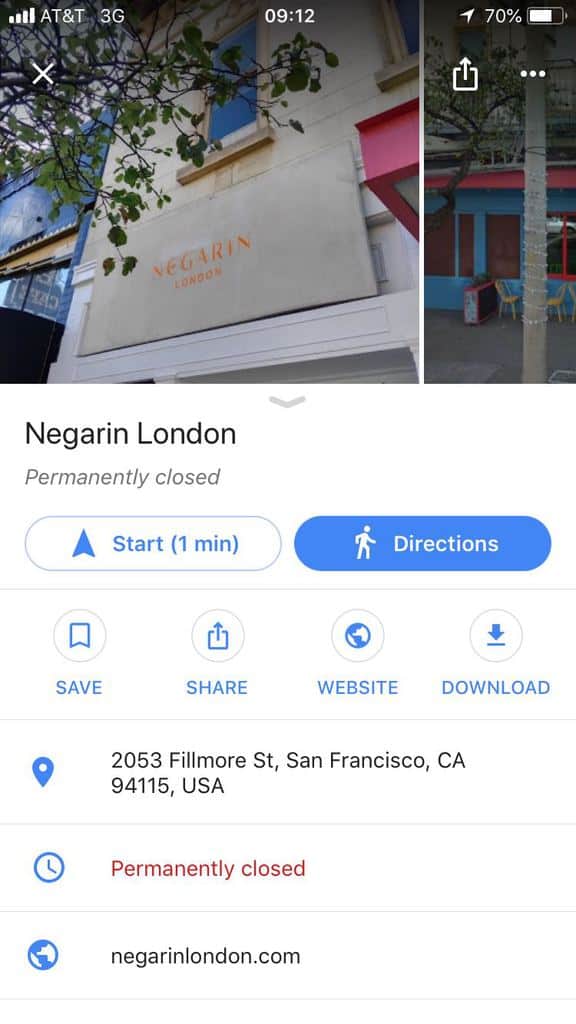 Witnesses from the neighbourhood on Fillmore Street, San Francisco, told this website Negarin London closed down without warning around four weeks ago and has since been replaced by a new business.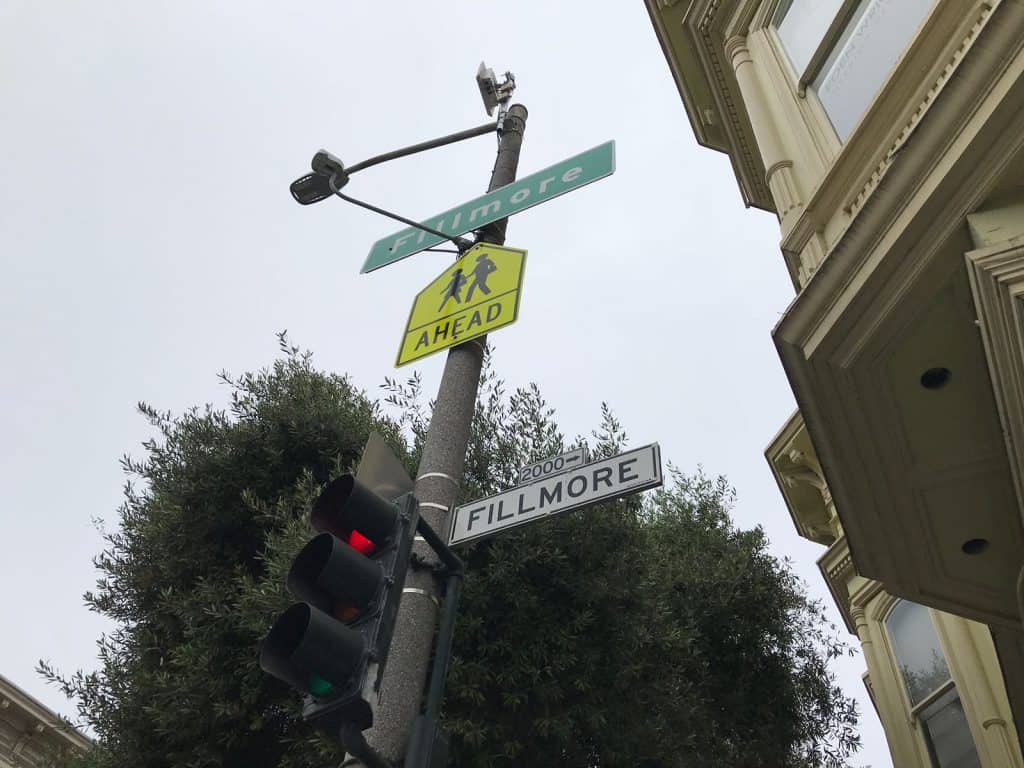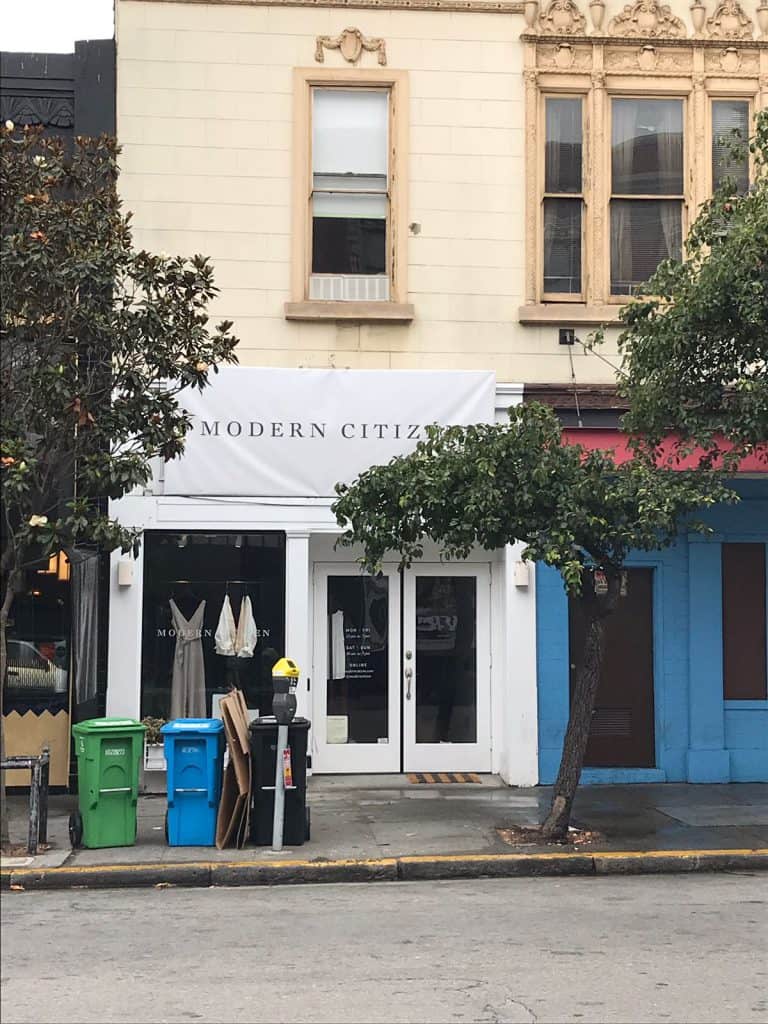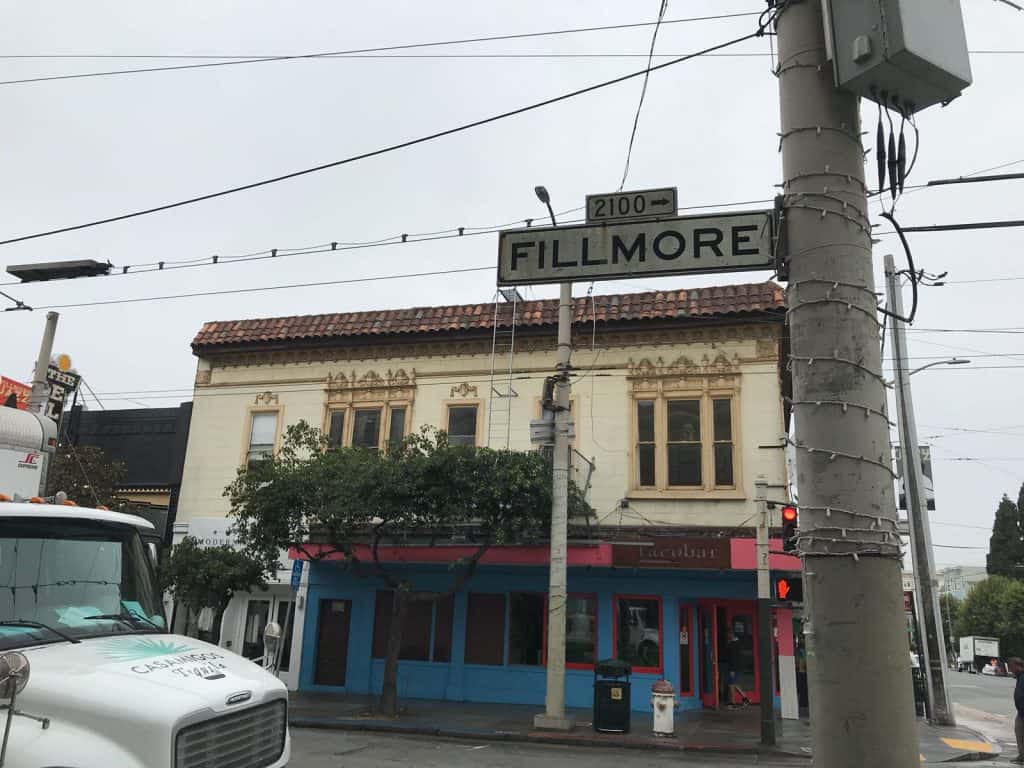 Like her brother, Negarin Sadr covers her Iranian nationality with a passport of St Kitts and Nevis likely acquired through the agents of the passport sales program there, Henley and Partners.
Negarin Sadr Hasheminejad came to public awareness in Malta in April 2017 when a story published on Daphne Caruana Galizia's blog reported that in March 2016 Pilatus Bank received urgent instructions to open an account for Negarin Sadr. 
"It was late in the evening, but bank officials were told that it couldn't wait until the next day. The account had to be opened immediately and a loan of US$1 million granted there and then to Negarin Sadr for her fashion business".
These facts appear to have been broadly confirmed by the Egrant inquiry, the conclusions of which were recently published in redacted form by the government.
That same Daphne Caruana Galizia report informed that "as soon as the loan was processed, a significant proportion of it — approximately US$ 400,000 — was to be paid from Negarin Sadr's loan account to a bank account held by 'a Maltese woman who lives in New York and has a jewellery business called Buttardi'."
The published conclusions of the Egrant inquiry state that no evidence was found of these instructions or them having been executed.
This website reported last January that on 13 April 2016 (days after the alleged US$ 400,000 payment was made) JP Morgan Chase Bank informed the New York public registry it no longer held security on a mortgage granted to Buttardi co-owner Michelle Buttigieg less than two years before. The mortgage covered the purchase of a New York apartment on East 74th Street for US$ 790,000.
Buttardi itself appears to have been a sham and by April 2018 its website was down.
Michelle Muscat publicly admitted discussing her testimony in front of the Egrant inquiry with Michelle Buttigieg in spite of court orders not to even admit publicly of having testified let alone discussing testimonies with other witnesses.
Negarin Sadr is not believed to have been asked to testify to the Egrant inquiry in spite of her alleged role in the alleged illicit transfer of money.
Negarin Sadr has however provided a portion of the US$ 38 million bail bond that has allowed her brother Ali Sadr to be granted bail pending his trial for bank fraud and sanctions busting due in May 2019.