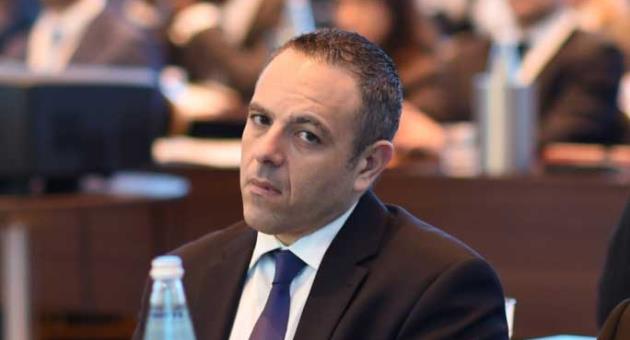 Venezuela was a favourite investment destination of Keith Schembri
Records of Keith Schembri's investment portfolio seen by this website show he was personally invested in the sovereign wealth funds of the Bolivarian Republic of Venezuela.
Through his company Colsons, Keith Schembri invested just under $20,000 in Venezuela state-issued bonds expecting a return of 12.75% and another $30,000 with a return of 9.25%.
The investments were first purchased in 2011 and any return together with the principals was reinvested again in subsequent years. 
This website does not have access to information regarding Keith Schembri's investments after 2015.
Venezuela's state-owned wealth is in the news again as a Maltese investment firm is reported by the US Justice Department to have laundered hundreds of millions of dollars of embezzled funds. An unnamed Maltese bank is also accused of having helped in the laundering of the embezzled funds.
The Maltese connection to Venezuela had been in the news before when Ali Sadr Hasheminejad, owner of Malta bank Pilatus Bank, was indicted in the United States for laundering over a $100 million into Venezuela breaching US sanctions against Iran in the process.
The recently concluded Egrant inquiry in Malta confirmed that Keith Schembri held a personal account at Pilatus Bank.