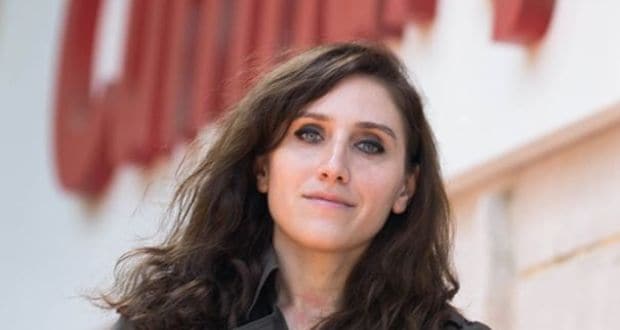 Turkey's democracy was always fragile but there was a time when its membership in the EU as a confirmed democratic state was a realistic albeit never a very likely prospect.
Over the last few years its democratically elected populist demagogue, Recep Erdogan, shifted from the role of prime minister kept under check by a balance of parliamentary authority, to an executive presidency with a firm grip on power.
Among the first rights to be sacrificed was free speech as journalists are kept under control by an oppressive regime that considers criticism by independent media as actions against the state.
Pelin Unker is a journalist who used to write for secular newspaper Cumhuriyet. She reported findings in the Paradise Papers leaks that revealed that two sons of former Turkish Prime Minister Binali Yildirim had links to five Maltese companies.
Pelin Unker has been sentenced to more than 13 months in prison for that report. She has not yet been incarcerated pending her appeal.
Significantly the Yildirim family confirmed that the facts reported by Pelin Unker were accurate.