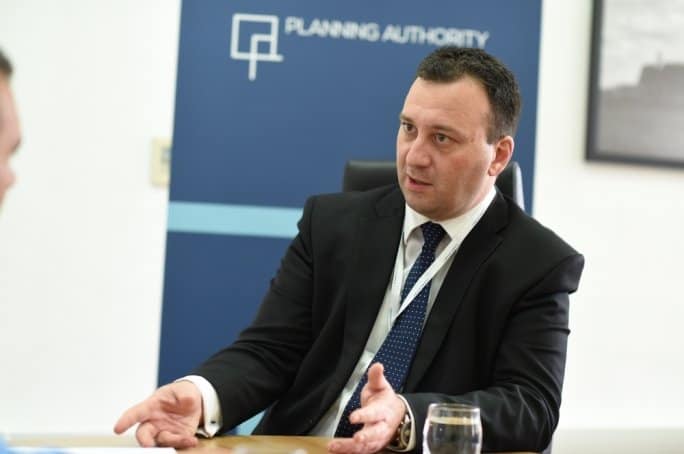 Yesterday's Constitutional Court decision found that the Planning Authority breached the fundamental human rights of the Caruana Galizia family when it removed, twice, a banner they put up on their own property demanding to know the facts about Daphne Caruana Galizia's killing.
The records of the case show that the order to remove the banner was given by the Planning Authority's Executive Chairman Johann Buttigieg. He confirmed he gave verbal instructions that all banners would be immediately removed ignoring the principles of the law that the Constitutional Law confirmed required proportionate action when censoring someone's freedom of expression.
An officer of the Authority responsible for enforcement also confirmed instructions came from Johann Buttigieg.
The court yesterday ordered the Planning Authority to compensate the Caruana Galizia family.
Of course the funds will be sourced from tax payers' money but it is not tax payers who acted in such a way as to breach the fundamental rights of the Caruana Galizia family. Although some of them cheered the Planning Authority on, I for one certainly disagreed.
As things stand the person who abused of his power to crush somebody else's fundamental human rights is unaffected by the Court's decision. But you and I have to pay for his transgressions.
Johann Buttigieg should lose his job over this. But only after he pays the €20,000 that the Planning Authority now owes the Caruana Galizia family.
Ma tarax.