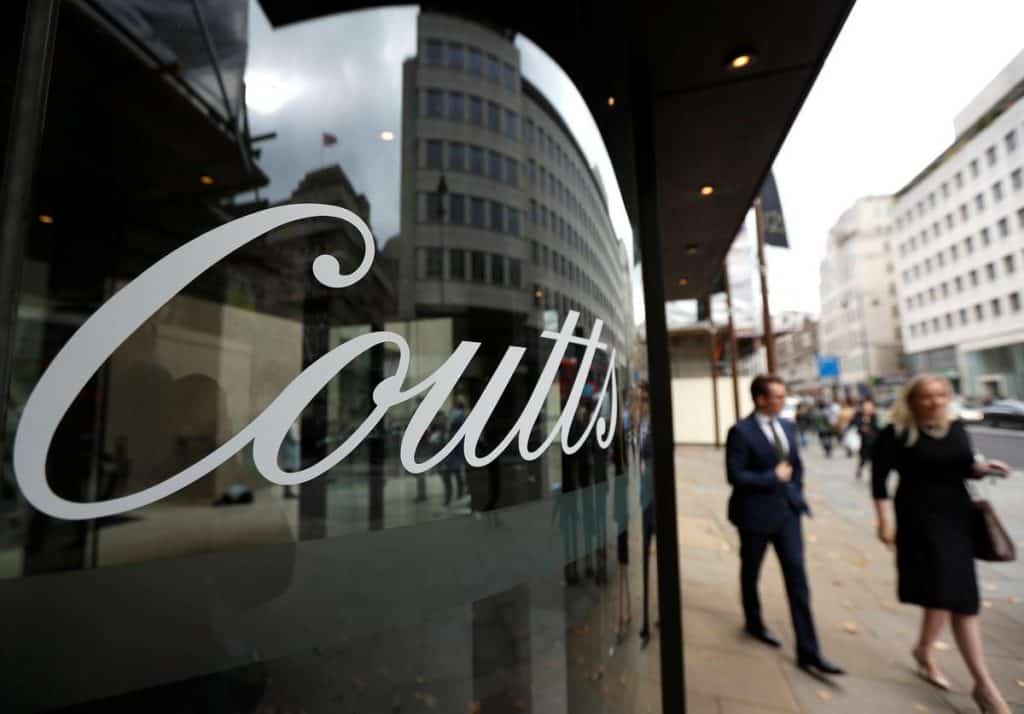 Private bank and wealth manager Coutts has informed its Malta-based customers who do not pay tax in the UK that they must close their accounts with the bank by the end of April.
In a letter to customers the bank complained of "an increasingly complex regulatory environment (that) makes it difficult for us to continue to provide a full wealth management service in markets where we have only a small number of clients".
Officially the explanation for the forced closure of accounts held by residents of Malta is the fact that few customers of Coutts live here. But customers of Coutts who spoke to this website reported that on the phone Coutts managers have openly explained to their customers that Malta's reputation in financial services has become a level of risk their bank is no longer willing to live with.
Coutts is a 300-year-old bank known as the banker to royals and millionaire footballers. It is held by NatWest Holdings and trades as RBS Coutts International. NatWest and RBS are two of the most prominent high street brands in UK branding are likely to follow the same risk protocols as Coutts.
A Coutts customer who lives in Malta told this website "it is a real pity that we all get to pay the price of the misdeeds of a few bad apples". Indeed, the reputational harm of the corruption and money laundering scandals that continue to plague Malta haver far reaching consequences. The close of banking facilities for high net worth individuals living in Malta is likely to make the country less attractive to them as a residential or business destination.