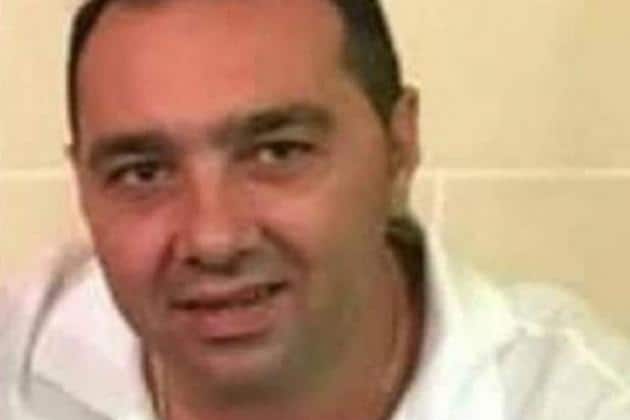 It looks like the main witness in the trial against the person accused of being the mastermind in the assassination of a journalist is economical with the truth. Considering that saying the full truth is a pre-condition for the qualified pardon he has been given he is sure playing with fire there.
Although he cannot be the only source, at least some of the gaps are being filled by the accused himself. Yorgen Fenech also wants a pardon and says he can say more of the truth for the right price.
The dark corners of Melvyn Theuma's story seem to hide more involvement of Joseph Muscat's office. After Kenneth Camilleri and Sandro Craus – and of course Keith Schembri – another OPM official is named in a Times of Malta story today, Charlene Bianco Farrugia, who used to be Keith Schembri's assistant.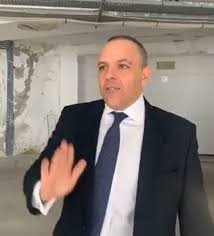 She apparently met Melvyn Theuma three weeks after the assassination he organised occurred. On November 10, when Daphne Caruana Galizia had not been dead a month, the agent who recruited the assassins seems to have had very specific concerns on his mind. He was not happy with the way the roads department was working on the road outside his house.
Now believe this. The meeting was set up for the assassin's agent by his client, the richest man in Malta – Yorgen Fenech – so that he could meet the assistant of the most powerful man in Malta – Keith Schembri – to discuss one of the most insignificant back-water residential streets in Malta somewhere in peripheral Żurrieq.
And believe this. This surreal conversation was happening in the most powerful office of government in Malta, metres away from the prime minister's chambers, three weeks after the first and only successfully targeted political assassination in the history of the country.
This is incredible. It was also hidden until now. The witness will argue he never thought a chat about his street was significant enough to report. But from where I'm standing a chat about his street at that time and in that context would not have been significant enough to be even had. I have the inescapable feeling that we're being taken for a ride.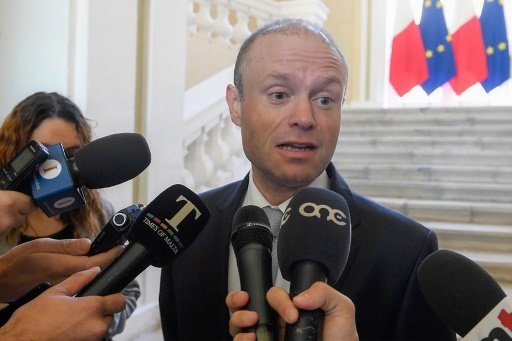 And we're being told these feeble stories to avoid the rather more plausible reality that there was another den in which this murder was plotted apart from the dingy potato shed at the Marsa water side. This other place is decorated with museum pieces for paintings and majolica vases, double height ceilings and creaking wooden floors.
Because everything Melvyn Theuma seems not to be talking about appears to have happened around the studio of Malta's prime minister in Castille.
Melvyn Theuma's economy with the truth protects Keith Schembri. Which in turn protects Joseph Muscat. Which in turn protects Konrad Mizzi and Chris Cardona. That is not a reversed hierarchical chain of course but though all of them lost their positions of power in government the base interest of the Labour Party requires that the truth about them is contained. Hidden, rather.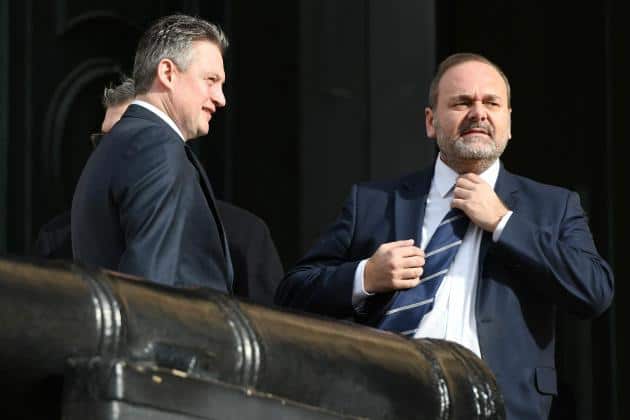 We are stalling again as we had done after December 2017 when the Degiorgio brothers and Vincent Muscat were first arrested. Those arrests happened because Joseph Muscat's gang could not control the fact that the FBI happened to be in Malta and insisted on being helpful.
After that Muscat's gang worked for two years to keep a lid on things until in November 2019 Europol decided to be helpful and got hold of Melvyn Theuma.
Joseph Muscat and the others lived in fear of that moment but were prepared for it. They had to leave office but they still worked to avoid us getting to the bottom of things.
Those juggling manoeuvres that made people so angry to the point of taking to the streets every other day for more than a month worked out well for Joseph Muscat: the pardon given to Melvyn Theuma, the pardon denied to Yorgen Fenech, the election of Robert Abela. Even the deep crisis in the police force that is the surest way of avoiding a proper investigation and arrest.
The gall of Joseph Muscat has no end. He is now brazenly using his credentials of having been prime minister until a month ago working for the government that fired him and pitching for deals that depend on government assets for his personal profit. The man pushes beyond the line 'corrupt to the end'. He is corrupt beyond the end.
Malta Today's story of Joseph Muscat's pitch for a high security bonded store includes the pertinent comment that "Muscat's exchange with Bouvier illustrates not just the problems of Malta's lack of revolving doors rules, where a former PM can potentially use contacts acquired during his time in government for private gain. It also shines a light on why a partnership with Bouvier himself could be ill-advised for Malta's reputational problems on money laundering."
Joseph Muscat appears now to be working for his former press secretary. Kurt Farrugia, yet to testify in the inquiry into the killing of Daphne Caruana Galizia, runs Malta Enterprise the "public entity" that almost certainly engaged Joseph Muscat to pitch on its behalf. Ironically this happened in the same week that the Commissioner for Standards George Hyzler said rules should be written for what used to be common sense: quitting Ministers should not be lobbying their former colleagues at least until some decent time passes.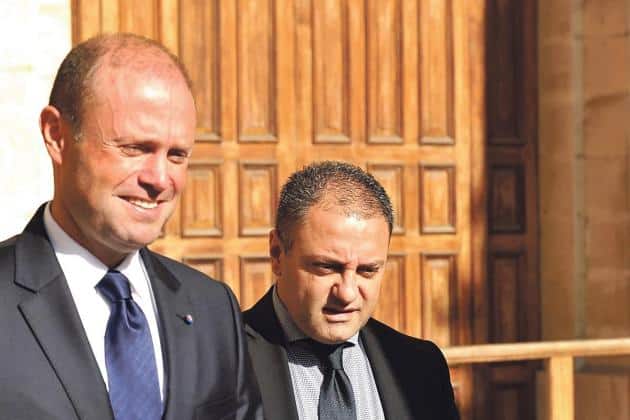 Apparently Justyne Caruana was in court this morning and her client is a government department, the same government she resigned in disgrace from a few days after Joseph Muscat because she was married to a bent cop who covered for Yorgen Fenech.
Consider that George Hyzler was speaking of Ministers leaving office under ordinary circumstances such as retirement, election of others or just being dropped by their boss because they do not like them anymore. Consider then how much more applicable this principle is to a situation where a Minister is forced to resign, as Joseph Muscat was, in disgrace with the shadow of a murder hanging over his premiership.
Kurt Farrugia is not Joseph Muscat's only client. Our former prime minister is deeply invested in Steward Health Care staying on and turning a profit. A war is raging within government with some wanting to cut the losses and cast Steward adrift and some fearing the consequences of the Labour Party if a conflict with Steward reveals the deep rot that is beneath the disposal of three of our public hospitals.
In November Joseph Muscat momentarily lost control. Even TVM was vaguely truthful about what was going on. The public saw Yorgen Fenech being arrested and in a brief distraction for the mind-controllers, most people realised they had been had.
But Joseph Muscat stayed on long enough to normalise things before he left. TVM is back to newspeak, an Orwellian misrepresentation of reality in which justice is being served on those guilty of killing Daphne Caruana Galizia who apparently killed her without having any real cause to dislike her.
Joseph Muscat, Keith Schembri, Konrad Mizzi and Chris Cardona seem to have taken a well-deserved early retirement to be remembered fondly and to be rewarded appropriately.
In the meantime, the journalists who are trying to tell you what is really going on get lawsuits filed against them here and in other countries. The enemies of the people deserve no less.