Statement by Repubblika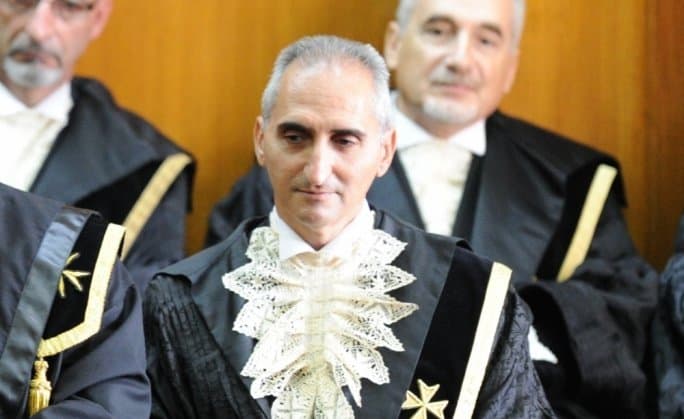 Repubblika expresses its sincere best wishes to Judge Mark Chetcuti that has been nominated to the post of chief justice and president of Malta's court following an agreement between the government and the parliamentary opposition.
Judge Mark Chetcuti heard Repubblika's arguments on judicial independence. We argued that judges should not be appointed at the prime minister's whim to benefit the prime minister's interests. In this case we showed how between 2013 and 2019 the government appointed members of the judiciary that were in their majority veterans of the labour party and very close to the government of the day. This was a threat to the independence of the judiciary.
The government, represented in court by the attorney general Peter Grech, resisted stubbornly Repubblika's arguments. He insisted that the government did not need to follow the advice of the Council of Europe's Venice Commission  and Repubblika had no right to argue on the matter in court. The government also argued that Repubblika's request should never make it to the European Court in Luxembourg.
But the decisions of Judge Mark Chetcuti, confirmed by the Court of Appeal, protected the right of Maltese civil society to fight in court to protect judicial independence and by extension Malta's democracy.
Judge Mark Chetcuti referred Repubblika's request to the European Court of Justice and we await a decision.
It seems to us that Repubblika's fight for a free judiciary has been noted by the government that has accepted the advice of the Judicial Appointments Committee to appoint Judge Mark Chetcuti as chief justice. In this case the prime minister did not impose his will as his predecessor had done on several occasions when appointing judges. The choice of a chief justice has been secured by cross-party consensus in parliament which we consider a positive step.
Repubblika humbly expresses its satisfaction that its argument and its campaign in court have led to the beginnings of a culture change that is so important to protect Maltese democracy. This development fills us with courage to renew our efforts to find points were we can apply pressure that can lead to improvements to democratic life in Malta.
At the same time we encourage the government to accept Repubblika's arguments at the European Court of Justice and put forward for national debate a reform in the appointments in the judiciary that ensure its independence.
Repubblika wishes to thank the lawyers that have helped us or continue to help us in court on the question of judicial independence: Simon Busuttil, Jason Azzopardi, Therese Comodini Cachia u Karol Aquilina.