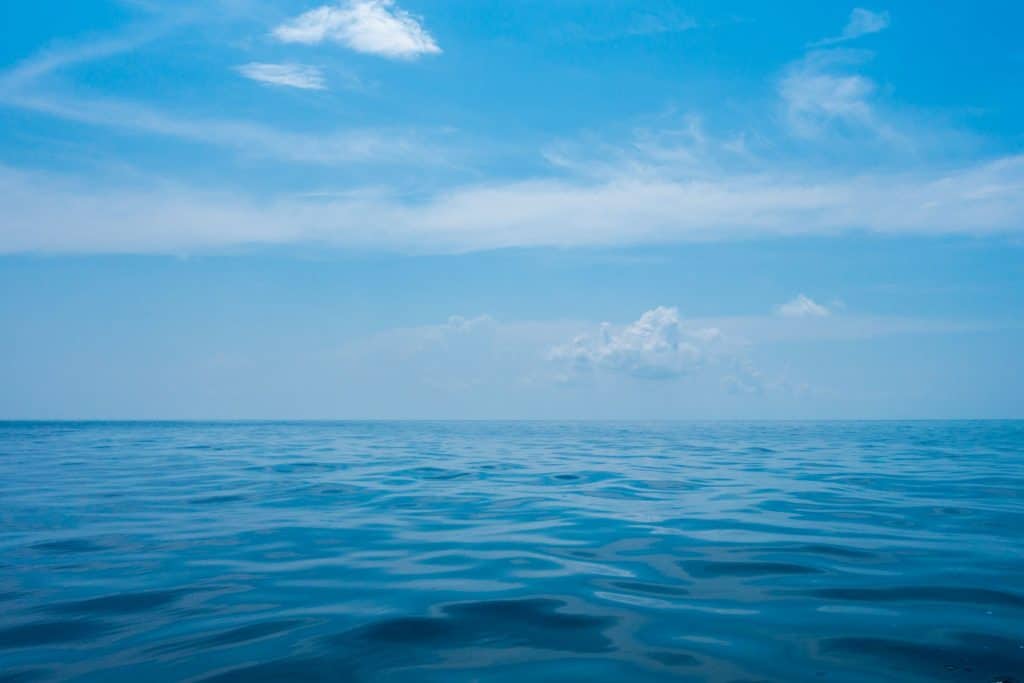 Nothing has been heard since before 4.30 this morning from 62 migrants who made a distress call to NGO Alarm Phone as their vessel started taking in water. Alarm Phone says the boat has been likely spotted yesterday afternoon by a Frontex surveillance flight.
The agency says they're trying to get through to Malta's armed forces but no one is picking up the phone.
The official response appears to be 'do nothing, say nothing'.
SOS! ~62 people in distress!

This night we were called by a boat in distress that escaped Libya. Acc. to the people, 13 women & 6 children are on board.

Authorities are informed. Do not let them drown and starve to death as you did with another migrant group two weeks ago!

— Alarm Phone (@alarm_phone) April 28, 2020