In case you haven't come across it, read this report in The Guardian about the unlikely prospects of the New Zealand Opposition.
"The leader of New Zealand's opposition has been removed by his party in a desperate bid to install a figurehead who can match Jacinda Ardern's star power in the upcoming September general election.
"National party MP Todd Muller won a secret party room vote against Simon Bridges, a former criminal prosecutor who recent polls have found to be deeply unpopular with the general public. The vote took less than an hour. Nikki Kaye was chosen as his deputy."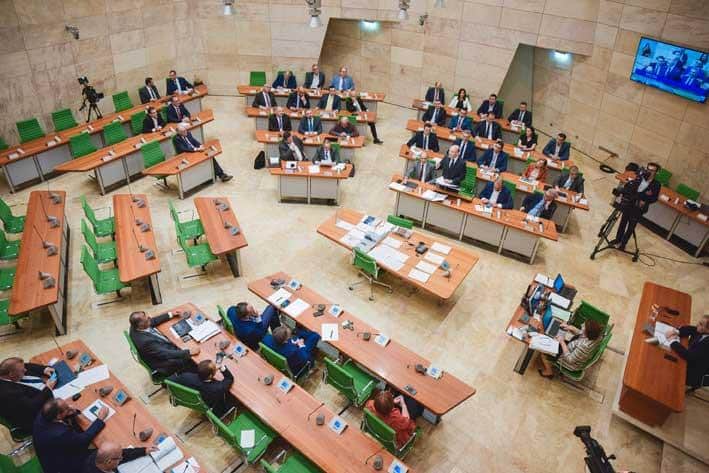 Meanwhile, closer to home, MaltaToday reports that polling shows support for the PN dropped to 22.1% while Labour is up to an almost record high of 51.9%. Fancy that.