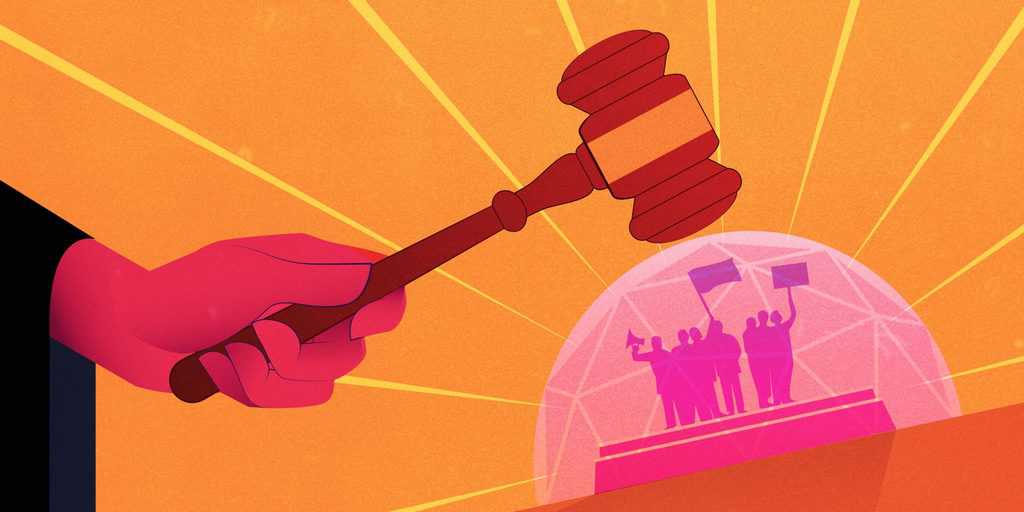 Thirty-two MEPS from across the political spectrum asked European Commission Vice-President Vera Jourova to introduce a new directive against SLAPP lawsuits filed by corporate bullies against journalists and activists in order to shut them up.
"A new directive needs to include safeguards to easily dismiss SLAPP cases in an early stage of legal proceedings." MEPs also suggested "deterrent measures such as fines and an EU-wide list of names and firms that pursue these abusive practices".
The MEPs that include David Casa and Roberta Metsola pointed out that "silencing public debate and watchdogs is hurting our democracy. Therefore, such a directive should have a wide scope in order to protect not only media professional and media workers, but activist grass-root movements, human rights defenders, academics and trade unionists as well".
This website is currently subjected to a SLAPP suit in Bulgaria filed by Christo Georgiev, owner of Malta-licensed Satabank.
A copy of the letter in full is shown here.