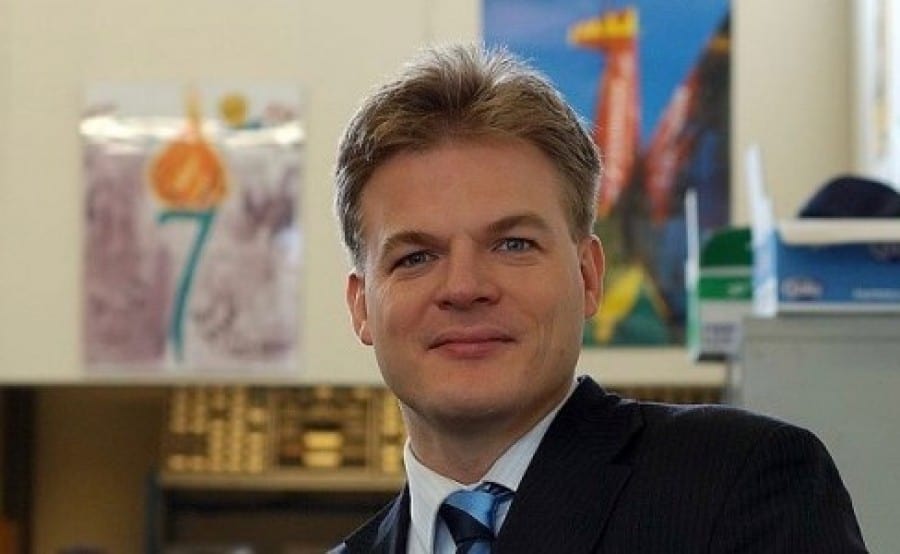 The Council of Europe has extended the term of Dutch MP Pieter Omtzigt to continue to monitor Malta's progress on complying with the human rights watchdog's shopping list of actions after Daphne Caruana Galizia was killed.
Pieter Omtzigt, known in his own country as the 'hound dog' for his assiduous insistence on transparency and good governance, has been a thorn in the side of Malta's government, closely monitoring the situation in Malta and holding the local authorities to account.
He led efforts to ensure Malta launches an independent and public inquiry into the killing of Daphne Caruana Galizia which the government resisted for two years until they relented late last year. He has also applied international pressure on the Maltese authorities to bring the perpetrators of that assassination to justice.
But probably the longer-term impact of Pieter Omtzigt's work will be felt in institutional reforms that Malta's government is being forced to consider after the intervention of the Venice Commission in 2018. On Pieter Omtzigt's initiative, the Council of Europe directed its agency on legal and constitutional matters to examine Malta's institutional weaknesses to determine why impunity for corrupt politicians and their criminal associates persisted.
Members of the Council of Europe's parliamentary assembly from Malta's Labour Party resisted the appointment of Pieter Omtzigt to the role of rapporteur on Malta and at one point they unsuccessfully sought to have him removed.
Following its last renewal, Pieter Omtzigt's term was due to expire this June. At its meeting yesterday, the assembly's bureau extended that mandate to December 2020.