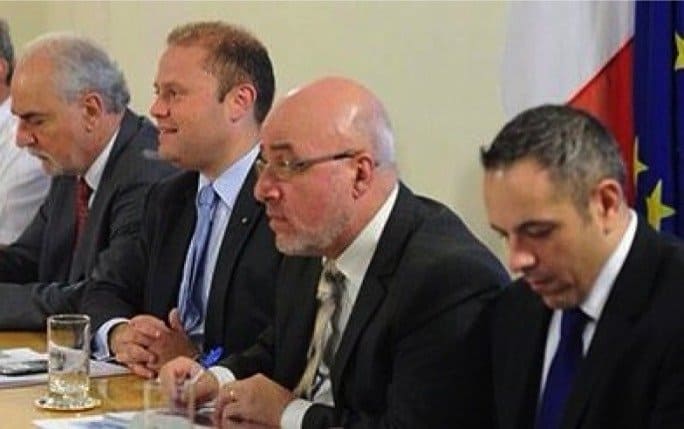 The civil service has been progressively weakened by the system of short-term appointments to headship positions and the creaming off of certain positions to foundations, corporations and agencies.
The Principal Permanent Secretary (PPS) has, ever since the post was created, exercised powers that can only be reined in by a sufficiently powerful and independent Public Service Commission. Where the PPS is in cahoots with the Prime Minister, then between them they can exercise despotic powers.
Democracy requires a good, strong, professional civil service, chosen on merit and with sufficient security of tenure to stand up to Ministers when they order anything that goes beyond what the law allows.
The proposed legislative amendments do not address these problems, and subject to further scrutiny when they are actually drafted, seem merely cosmetic.
19. The Commission recommends that "these high-ranking officials (Permanent Secretaries) should be selected upon merit by an Independent Civil Service Commission". The government responds that it proposes to implement this recommendation "in order to ensure that the Public Service Commission, which is an independent constitutional body, will make recommendations to the President" on appointments.
The Public Service Commission (PSC) is not, in practice, independent. The constitution provides that the members are appointed by the President on the advice of the Prime Minister, after consulting the Leader of the Opposition.
In all practical respects, this means the Prime Minister alone has unhindered discretion on the composition of the PSC.
This fact ensures that Malta's civil service is not independent of partisan interests.
This has always been problematic, but governments before 2013 exercised, to a greater or lesser extent, some restraint.
Upon its election in 2013, the government removed all incumbent Permanent Secretaries, replacing them with its appointees. This stunted institutional memory and ensured that partisan interests were served before the public interest.
Permanent Secretaries were never expected to step down following a change of government. A spokesperson for the Prime Minister explained the move as follows: "(Demanding their resignation) was a courtesy request for them to consider resigning, to allow the Prime Minister serenity of knowing that the people in place will deliver the Government's agenda."
The PSC did not stop this pogrom.
Therefore, the government's proposal remains an empty formality, unless it is accompanied by a reform in the composition of the PSC in a manner that ensures a distinct ethos for the civil service. Although the civil service should certainly be steered by the policies of the government of the day, it should not be driven by the personal or partisan interests of the individual members of government.