15:41 Adds reference to The Malta Independent report that Pilatus Bank UK has been shut down.
Pilatus Bank is being wound down. The news was given by none other than Ali Sadr himself through his lawyers in court papers filed in the federal court of New York were the Iranian multi-passport holder indicted for bank fraud is fighting for bail pending his trial.
The story was picked up by MP Karol Aquilina in a tweet earlier today.
BREAKING: Documents in my possession reveal @PilatusBank is in the process of winding down. @keithaschembri's secret banker Ali Sadr Hashemi Nejad is running away leaving #Malta's reputation in tatters. pic.twitter.com/ibTeUtY5uF

— Karol Aquilina (@KarolAquilina) April 24, 2018
His lawyers informed the New York court, Pilatus Bank is being wound down as a consequence of actions taken by the US Government against Ali Sadr for matters unconnected with Pilatus Bank. Indeed Ali Sadr's lawyers argue that the Maltese authority would have taken no action on Pilatus Bank had the US Government not arrested and indicted its owner.
Here's an extract: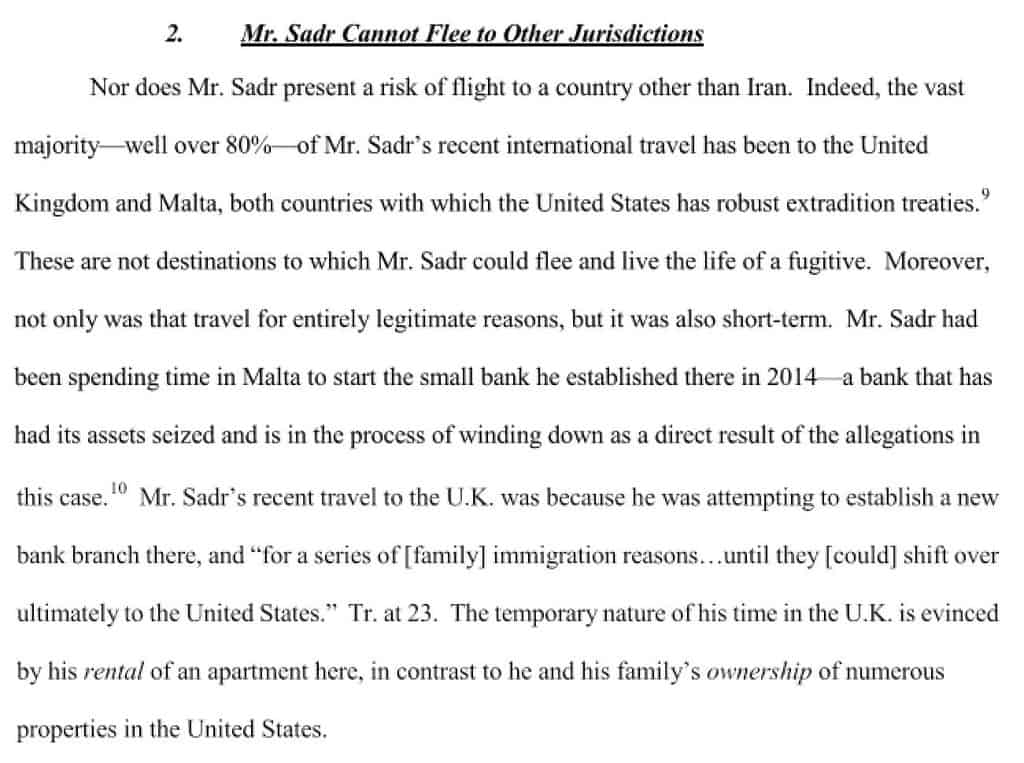 That may very well be the case. The stories of money-laundering and corruption sheltered by the chaotic, amateurish and informal offices of Pilatus Bank have been known to Maltese authorities for several months and years and they had done nothing about them.
No one was in a better position to detect wrongdoing at Pilatus Bank than the Maltese government through its several agencies responsible for regulation and law enforcement. All of these passed on taking any action on Pilatus Bank, in the process forcing the resignations, removal and in one case the arrest and detention of witnesses to the illegalities being perpetrated at Pilatus Bank.
At one point the Maltese public was made aware of the extent of wrongdoing following a series of stories published by Daphne Caruana Galizia. Those reports have since been verified and in many cases developed with greater findings by several major news organisations worldwide.
Not until the detention and indictment of Ali Sadr did the Maltese government accept the inevitable and initiate some form or proceedings to take control of the administration of the bank.
Information to the public however remains scarce, if not non-existent, in spite of the obvious political interest in this bank and now its closure.
Fortunately information the Maltese government does not provide sometimes emerges from the unlikeliest sources. This time from the mouth of the crooks' banker himself.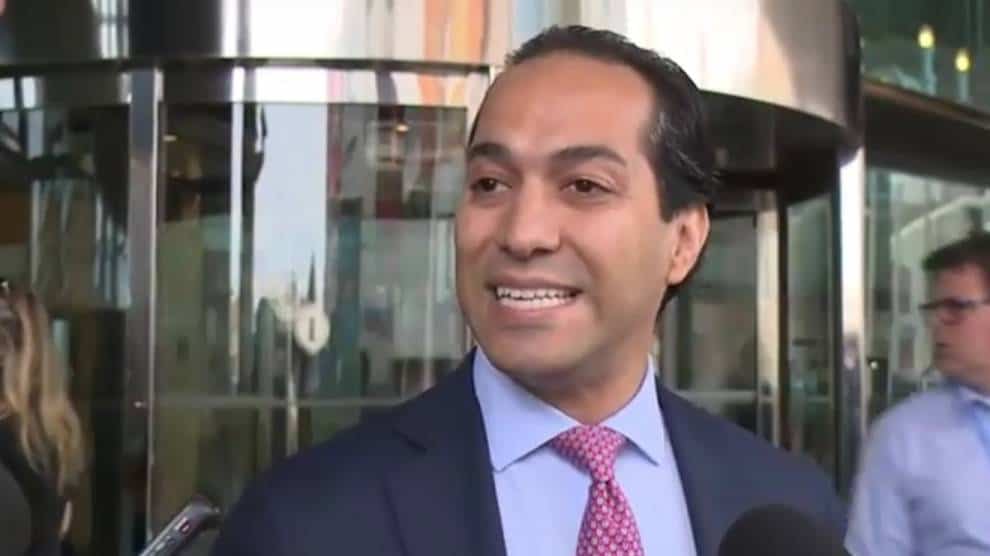 Update: Meanwhile The Malta Independent reports that "Pilatus Bank's UK branch has been closed down according to the UK's Prudential Regulation Authority, as said in a letter communicated to PN MEP David Casa."
Good thing I was in time to visit before it was shut down. A story to tell my grandchildren.