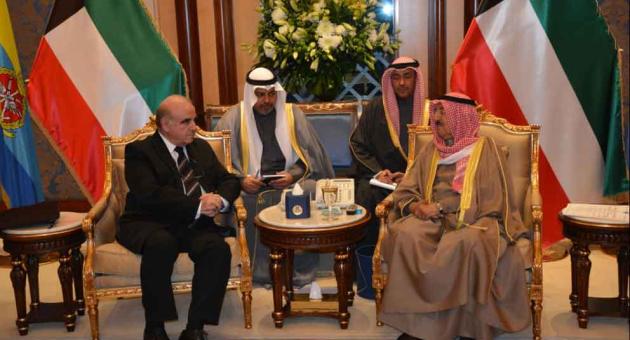 There was a time when in Kuwait they knew about Malta because that was where the UN General Assembly President who argued for international intervention after Iraq invaded and occupied their country was from.
The Arab Times — a Kuwaiti English language newspaper — is intrigued for altogether different reasons. They carry the Times of Malta report about 62 Saudis acquiring Maltese passports under the scheme and recognise (though not name) a few prominent Kuwaitis in the rest of the list.
Like China, Kuwait's Constitution presumes that anyone acquiring the citizenship of another country forfeits their original Kuwaiti citizenship.
Why would anyone want to do that? What have they got to hide from their own government? We're not talking about political dissidents here or war refugees. We're talking about billionaires who think nothing of spending millions on a travel document.
Malta refuses to answer questions about people who acquire its citizenship by paying for it and the scheme's regulator recently argued for a ban on the publication of the list (for now still a requirement of the law) altogether.
We are managing to annoy the government of just about every country on earth with this scheme.
Does no one think there'll be hell to pay at some point for this?