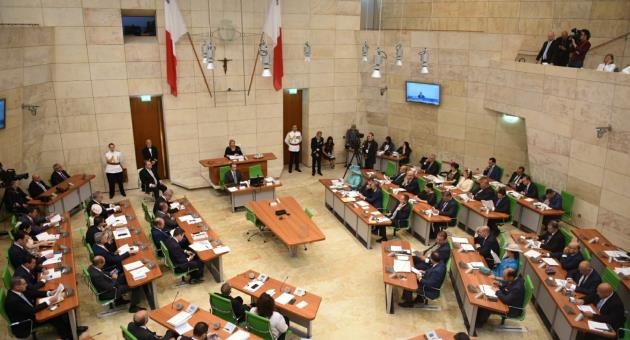 There will be some sympathy for Anton Refalo as he is charged in court for beating his 16 year old son. The Times of Malta report that he got angry at his son when the father of his son's former girlfriend told him he (the minor) had been circulating revenge porn after the end of their teen children's relationship.
It will be up to the court to decide on the context, the facts and the appropriate action.
In the meantime, apart from being an MP, Anton Refalo runs a government agency — Heritage Malta. 'Runs' is a bit of an imprecise verb. He is the agency's board's chairman.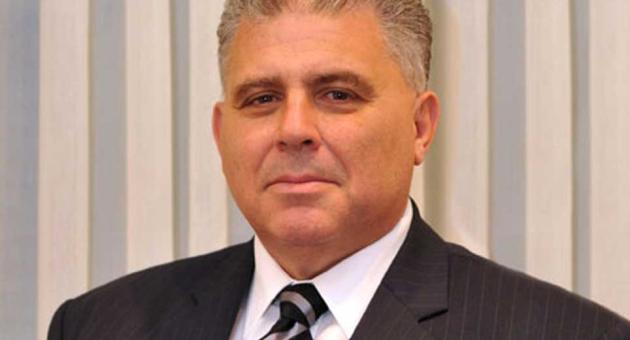 The rules on what would happen to any of his employees at Heritage Malta had they been facing identical circumstances are clear. Once the employee's director becomes aware the police are investigating them for a criminal office of this magnitude by the police, an employee is placed on forced leave for up to a hundred days. When arraignment is likely or arrest has occurred the employee's director is required by the law to recommend the employee's suspension to the public service commission. Suspension is on half pay and reversed only in case of acquittal or if the police drop the charges.
The rules do not ask the director or the public service commission to evaluate the circumstances of the case. In cases of domestic violence they are not to go into what might have provoked them to break the law, allegedly. That's a matter for the court.
The public administration regulations are not there to enforce criminal law. They are there to protect the reputation of the public administration. No public official being investigated of a crime like this, or being charged to answer for it, can stay in office while they are undergoing proceedings.
Things can be put right if the courts acquit the person concerned. Until then they must answer the accusations without the benefit of the reputation of the public administration.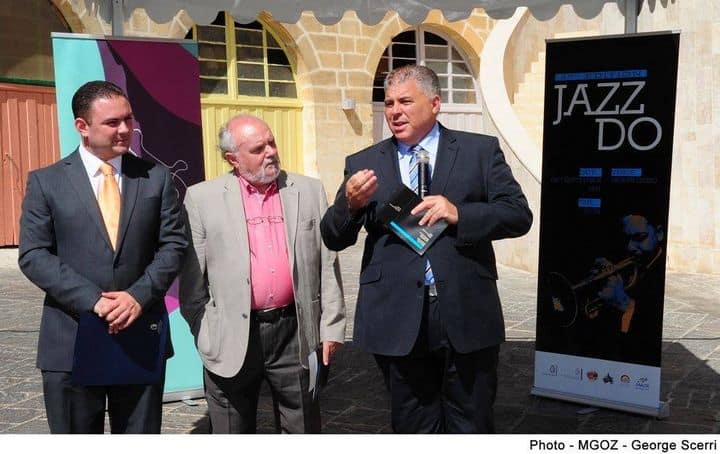 The Parliamentary Group of the PN is meeting this evening at short notice after several weeks during which it was not convened. Presumably, they are going to discuss asking Minister Owen Bonnici if he has received Anton Refalo's resignation yet and failing which if he has demanded it, to safeguard the reputation of public administration.
Of course, they are.
Or do the rules that apply for the employees of our government do not apply to its bosses?