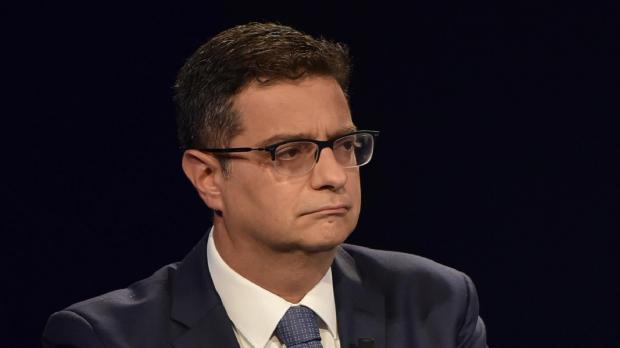 The judicial protest filed today by a lawyer appearing for Nickie Vella de Fremeaux, Adrian Delia's wife, reveals that mediation efforts to settle the terms of their separation has failed. The judicial protest states that Nickie Vella de Fremeaux has sought and obtained the court's permission to open a lawsuit against her estranged husband which she says she's doing "in the coming days".
This is a significant development in view of commitments Adrian Delia made to his Parliamentary Group colleagues last January when news of his estrangement from his wife first broke on this website on 25 December of last year.
At the time court documents filed by Adrian Delia's wife included seriously damaging allegations about Adrian Delia.
At the time Adrian Delia assured his Parliamentary Group colleagues that given some privacy he would be able to contain any fallout from his separation and ensure that any personal difficulties he might have would not spill over into political controversy.
Mediation in a case of separation is conducted privately and if concluded successfully and terms of separation are agreed, a Court would not need to examine allegations of blame or culpability before deciding on such matters as custody or the separation of the assets held in common by the separating couple.
More background on this story coming up.