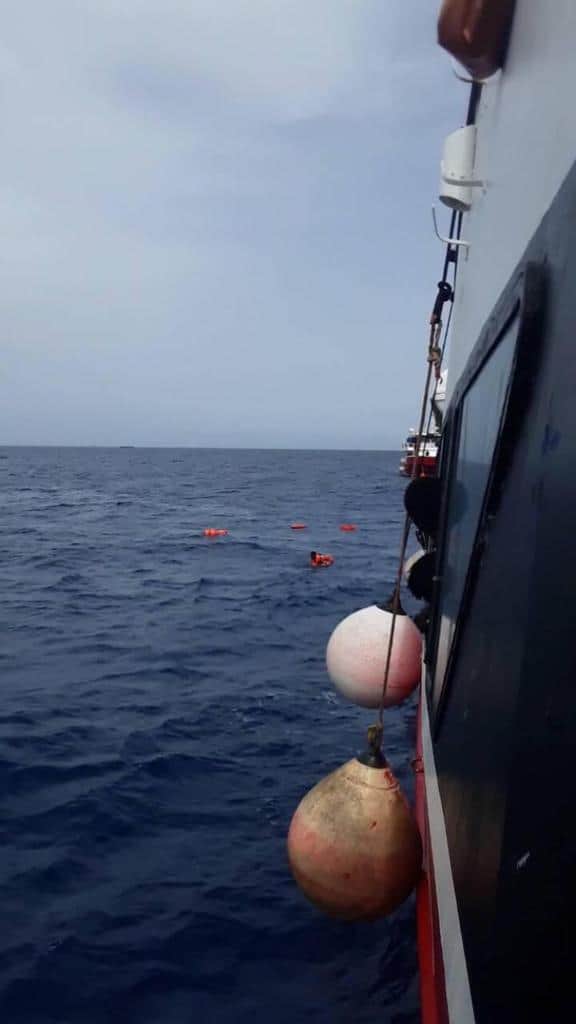 Activist Xandru Cassar asked like minded people to join him near Parliament at 7pm this evening and leave candles near the entrance of Parliament as a symbol of protest at the treatment of asylum seekers by Maltese authorities.
Since the onset of coronavirus the government has refused to fulfil its international obligations of saving lives at sea and of processing asylum applications of migrants arriving into Malta. The right to asylum is recognised by the fundamental rights charter of the European Union.
Over the Easter weekend, one boat was dragged into the country after alleged sabotage on the boat by members of Malta's armed forces. Another boat was allowed adrift for several days until the passengers on board were illegally pushed back to Libya. Twelve people are believed to have died before the arrival of the migrants in Libya.
Video and photographic evidence has emerged today that another group of migrants was terrorised by an intervention of armed soldiers of the AFM who then chased the migrants out of Malta's territorial waters towards Italy.
In the meantime more than 160 migrants are being held outside Malta's territorial waters on board coastal cruisers operated by Captain Morgan. Reports from one of the boats paint a picture of outright despair with several migrants on hunger strike and others having attempted suicide.
Xandru Cassar's post says that "tonight at 7pm I will be presenting a letter to Maltese MPs regarding the treatment of people seeking asylum we have learnt about in local and international press reports. I encourage those who support this initiative to place a candle in front of Parliament."