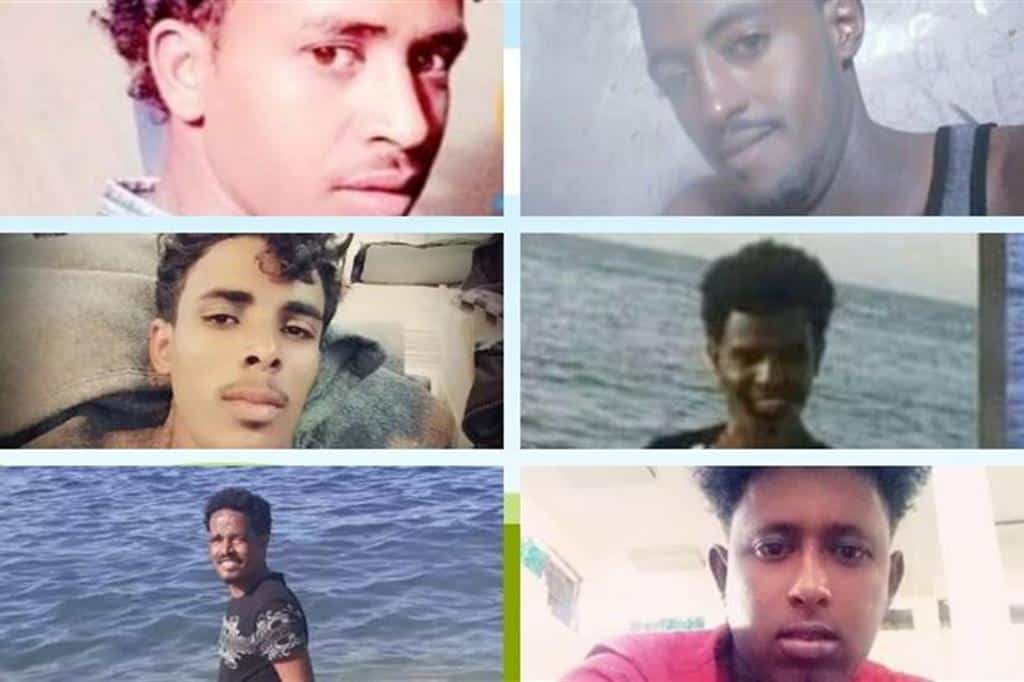 The prime minister, the interior minister and the chief of the army were served today with a judicial protest filed by lawyers acting for relatives of two of the 12 people reported to have died waiting for rescue on a migrants' dinghy in distress in Maltese waters during the Easter week.
The brother and the sister of two of the victims filed a judicial protest today holding the prime minister and the two other officials responsible for the consequences of their brothers' deaths. They argue the government breached its obligation to protect the right to life under the European Convention on Human Rights. The authorities have also ignored their brothers' right to have their application for asylum considered.
The brother of Mogos Tesfamichael Welday, Ftahmi, and the sister of Filimon Mengsteab Ghebremedhin, Asfaha Letenugus Amelesom, live in the Netherlands and Sweden respectively.
The judicial protest, signed by lawyers Paul Borg Olivier and Evelyn Borg Costanzi, recalls that after several days in Malta's search and rescue area, Malta's authorities dispatched a fishing vessel to 'rescue' the migrants. That made the fishing vessel an agent of the Maltese state.
The Maltese state was obliged to conduct the rescue in a timely fashion, in compliance with the law and to take the migrants to the nearest safe harbour. This did not happen and that resulted in the death of Mogos Welday and Filimon Ghebremedhin as well as 10 other people.
Separately, lawyers for the two victims filed a note in the criminal inquiry into the incident currently being conducted by Magistrate Joseph Mifsud. The two relatives of the victims made the magistrate aware they have an interest in the case and asked for the magistrate to hear witnesses of the events described this morning in the international media. Read more on that here.