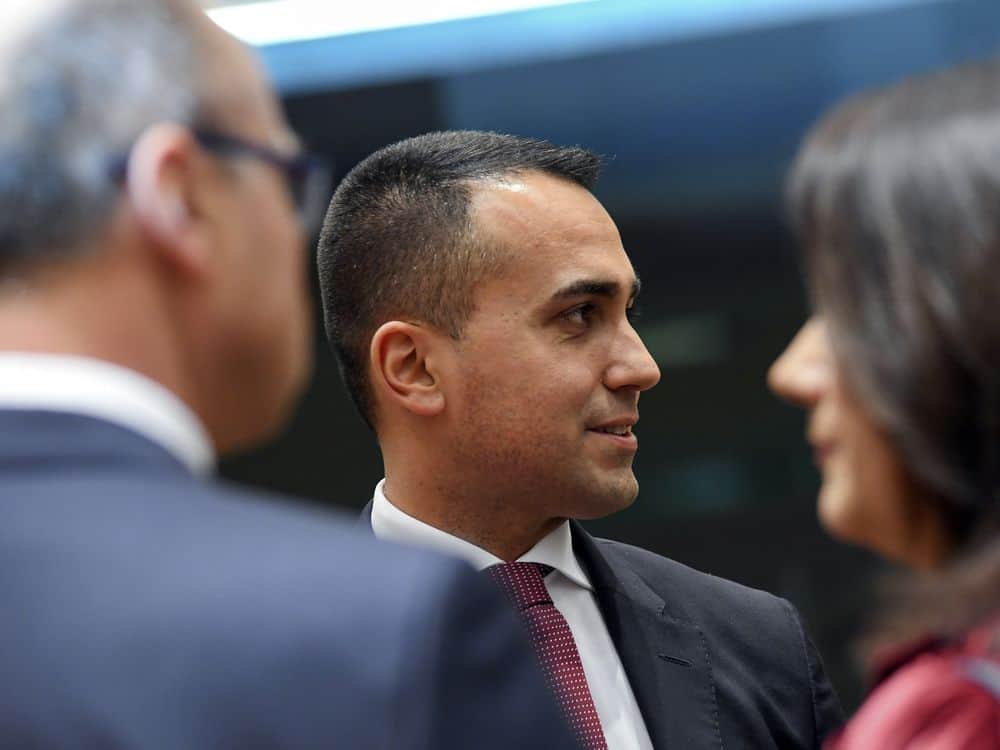 Italian Foreign Minister Luigi di Maio informed the Italian Parliament that "Malta has come round and now accepts it needs to cooperate in a shared effort to help stabilise Libya." After several postponements Malta has now withdrawn its reservations on the appointment of a commander for the EUNAVFORMED IRINI naval mission, the Italian government has announced.
Malta's government has made no announcements in this regard.
Minister di Maio said this development has opened the way for Irini to start working. Plans are being finalised now.
IRINI is aimed at enforcing the UN arms embargo on Libya to help the peace process in the country, through the launch of a military operation in the Mediterranean. Irini is Greek for "peace".
The mission is meant to enforce the embargo through aerial, satellite and maritime assets. The mission will be able to carry out inspections of vessels on the high seas off the coast of Libya suspected to be carrying arms or related material to and from.
The mission will also have the mandate to fuel and human smuggling from Libya.
A MaltaToday report from last week said that "Malta will veto the appointment of the EU's Operation Irini's new force commander unless other EU countries agree to a burden-sharing plan for migrants currently housed on two Captain Morgan boats on Hurds Bank."
No news have been given on the fate of the Captain Morgan migrants who have since been joined by another two boats.