The European Commission said it is closely monitoring the situation of migrants on board Captain Morgan coastal cruisers hired by the Maltese government.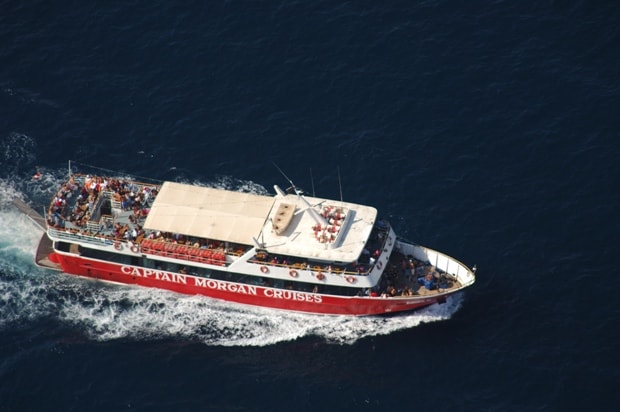 167 people are being held in limbo just outside Malta's territorial waters, some of them have been there since 20 April. NGOs have complained the migrants' are not being assessed for their possible right to claim asylum as is their right.
An EU Commission spokesman is quoted by Italian news agency ANSA saying that "these persons are on board boats hired by Malta's government and the conditions of their health is Malta's responsibility. Once their quarantine is completed, they need to be taken to a harbour to disembark".
Quarantine rules in Malta are for 14 days, but some of these migrants have been penned off shore for 28 days.
ANSA also quote the spokesman saying the Commission is ready to assist Malta's government and "EU Member States must work together in the spirit of solidarity in order to find solutions".
In the meantime, asked by this website to explain why a third Captain Morgan boat – the Atlantis – had been dispatched last weekend out at sea, one of the owners of Captain Morgan Edward Zammit Tabona said the Atlantis "replaced Bahari" which has since returned to Malta.
"We are being subjected to a systematic campaign to tarnish our reputation," Edward Zammit Tabona added, "after being asked by the government to use our vessels to assist with the migrant situation."