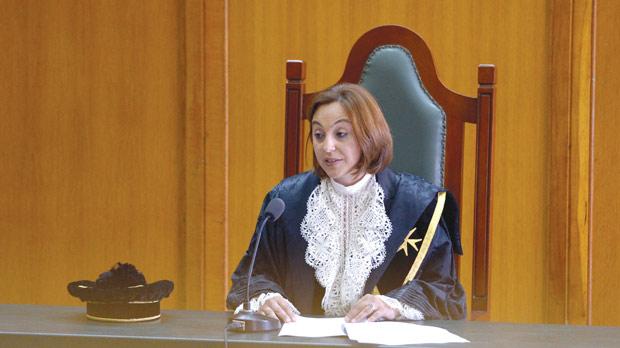 The trial judge in the case against the alleged assassins hired to kill Daphne Caruana Galizia remarked that "it is evident that the criminal network involved (in the journalist's murder) has not been completely restrained and there are still people involved in commissioning the crime that have not yet been called to give account of their actions".
Judge Edwina Grima made the remarks today as part of her decision to deny the request from Vincent Muscat, known as il-Koħħu, to be released from preventive custody pending the outcome of his trial.
Il-Koħħu claimed he is providing information to the police about Daphne's murder and other cases and, he claimed, there is therefore no fear he could manipulate evidence.
But the trial judge said that Vincent Muscat's release could prejudice the course of justice.
"Apart from what has emerged in the evidence since Vincent Muscat and the Degiorgio brothers were indicted, Vincent Muscat's information given to the police is also being investigated," the judge recalled.
The evidence given by Melvyn Theuma emerged after the three alleged assassins were indicted.