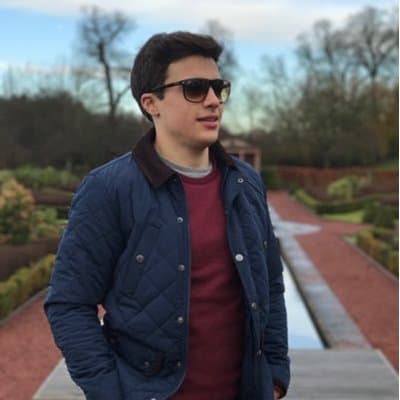 The Council of Europe's rapporteur following up the government's actions after the killing of Daphne Caruana Galizia had hard words for Attorney General Peter Grech in a letter sent today. Pieter Omtzigt was reacting to the defection of lawyer Charles Mercieca who switched overnight from the prosecutor's office to Yorgen Fenech's defence team.
Pieter Omtzigt pointed out that Charles Mercieca has only been a lawyer for two years and has therefore likely been retained by Yorgen Fenech purely "because of his inside knowledge of the office of the Attorney General".
"Should Charles Mercieca have useful information on the Caruana Galizia case," Pieter Omtizgt wrote, "irreversible harm could be done to the prosecution of not only Yorgen Fenech but also other suspects, whether already indicted or not yet charged."
The rapporteur recommended "immediate prophylactic action to prevent any risk of this happening, assuming it is not already too late."
"After a period during which some progress seems to have been made, it would be unconscionable and unforgivable failure on the part of the Maltese authorities to allow Charles Mercieca's disloyalty to undermine this hugely important case. More generally, his abrupt defection may also diminish public confidence in your office and its ability to ensure confidentiality."
Letter to AG Dr. Grech on the disturbing recent development in the case of the assassination of Daphne Caruana Galizia:
The resignation of Charles Mercierca from the office of the AG and his appearance in court the next day as a laywer of the suspected master mind, Yorgen Fennech pic.twitter.com/giKA7koW0s

— Pieter Omtzigt (@PieterOmtzigt) May 11, 2020
Pieter Omtzigt then put a series of detailed questions to Attorney General Pieter Grech on policies and potential sanctions for Charles Mercieca's actions.
Answering questions put to him by this website before this last letter by Pieter Omtzigt, Peter Grech said "Every employee has a right to leave his employment and cannot be kept in forced labour. However when the seeking of pastures new produces these results then that is obviously a matter about which I am concerned."
The Attorney General added "that being said, I do not feel that at this stage it would be prudent for me to make public statements on the legal or ethical issues which the case may possibly raise."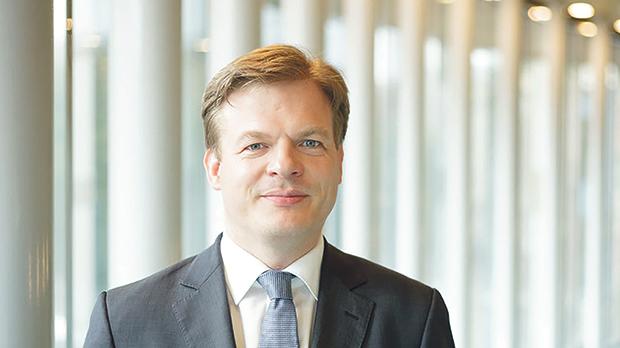 A copy of the letter follows: