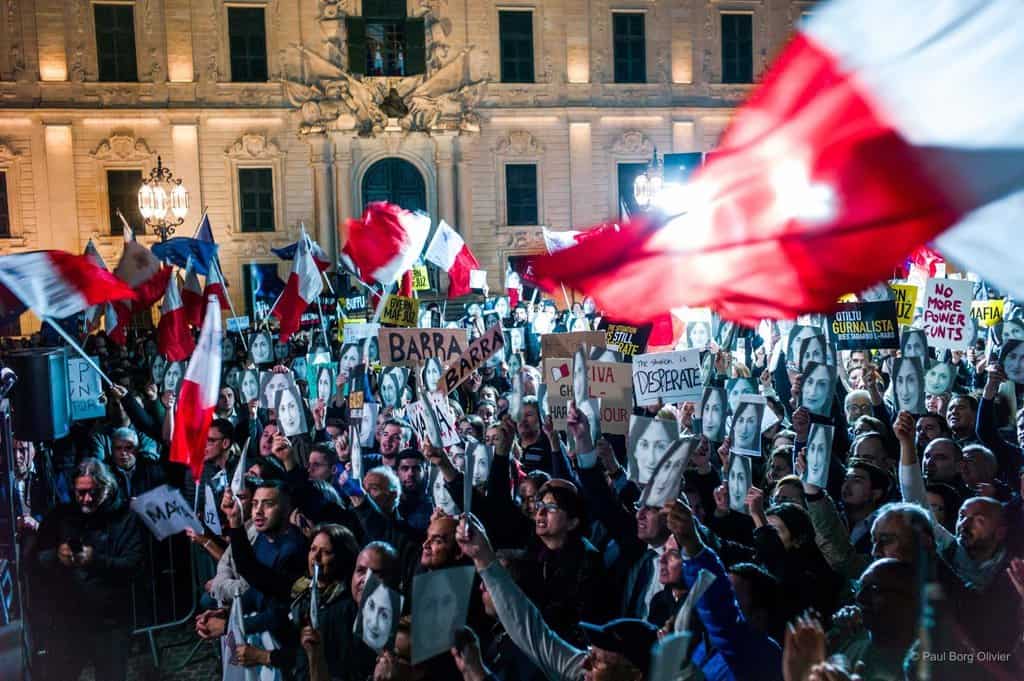 In spite of the concerns expressed in this report, Repubblika wishes to make it abundantly clear that we are desirous of reform. We warn, however, that a reform is only welcome if it can promise solutions to the challenges we have today of an elected tyranny which exists above the law.
This is why any reform cannot be conducted by the government or by a coalition of the two political parties, who take turns to rule without regard to the aspirations of the community. The participation of civil society, the assistance of international expertise and the scrutiny of a free and independent press are necessary guarantees that changes made do not fall short of the promise of updating Malta's democracy to the reasonable expectations of our time.
In view of this, Repubblika recommends that:
A structured dialogue is opened between all stakeholders in the community, civil society, parliamentary parties and institutions in order to open a free and unhampered debate on constitutional and institutional reforms.
The objectives of separation of powers, accountability, transparency, open government and equality before the law are adopted as the guiding principles of this process.
The Council of Europe and its associate bodies, in particular the Venice Commission, as well as democracy NGOs and other international agencies are invited to observe and where appropriate participate in the process.
Institutional and constitutional reform is conducted within the following guiding principles.
The constitution is to be amended, not replaced
Changes to the constitution are to be phased in thematic sectors, not adopted as a package
Changes that in isolation could increase the powers of the executive should be adopted together with changes that curtail them
The process of design is to be transparent
Any proposed change must be considered on the basis of reasons for and against its adoption
Constitutional reform is not time barred
We remain committed to engage constructively in this debate and to contribute to the best of our ability to its successful conclusion. But we will not collaborate in the erection of Trojan horses or false reforms designed to lull the country into a false belief that their democratic rights are being enhanced by legislative shells that have no material benefit, or in themselves amount to a threat to democracy.