A year ago today I sat down to organise my thoughts on the general election results. The piece, It hurts, doesn't it? came to 3,000 words and even by loquacious standards that was too long for Facebook. So I set up a free Blogger account so I can link the piece to Facebook.
After a few hours Daphne Caruana Galizia read it and she linked it on her blog under a post titled 'This is why the Nationalist Party lost the election'. More than 60,000 people read that post. It's still one of the most read in the one year story of what would eventually become manueldelia.com. Of course the fact that people clicked on Daphne Caruana Galizia's post thought they were about to read her analysis of the election results (rather than mine) had a lot to do with those numbers.
This blog is now one year old. If you're still reading, thank you.
You're not alone.
In the last 30 days 53,000 individual users visited the blog 279,000 times between them.
Eighty-three per cent were reading in Malta. The rest visited from 140 different countries around the world. The top ranked where the UK, the USA, Italy, Belgium, Germany, France, Australia, Netherlands and Luxembourg. A lot of obviously Maltese residents there.
Here's a shout to Indonesia, Zimbabwe, Nigeria and South Africa. I imagine old friends I worked with there in a previous life popped in to see what I was on about.
The site has become a forum for debate as well averaging over 3,000 comments a month attracting over 6,000 votes. Thank you for making the discussion interesting.
You may be interested to know the top 10 stories of the last 90 days:
At number 10, Reasons the PN is trailing so badly (that are not Adrian Delia)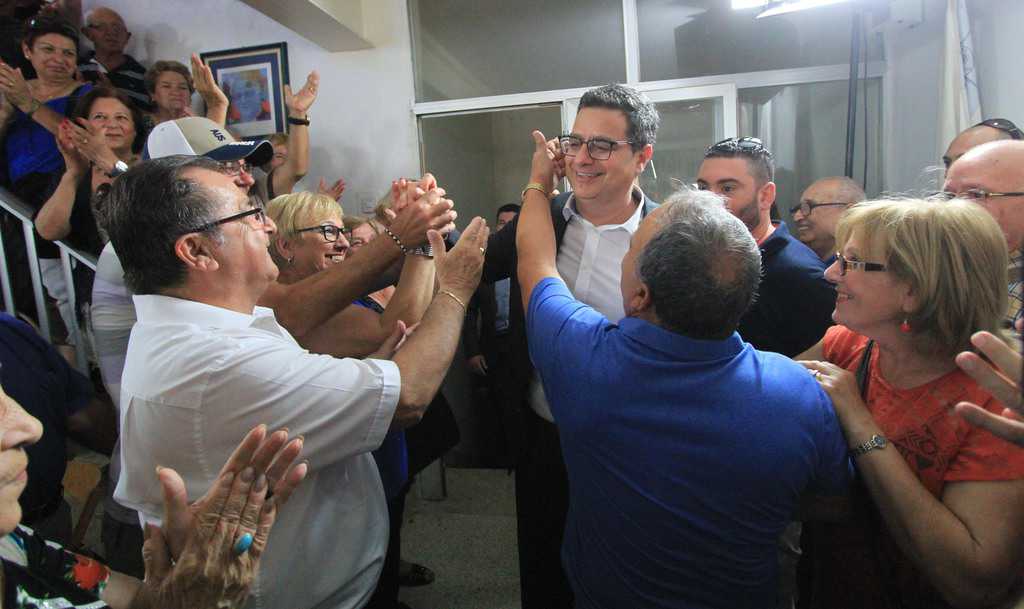 Number 9: Kris Bajada owes over €110,000 on luxury cars.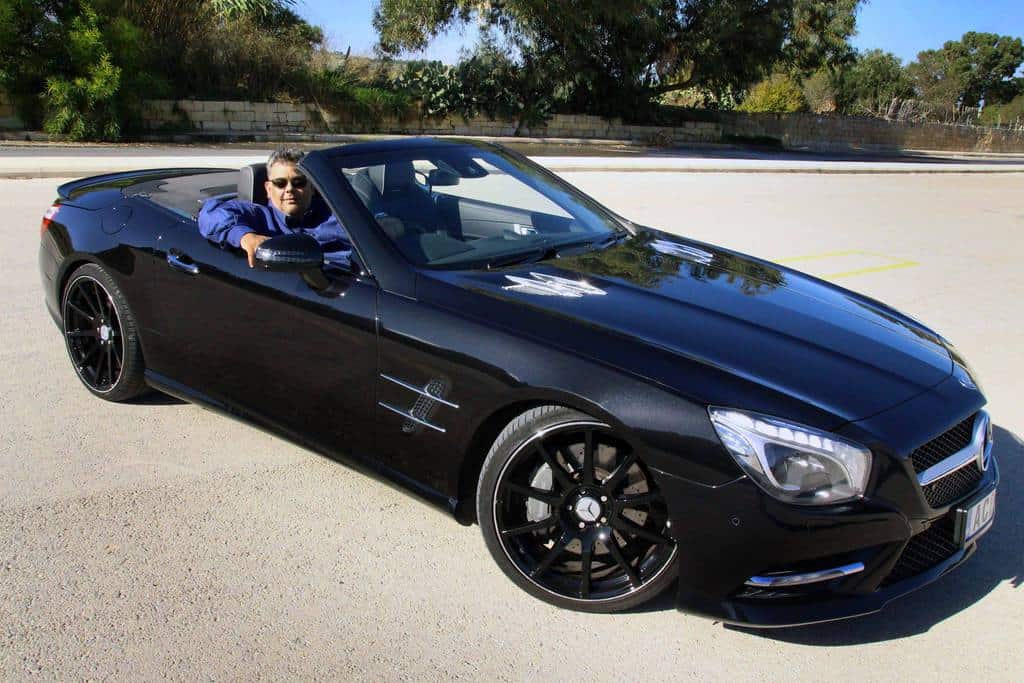 Number 8: Now you see why all the laptop talk.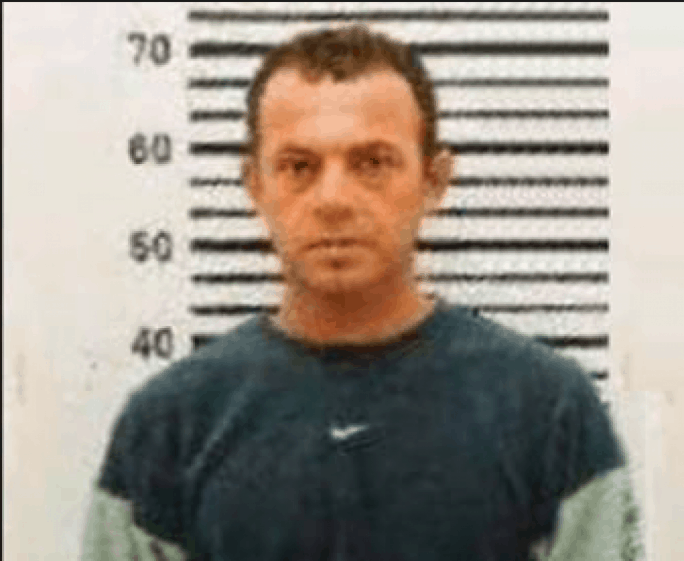 Number 7: If you're elite, don't read this.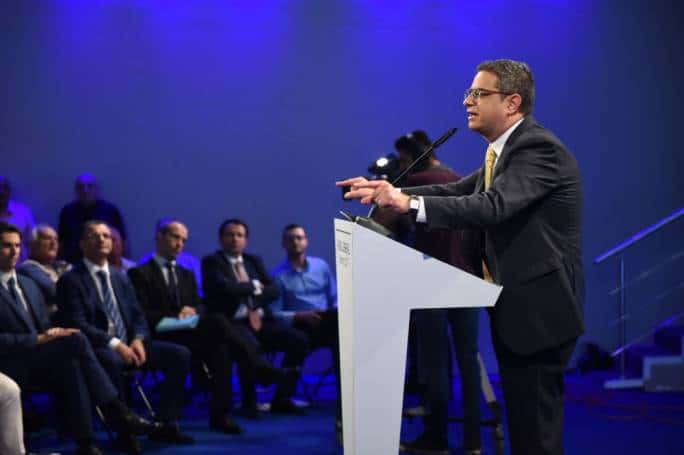 Number 6: Ali Sadr's wife has permit to split in two a large Tower Road Apartment. Plan is to be neighbours with Pilatus CEO Ghanbari.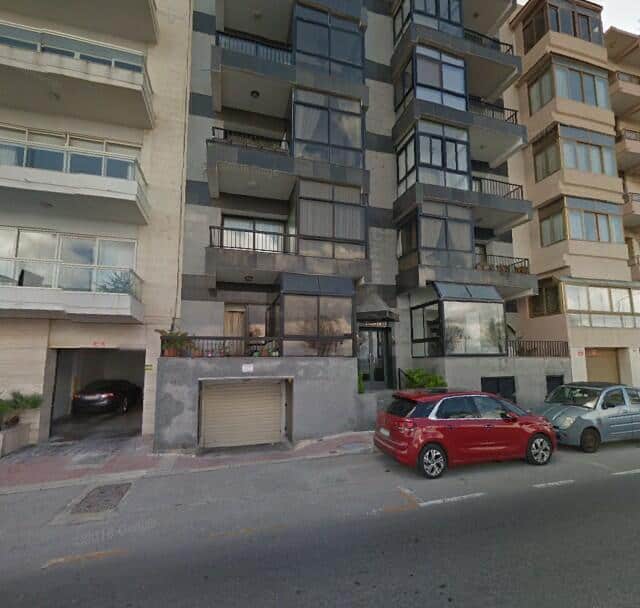 Number 5: the Maltese language version of If not now. Jekk mhux issa.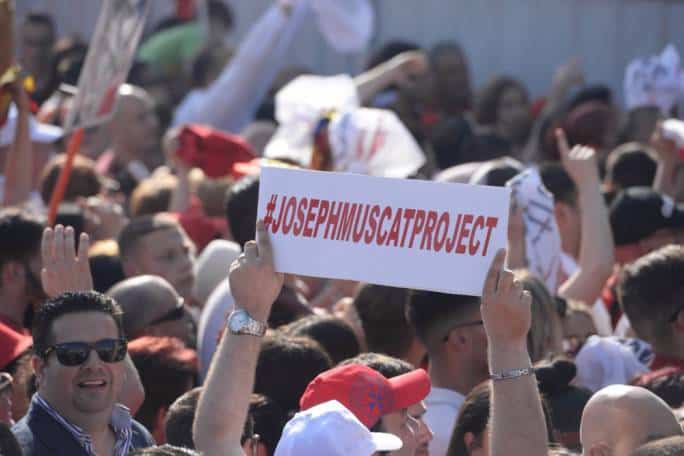 Number 4: Women and fast cars.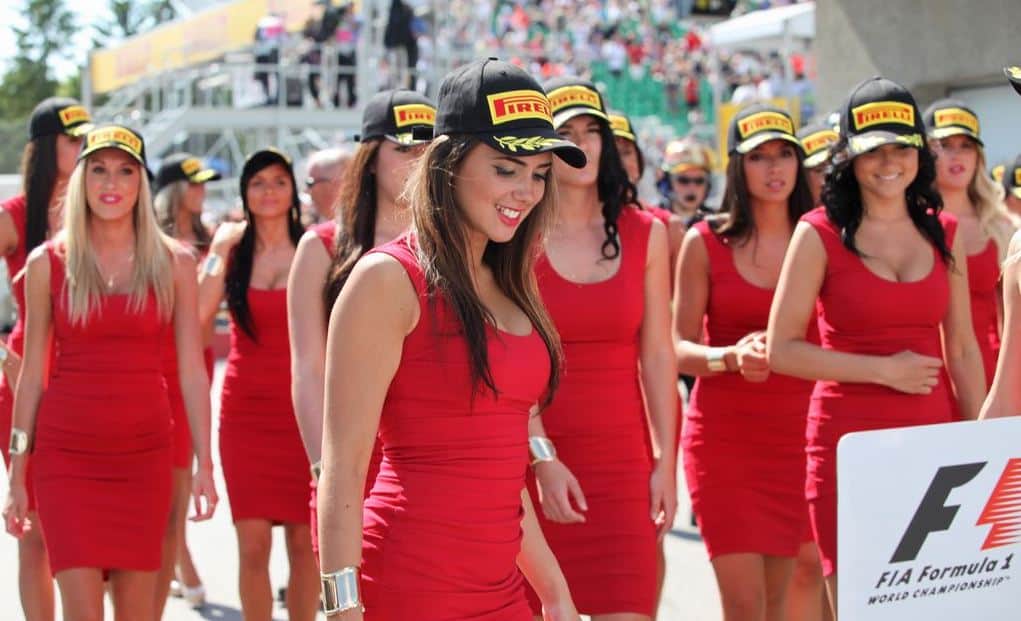 Admittedly the featured image may have proven to be not entirely unintended clickbait.
Number 3: Castille Corruption Update: Keith Schembri given 5000 sq mt of public land on 2017 elections eve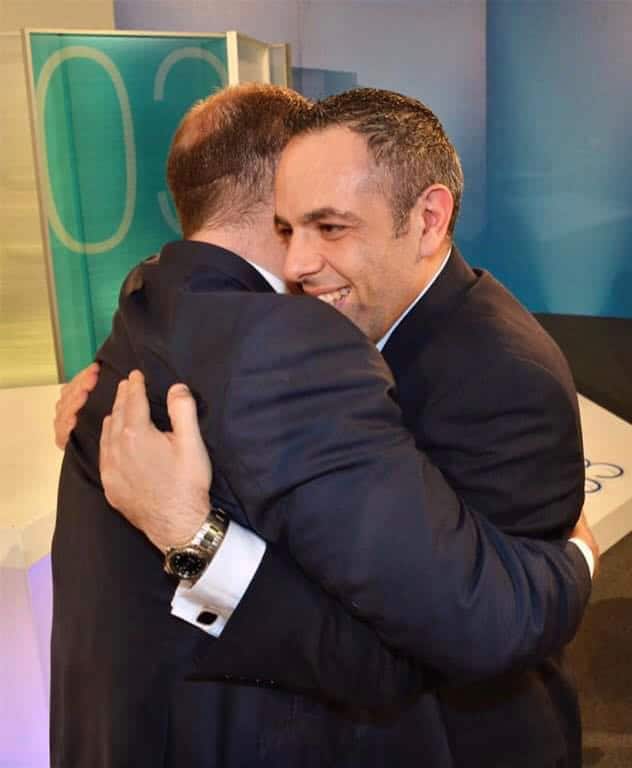 Number 2: Star Comment: From Daphne's father Michael Vella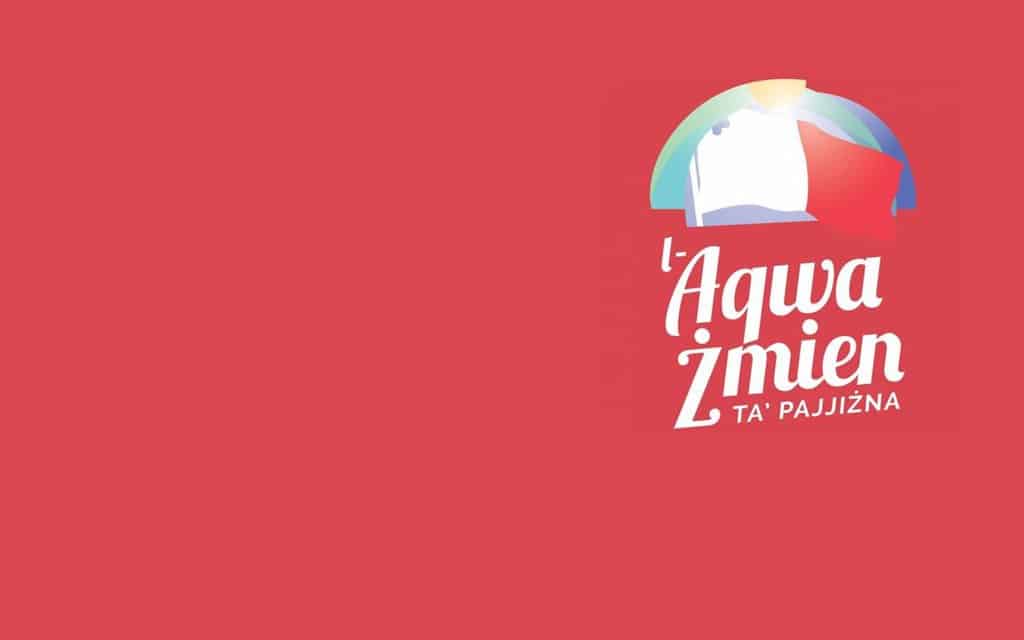 And the top story of the last 90 days is a very recent one: John Suda with pending charge for violent indecent assault of 22 year old woman hosts part of fashion awards