A company owned by the prime minister's chief of staff Keith Schembri was awarded two huge plots of land in the Bulebel Industrial Estate days before his boss, prime minister Joseph Muscat called a general election in 2017.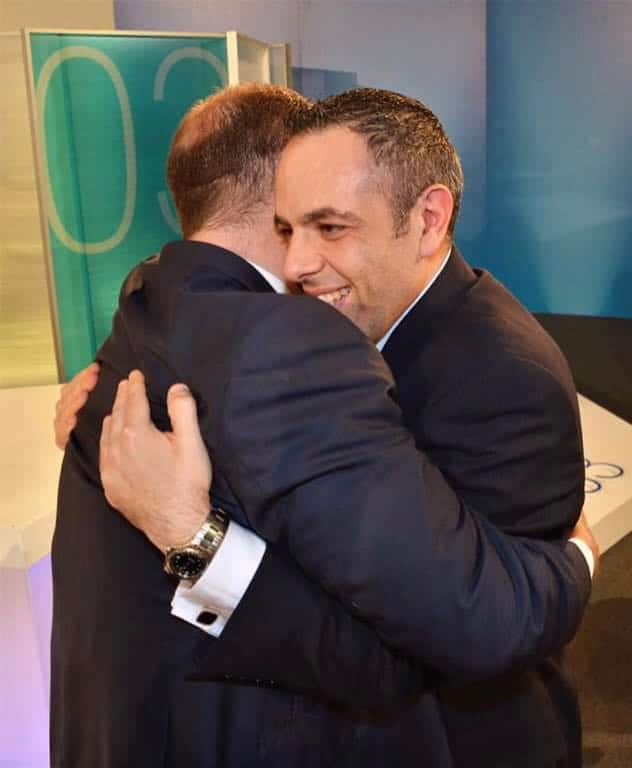 The plots of land were granted for a 65 year lease starting 1st March 2017.
One of the plots measures 2,475 square metres. The grant was issued to Kasco Limited which is the company in Keith Schembri's group involved in the manufacturing, wholesaling and retailing of paper.
The other plot was also granted to Kasco Limited but with the possibility for another company in Keith Schembri's group to use it. It measures 2,547 square metres and has also been leased for 65 years.
Keith Schembri is the ultimate beneficial owner of Kasco Limited
The two plots are leased for a yearly ground rent of just over 81,000 euro.
The lease agreement was concluded after it is believed the decision to hold an election a year early was already taken by the government. Keith Schembri, as chief advisor and confidant of the prime minister, would have been intimately involved in that decision.
The granting of land by the government to the personal interest of the prime minister's chief of staff is a massive conflict of interest. There is no way of knowing if Keith Schembri declared this conflict of interest internally. 
However the public was not informed of this transaction which was kept hidden ahead of the 2017 election and was still hidden until now.
Plots of land in industrial estates are hard to come by and allocated by the government after what is supposed to be a rigorous assessment based on the value added of the manufacturing activity proposed.
At the time of granting these 5,000 square metres to Keith Schembri, the government had very public plans to enlarge the Bulebel estate by expropriating agricultural land in the adjacent Wide iż-Żrinġ. However those plans were cancelled just last April in a policy announcement from Environment Minister Jose' Herrera.