The wife of Pilatus Bank owner and indicted bank fraud Ali Sadr acquired a permit to split a large waterfront apartment at 182, Tower Road, Sliema.
Ali Sadr's wife, Yasemin Aral, acquired a permit to split half of the apartment where the bank's CEO Hamidreza Ghanbari lives so she can settle in Malta.
The permit was issued on 30 October, 2017.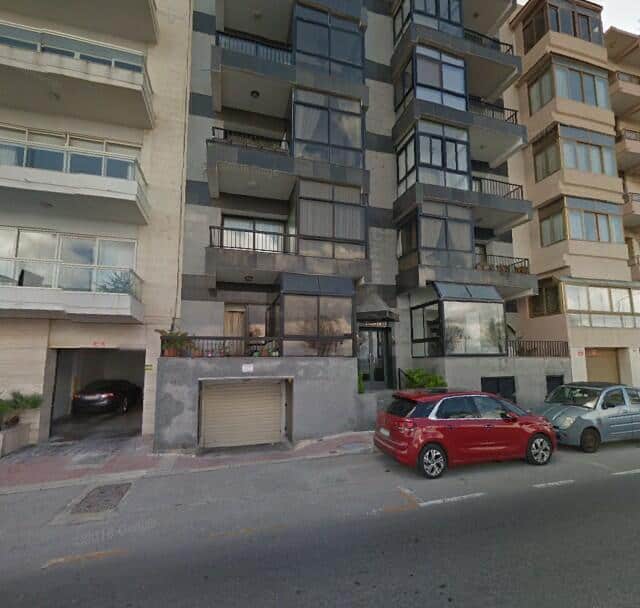 Yasemin Aral, originally from Turkey, married Ali Sadr in 2015 in Florence. Prime minister Joseph Muscat and his wife led a delegation of VIP guests from Malta attending their wedding.
Ali Sadr's wife wanted to settle in Malta where her husband ran Pilatus Bank a money laundering operation for a small list of billionaire clients seeking a banking toehold in Europe. Clients of Pilatus Bank included Joseph Muscat's chief of staff Keith Schembri and his consultant John Dalli.
Ali Sadr has since been detained by US federal authorities and indicted for multiple counts of bank fraud and dodging sanctions on Iran.
A date for his trial is expected to be set at a hearing due on 16th May.
In the meantime Pilatus Bank former employee turned whistleblower Maria Efimova attended a hearing of the Greek Supreme Court today. The Court is considering the Greek government's appeal against a decision of a lower court to refuse Malta's request for her extradition to face charges of misappropriating less than 2,000 euro from Pilatus Bank and of filing a false report about being mistreated by police when they detained her over Pilatus Bank's complaint. At today's hearing, the court heard evidence from MEP David Casa.
A decision of the Greek Supreme Court is expecting before the end of May.
The management of Pilatus Bank has in the meantime been transferred to a 'competent person' appointed by the financial services regulator and the bank is reportedly no longer operating any of its services to its clients.
The intentions of Yasemin Aral about her Sliema apartment after these developments are not known.