The fifth part of Godfrey Leone Ganado's review of the conclusions of the Egrant inquiry: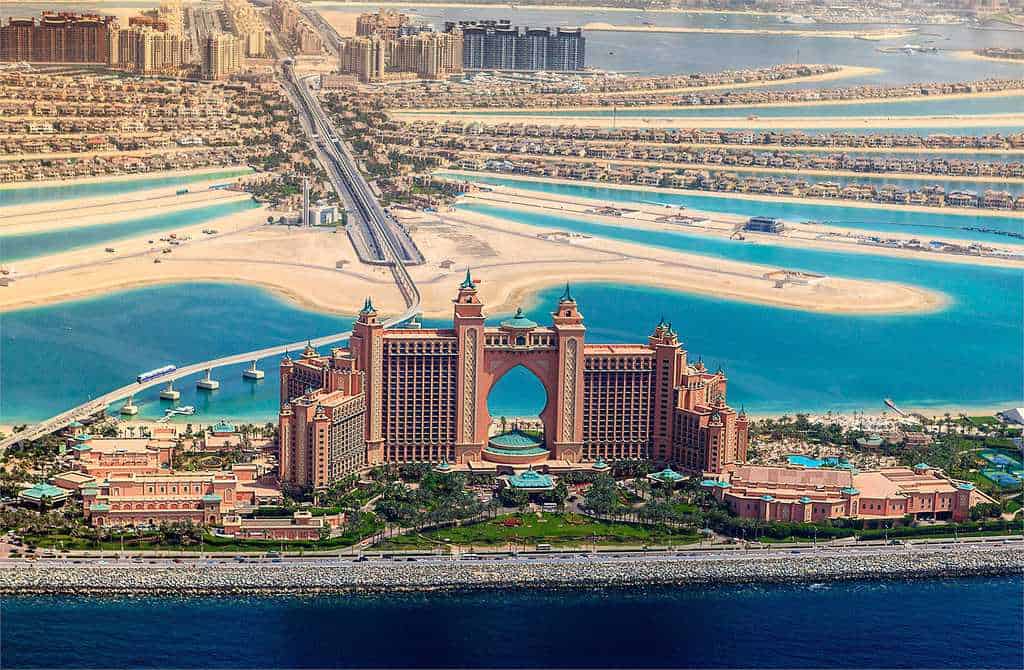 In my fourth article in this series, I referred to page 1422 (point 27) of the Inquiry Report regarding the conclusions made by Harbinson Forensics, the commissioned Forensic Accountants. Incidentally, this company was registered in the UK on 1 May 2018 with its nature of business listed as Management consultancy services other than financial management. Essentially, this is a small family based business with the partners having been involved in audit and advisory services for a number of years. Forensic accounting services are mainly given in Ireland.
The inquiry report was handed to the Attorney General on 21 July 2018, 15 months after its commencement, and it is, therefore, unclear as to whether the experts were appointed just before the finalisation of the inquiry, or earlier. Neither do we know their terms of reference and we hope we can read them in the full report when and if published.
On page 1422 point 28, the accountants state: "though we tried to obtain information on whether Egrant Inc, Tillgate Inc and Hearville had bank accounts in Dubai through a letter rogatory sent to the United Arab Emirates authorities, up to the completion of this proces-verbal no reply was given and received from these authorities. 
"On the other hand, Forensic Accountant Harbinson Forensincs in paragraph 327 confirm that: 'We have made enquiries through our international intelligence banking contacts to establish if a bank account in the name of the company Egrant existed in Dubai. No Egrant company bank account has been found by these contacts.'"
I would like to point out that the United Arab Emirates are another highly secretive jurisdiction, and furthermore, banks worldwide are governed by secrecy rules and cannot, therefore, divulge details of clients and client information. I, therefore, question as to how the international banking contacts of Harbinson Forensics managed to circumvent banking secrecy, particularly in Dubai, to check whether a bank account existed in the name of Egrant, in every possible bank in Dubai. There are around 50 banks, local and international, in the United Arab Emirates with branches in Dubai. It would be helpful to know whether the accountants have written confirmation from each bank they wrote to.
Also, the only information that is normally divulged, on a reciprocal basis, would be following a direct request by Courts of Law through the Ministry of Justice, Tax authorities and Regulators.
But here again, as stated in point 28, no such information has as yet been forthcoming through official channels and I highly doubt whether such information will ever come.
In fact, the Financial Intelligence Analysis Unit (FIAU), in its report on Konrad Mizzi, leaked to the press by MEP David Casa, in point 6.3 under the heading 'Information from the FIU (Financial Investigations Unit) of the United Arab Emirates', states: 'Information obtained by the FIAU shows that the legal persons (that is companies) 17 Black Limited and Macbridge Limited are not known to the database of the FIU of the United Arab Emirates. 
Unfortunately, the FIU of the United Arab Emirates was not forthcoming with any information relating to the beneficial ownership of these two companies. Following further requests for information from the FIAU in which the bank account pertaining to 117 Black Limited was provided, the FIAU was informed that transactions carried out on the respective bank account were deemed to be in line with the business activity of 17 Black Limited which is consultancy services. 
In fact, Karl Cini himself claimed that this company together with Macbridge Limited, another company registered in the United Arab Emirates, are the target clients of Tillgate (Keith Schembri) and Hearnville (Konrad Mizzi). 
It is important to note that, so far, we had only heard of 17 Black Limited. Now we know that there is another company in Dubai, Macbridge Limited which is part of the web used by Konrad Mizzi and Keith Schembri, and possibly also by Egrant. 
It is pertinent to highlight that the FIAU reports a communication from Karl Cini dated 25 August 2015, stating that his client, in this case Konrad Mizzi, will take documents directly in original format for the purpose of opening a bank account in Dubai to the respective bank. This communication is substantiated by Konrad Mizzi's credit card activity which places him in Dubai on 27 August 2015.
The report further states that, according to information obtained, arrangements to set up these accounts were still being made on 17 February 2016.
Following on this, I cannot but remind the infamous holiday in Dubai of Joseph Muscat together with Michelle Muscat and his daughters, from 23 March 2016 to 29 March 2016. If Egrant did bank in Dubai, which it would appear we'll never know for sure, this could have been the right occasion to present documents to the bankers in order to do so. 
It is appropriate to state that it is a rarity to find a bank who would accept to open a bank account without an appropriate due diligence and without meeting the prospective client face to face. This becomes even more remote when the potential client is a high ranking politically exposed person.
At this stage, one must question the real intention of the Prime Minister in choosing Dubai for an expensive holiday.  Let's not forget that Daphne Caruana Galizia had reported in her blog that the Prime Minister dressed up in a smart suit, had been seen being picked up on his own in a limousine from outside the hotel, and driven off.
The timing of the visit to Dubai by both Konrad Mizzi as stated above, and Joseph Muscat, was around the time when the Panama Papers exposed the three Panama companies. It would have been the time the known owners of these companies and the alleged ones too would have needed to find a new secret home for their highly suspicious activities, disguised as brokerage and management or consultancy fees.
It is also pertinent to highlight that the Prime Minister and Konrad Mizzi had already been in Dubai attending the World Government Summit held between the 7th and 10th of February 2016 when arrangements to set up the bank accounts were still being made.
A link to part 1 of this series is here.
A link to part 2 of this series is here.
A link to part 3 of this series is here.