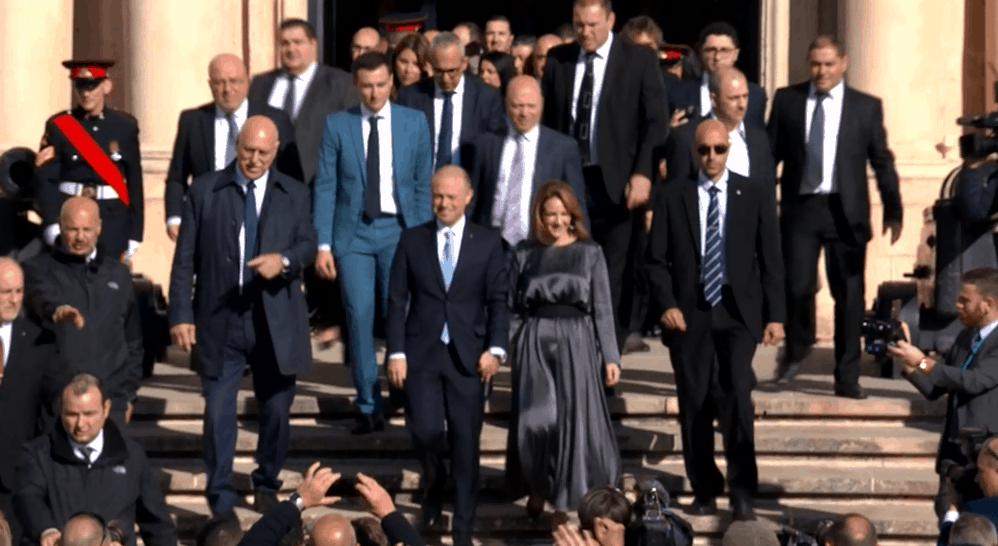 Thank you for following Truth Be Told during 2020, now approaching the fourth year of its existence. This website has this year welcomed over 470,000 first-time visitors. The total visits to this website during this year grew by almost 13% over last year in spite of the fact that 2019 was a bumper year because of the civil society activity this website was part of, and 2020 having been covid-19's year.
Thanks also go to those who read this website from outside of Malta. The share of visits to the website from outside the country this year grew by almost 4% and now amounts to almost a third of all the website's activity.
Your visits have generated just over €3,000 in advertising revenue during this year. This website only carries automatically-generated Google and Taboola ads and rejects all requests for direct advertising to ensure its independence.
I would like to thank guest authors who have enriched this website with high-quality content that readers keep coming back to read. All guest authors contribute their writings for free and deserve special thanks indeed. The 5-most read guest posts on Truth Be Told this year were:
5. Owen Bonnici. You're a liar. Sue me. By Alessandra Dee Crespo. Published on 19 September.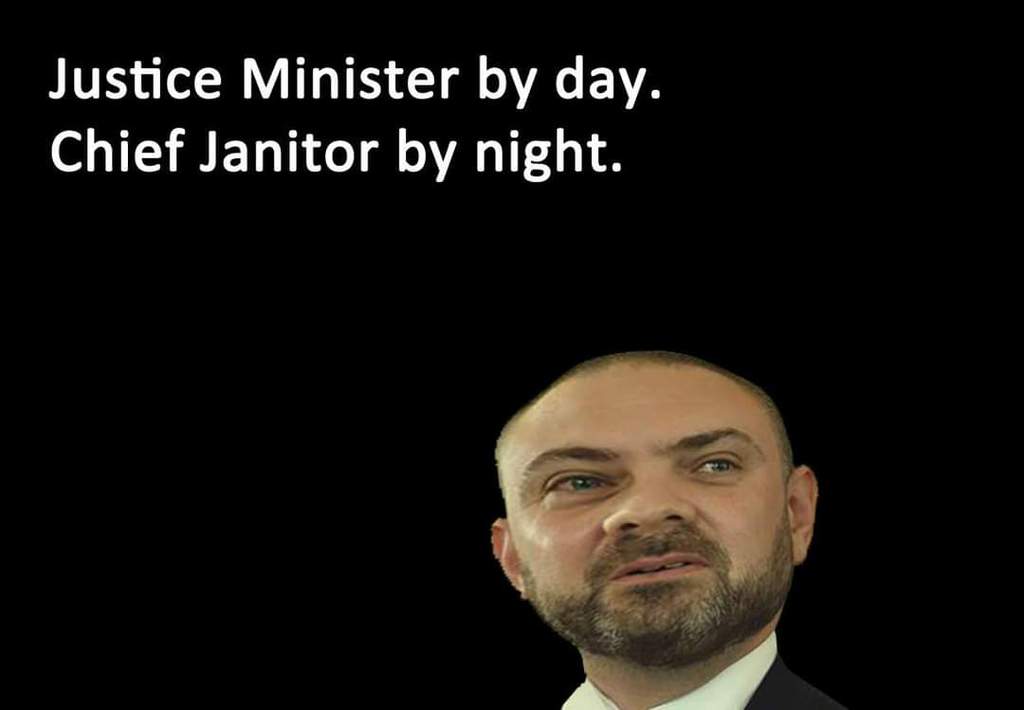 4. The scumbag and friends. By Joe Azzopardi. Published on 3 September.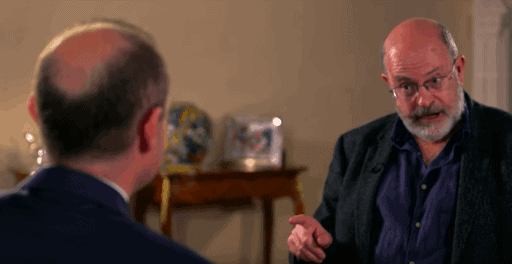 3. An open letter to Adrian Delia. By Joe Azzopardi. Published on 3 August.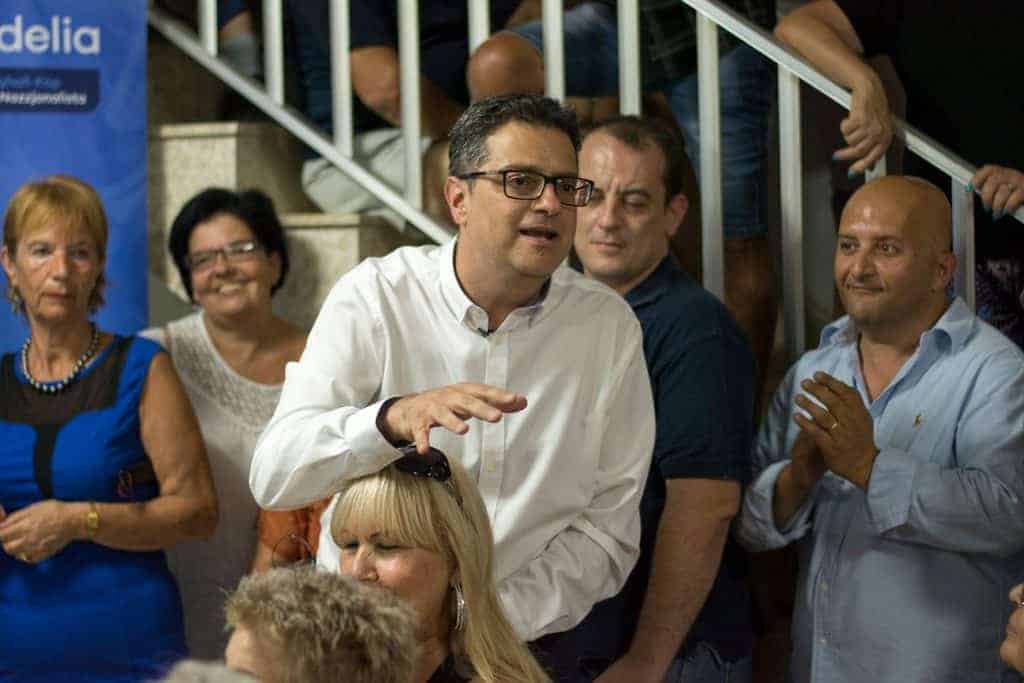 2. Proset, Prim! By Alessandra Dee Crespo. Published on 3 October.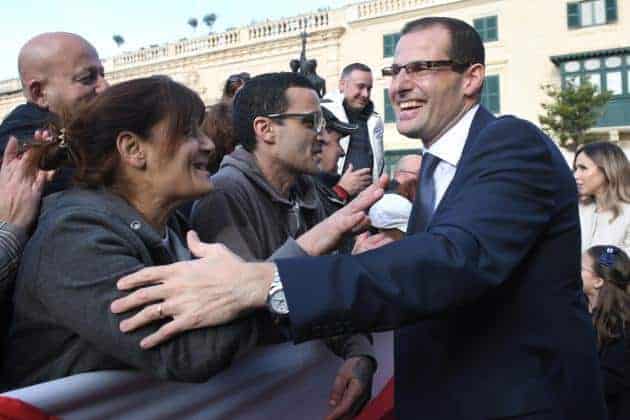 1. Let them eat cake. By Alessandra Dee Crespo. Published on 15 August.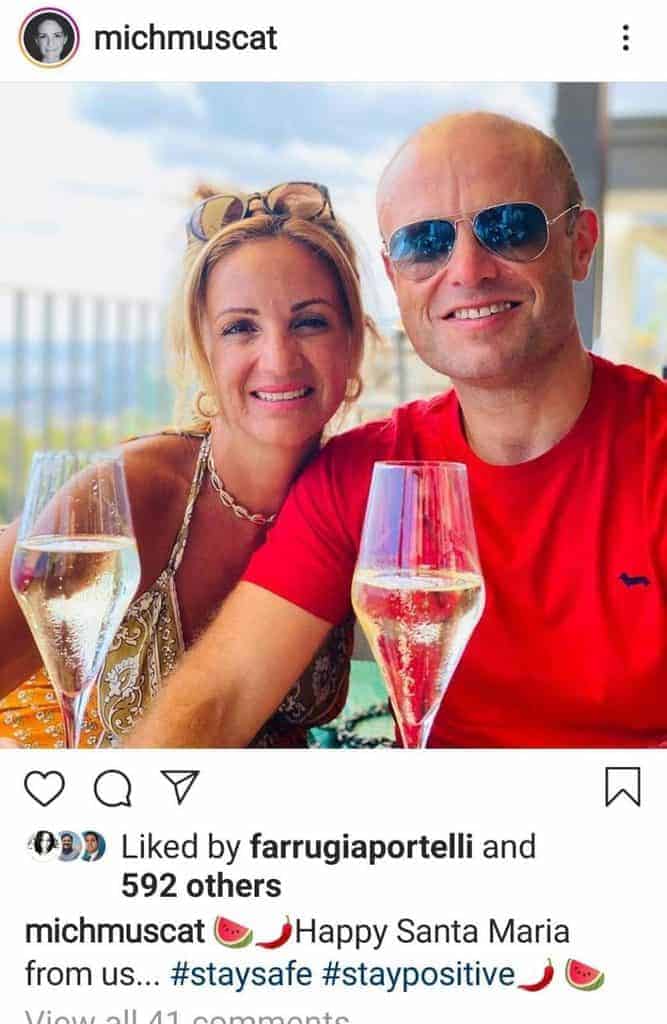 Congratulations, Joe and Alessandra. Incidentally, 'Let them eat cake' was one of the 10 most visited posts on this website during 2020. And with good reason.
Next, here are the 10 most-read blog posts which you have visited on this website during 2020.
10. Court orders freeze of Keith Schembri's assets pending money laundering investigations: assets belonging to family and Nexia staff also frozen. 21 September.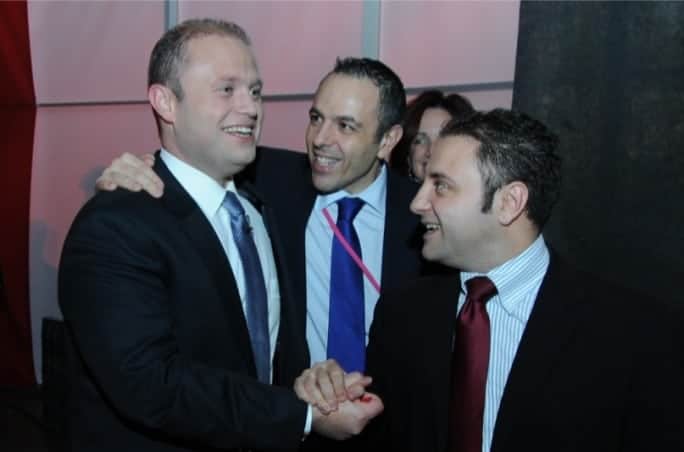 9. Montenegro papers say Enemalta agreed to pay €3.5 million for wind farm. But Enemalta accounts say they paid €10.3. 25 June.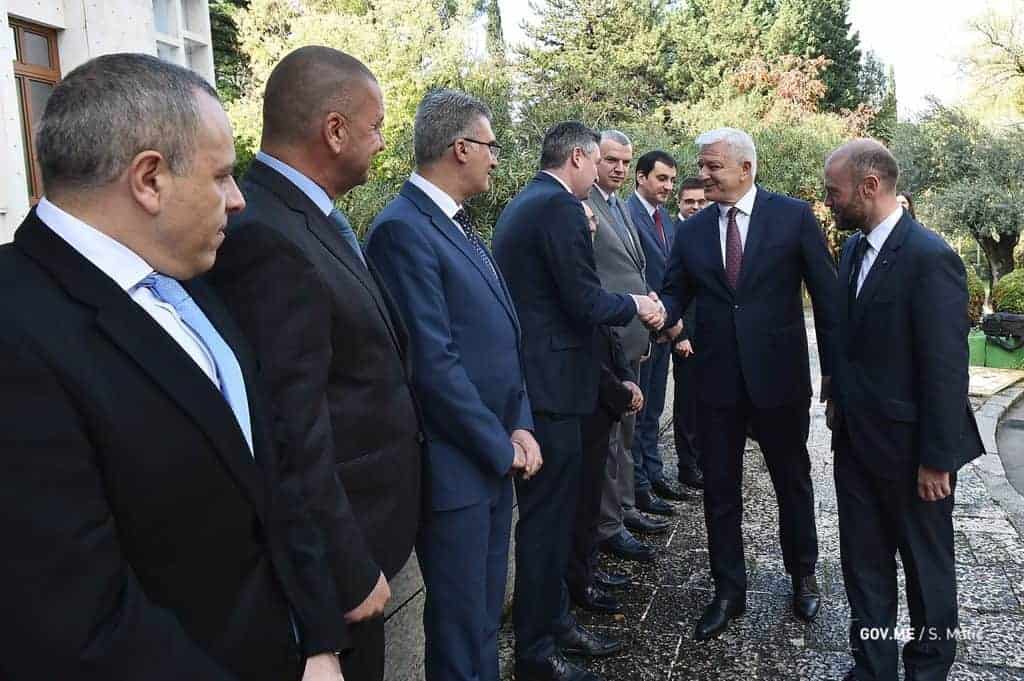 8. Is there another middleman? 4 June.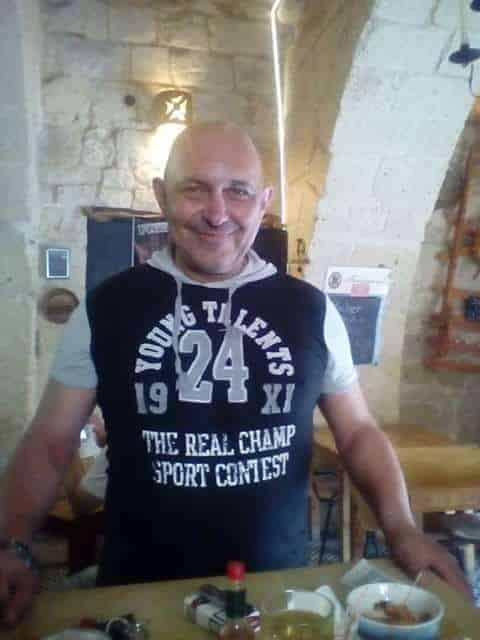 7. Panic button. 25 September.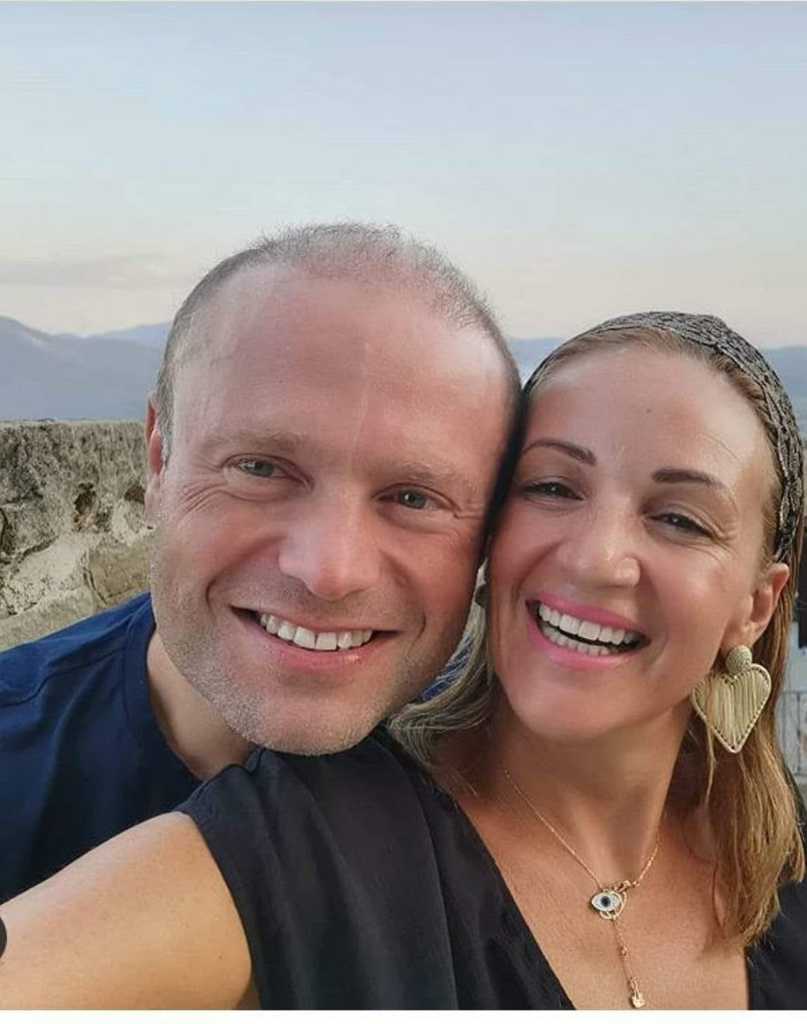 6. Silvio Schembri is a proper eejit. And a bully. 19 May.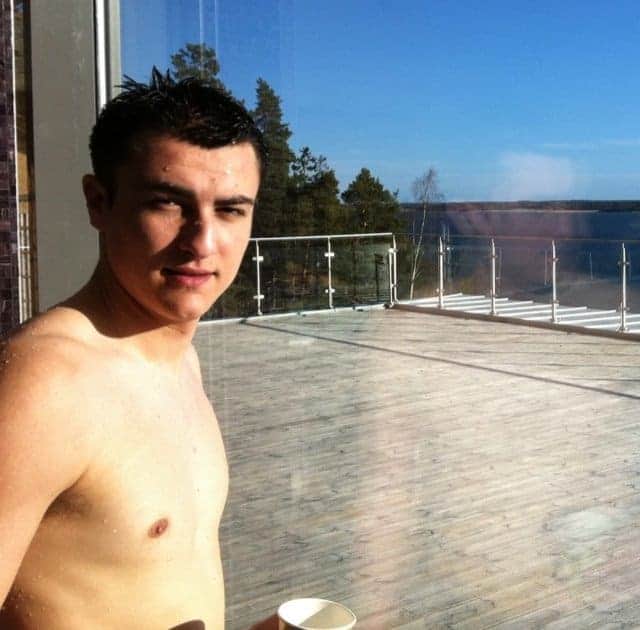 5. Keith Schembri is no longer the boss. And he doesn't like it. 22 September.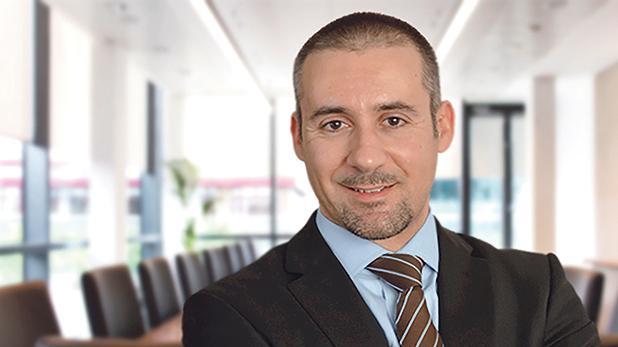 4. The photo proves it. 3 August.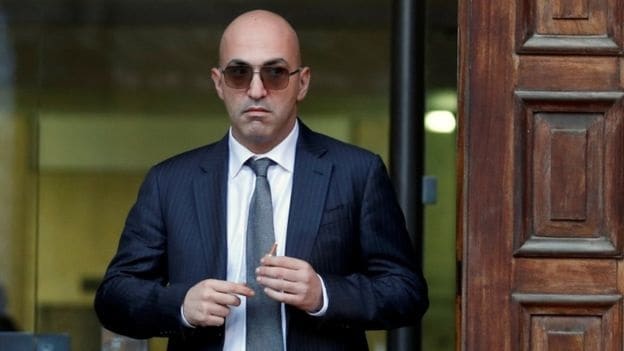 3. Let's take another look at Robert Abela's assets declaration. 18 November.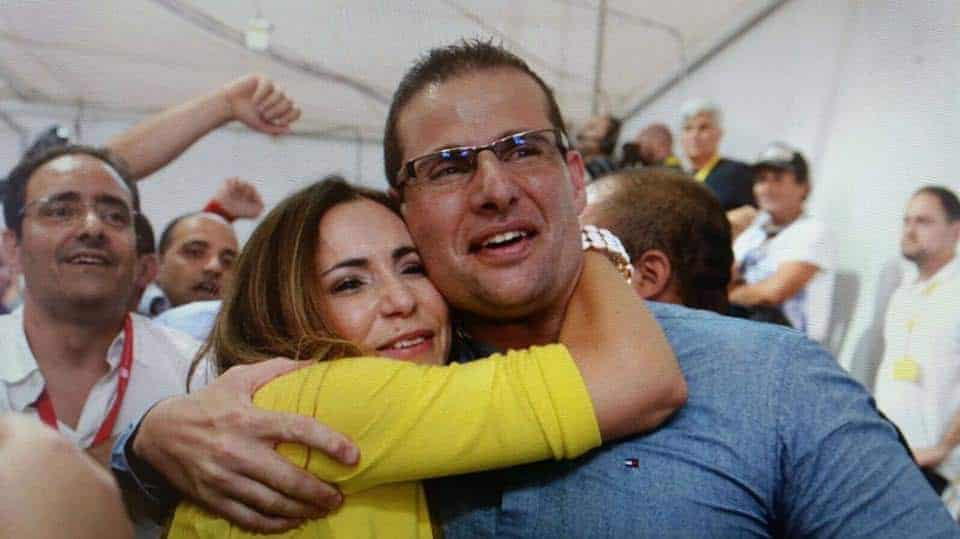 2. Entrepreneur threatens to uncover Silvio Schembri's "personal interest" in blockchain promotion. 21 March.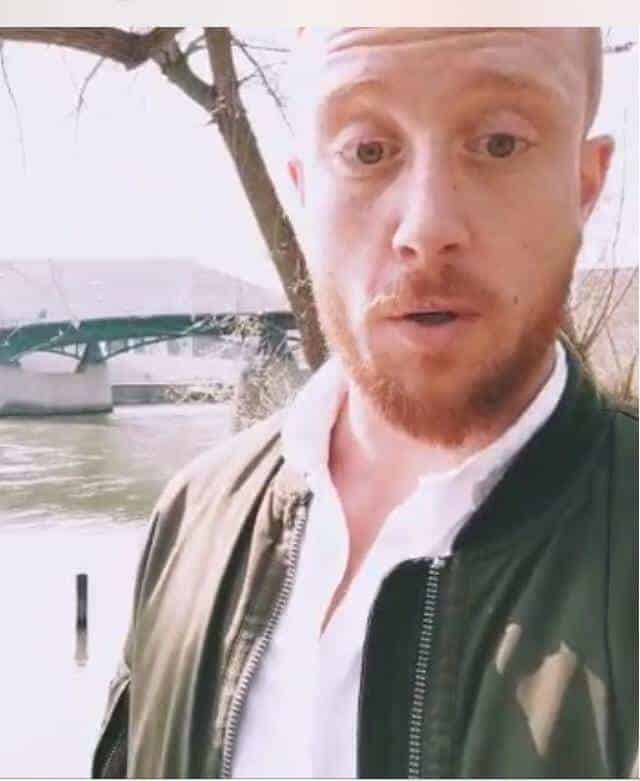 1. Plane with Joseph Muscat on board refused overflight by Switzerland. 3 January.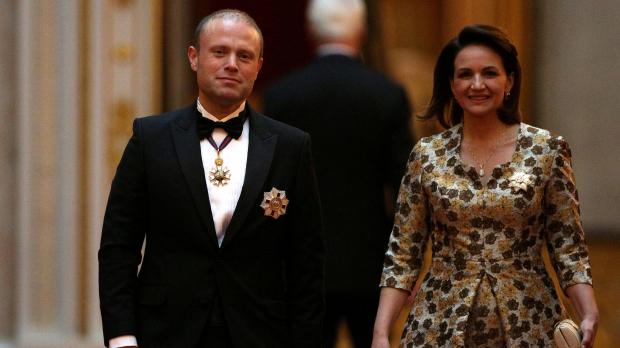 Here's an odd one. There's a blog post from 2018 that continues to get very high readership even now. In fact, it's in the top 4 pages visited on this website this year so it deserves an honourable mention: Nickie Vella de Fremeaux tells Peppi Azzopardi his interview with Adrian Delia does not represent the truth. Published on 25 December 2018.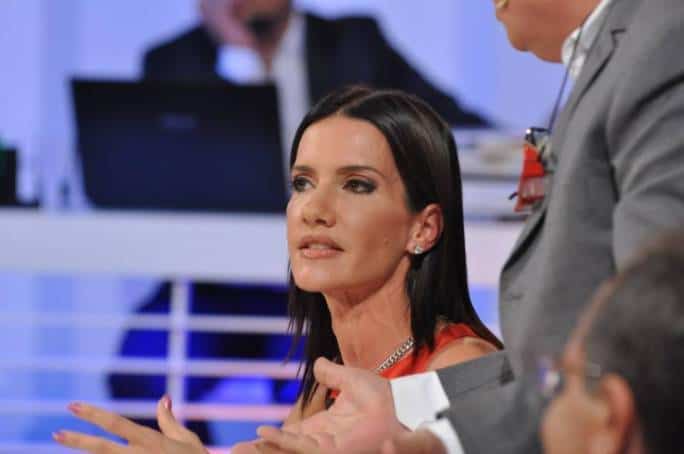 Final thanks go to the subscribers and donors who have kept this website going with their financial support. Donations this year were up 17% over 2019 and reached just over €34,000. Each donation amounted to an average of €13 and no donation was accepted from any corporate body, organisation, government or the like.
The European Centre for Press and Media Freedom pledged €2,000 to help cover costs in defending a SLAPP suit filed against this website by the owner of the former Satabank. The case is ongoing.
A crucial donation in kind is made by many lawyers in various fields of expertise who support this website by working for free. Thank you all. And thanks to the English-Maltese translators who provide a Maltese version for many of the key posts published here.
Needless to say, it is a complete falsehood that this website has ever asked for or been given donations by the Community Chest Fund or any other charity or fund. The rumour comes up every year, pushed by Labour trolls who seem happy to damage the good work done by the Fund just so they can get their friends and followers to be angry at me.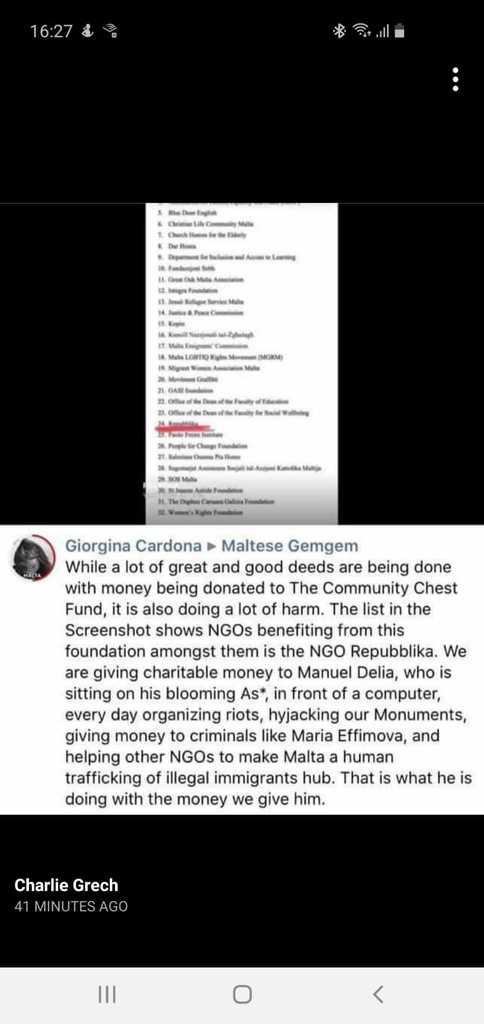 It's sad for the beneficiaries of the CCF of course. But nothing makes me happier than the displeasure of trolls.
All of you, readers, subscribers, donors and supporters make this possible. I plan to stick around during 2021 and annoy the crooks, their accomplices and their mindless followers a little bit more next year.
But my chief motivation is not the annoyance of the stubborn. There's no justice without truth. And indeed, there's no justice. With many others working with several media in the country, with meagre resources, and in spite of the obstacles thrown at us and the secrets hidden from us by the government, we work to deliver our job: to testify to the truth and to tell the story of this nation's experience, as we see it and understand it, truthfully and fearlessly.
I decided to do this full-time the day Daphne Caruana Galizia was killed. I am motivated by the frustration from the search of justice for her. But I am inspired by her example which I shamelessly imitate, knowing that this poor mimicry falls far short of her standards but proud that I am putting in the best I can do.