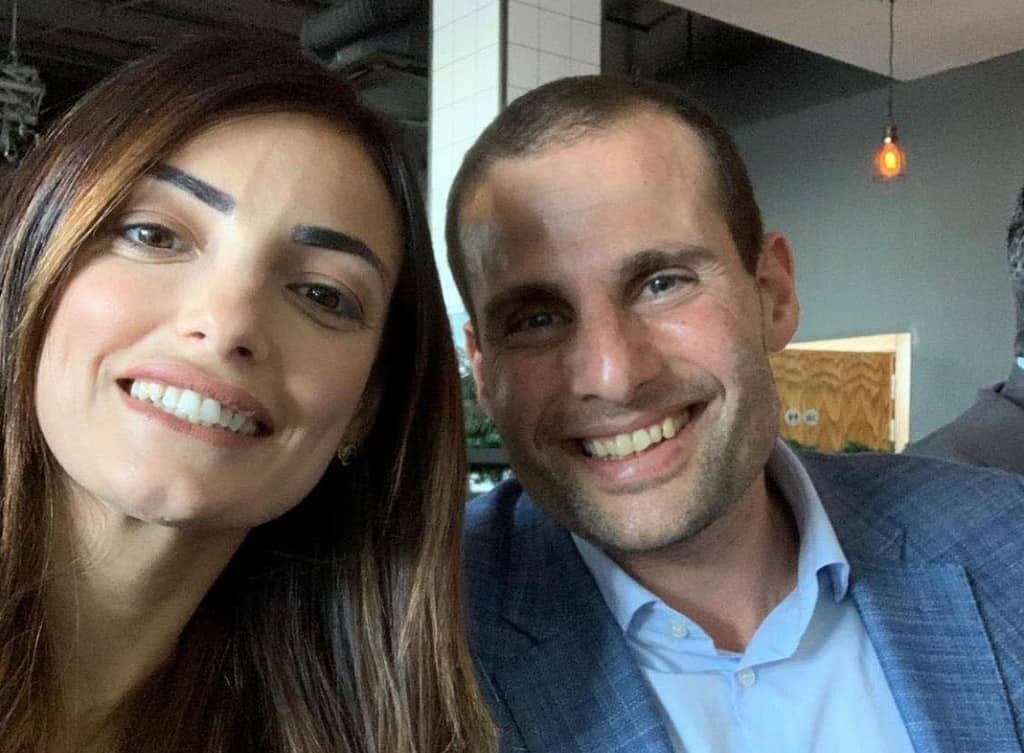 Robert Abela was asked to comment on the bonus paid out to Rosianne Cutajar after he fired her for hiding a €9,000 cash gift from Yorgen Fenech before speaking on his behalf at the Council of Europe and in Malta's Parliament. Apart from dodging tax on an undeclared brokerage fee. Robert Abela said today he felt "termination packages" for Ministers "were not compatible with such situations".
He tried to fudge it by saying his government "inherited" the system from the Nationalists but no Nationalist minister ever collected a bonus on their way out of office as they were fired in the midst of a scandal. So that's rubbish.
Also, payment schemes are not "inherited" like some debt. A government retains a payment scheme or scraps it. So, the payment to Rosianne Cutajar is nothing but a decision of Robert Abela's, which he can – and since he's publicly disowning it, he should – reverse.
He should ask Rosianne Cutajar to pay it back. Because he can.
If he's so fond of precedents, here's something he inherited from Lawrence Gonzi. When Lawrence Gonzi backed down under public pressure over a pay-rise to his ministers when compensation for their role as MPs was boosted, he didn't only reverse his decision by putting their pay back down again. He made his ministers pay back the extra they had been paid as a result of the raise in their honorarium as MPs.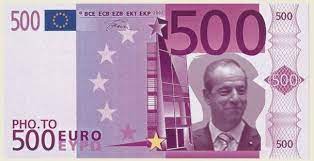 Unlike you, or me, or Bernard Grech, or anyone else, Robert Abela is prime minister. He's the only one who can do more than just complain about a bonus paid out to a Minister he'd just fired. He can get her to pay the money back. She's an election candidate for his party who describes herself as "too genuine" and otherwise perfect. She won't mind paying it back.
Next, of course, will be a bigger problem, Joseph Muscat and his super bonus of €120,000 plus an undetermined and as yet unquantified package of perks. It seems that the bonus pay-outs to resigning ministers are proportionate to the egregiousness of their political crimes. So should be the reimbursements they pay back.