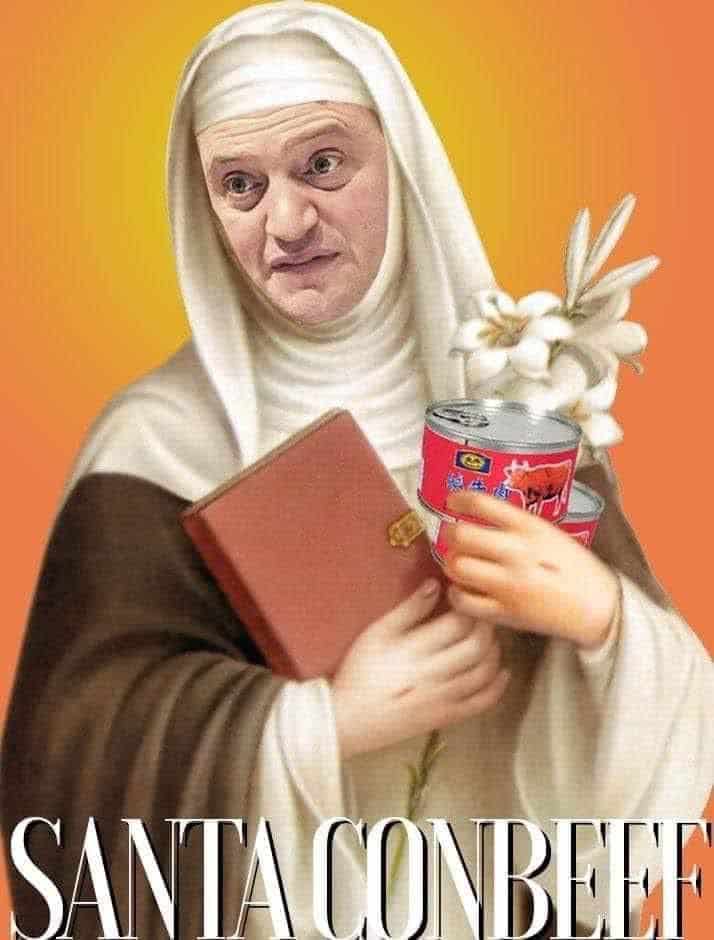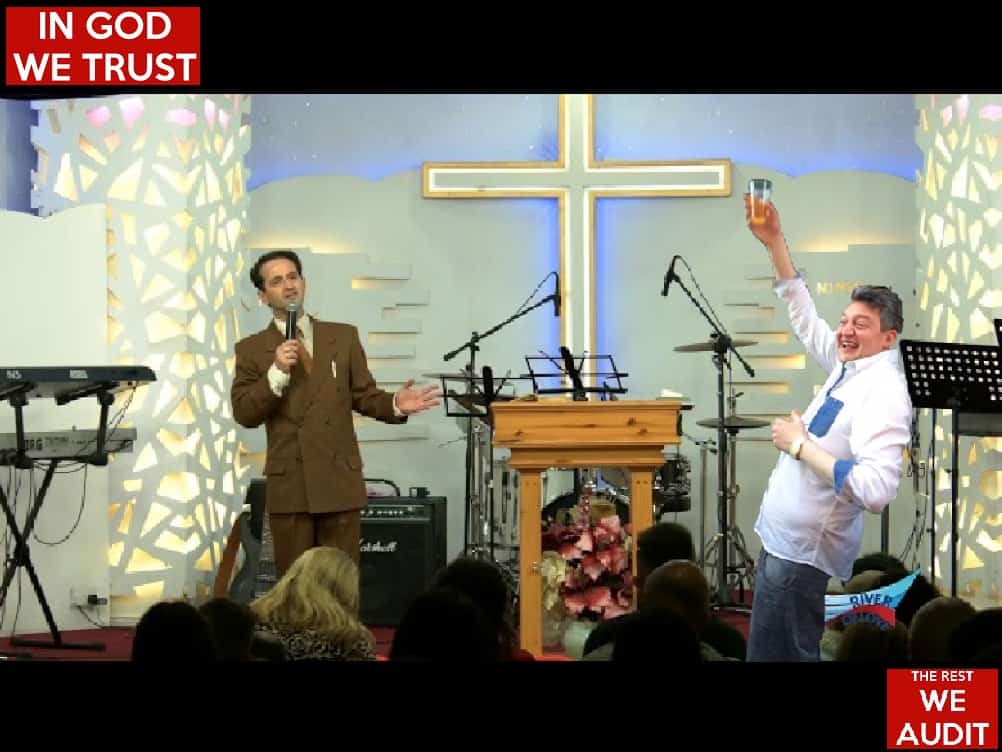 The thing about Konrad Mizzi finding God, presumably hiding from him inside some Dubai bank account owned by a Panama company held by a New Zealand trust, is that it doesn't matter. May he, if it pleases him, render unto God the things that are God's. In the meantime Caesar is waiting for his dues.
Whatever Konrad's soul needs to soothe itself, ever may it find. He's still going to prison though. He can talk about God to his cellmates.
This is no laughing matter. But that's no excuse not to laugh. Never has a politician been so ridiculous and so rotten at the same time as the child of God Konrad 'Shame on You' Mizzi.